Tesla is working on a new GPS system for higher accuracy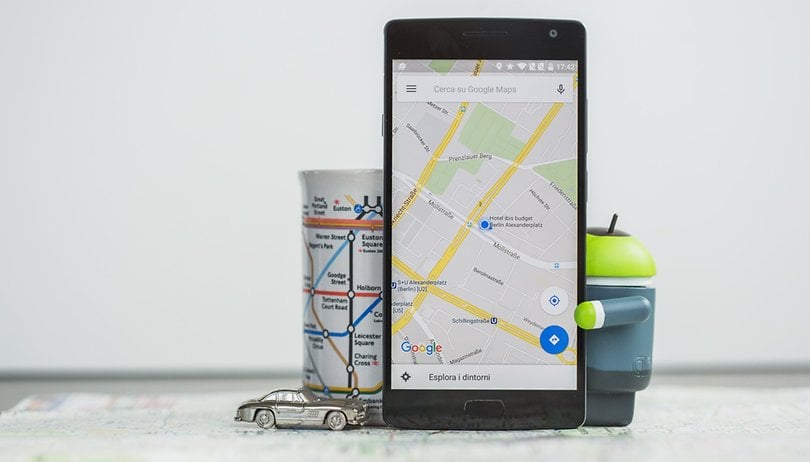 Self-driving cars are supposed to be the future, but until that happens many roadblocks still have to be removed. One of these is the location tracking in the vehicles, which Tesla is now tackling with a new technology.
A new patent from Tesla deals with how GPS positioning can be improved in the future. The reason: current systems would have a control deviation of five meters. However, houses, trees, bridges and much more could further impair the accuracy of the location tracking. Not a good situation if you want to send self-driving cars through the city in the future.
Tesla's patent itself offers several solutions. In one of them, cameras are to recognize the positions, in another, the vehicles in the vicinity are to serve as "cooperative reference stations" for the exchange of GNSS raw data. The third option uses a combination of camera recording and data exchange with other vehicles to correct the position data.
For example, a camera could use the course of the lane not only to recognize its own position, but also that on which other vehicles drive and help them to determine their position. This could also be used to bridge moments in which there is no reception, such as in long mountain tunnels or the like.
Maybe in the next Tesla?
The more accurate positioning system would be especially important for self-driving cars and Tesla apparently already has plans to bring the function to its own cars. On the patents, members of the Model 3 autopilot team are listed as inventors. Maybe they can also find a way to add the function to current Tesla models via an update. There are already enough sensors in the electric vehicles, so it could work.
Let us know what you think below.