Sony Xperia Z6 vs iPhone 6s comparison: kings of premium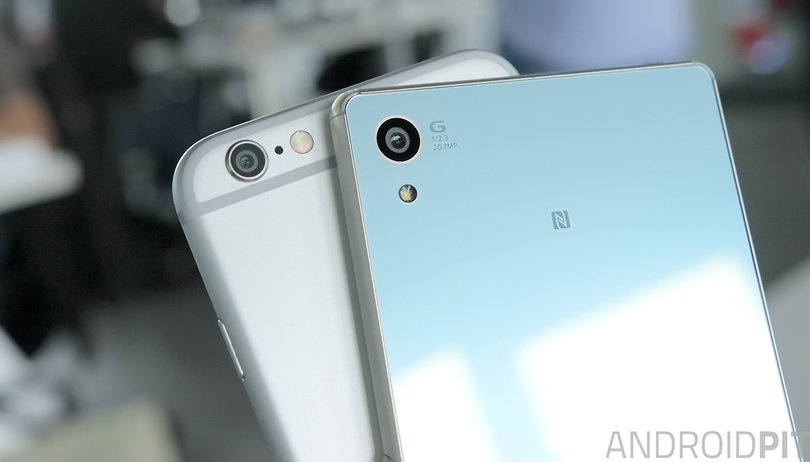 Comparing Sony and Apple products is always interesting because they often aim to achieve similar goals: luxurious smartphones which offer high-performance and gorgeous photographs. But which will be better: iPhone 6s or a Sony Xperia Z6? This is the question I will try to help you answer today in our Sony Xperia Z6 vs iPhone 6s comparison. NEXTPITTV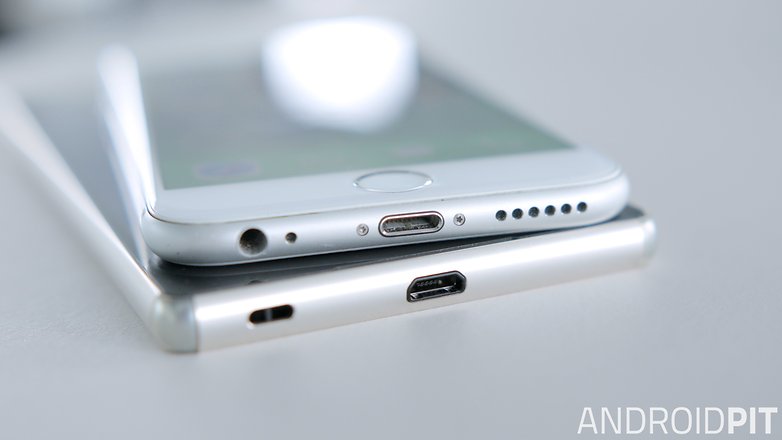 Sony Xperia Z6 vs iPhone 6s comparison: Display
Though the Sony Xperia range saw its first entry into the 4K display world with the Xperia Z5 Premium, we don't think a similar display will appear on the Z6.
It might, however, become the first QHD entry in the series. With most other major Android manufacturers making phones with such display resolutions – and even HTC is expected to make the jump this year – it might be foolish for Sony to lag behind in this area. Disappointingly, current rumors indicate the Z6 will have a Full HD resolution screen.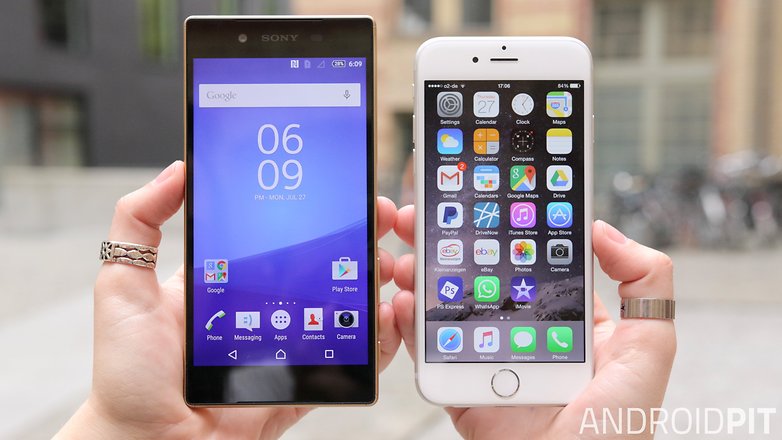 The iPhone 6s has an even lower resolution display, coming in at 1,334 x 750 pixels. What it lacks in pixel density though, it makes up for in brightness and vibrancy.
The iPhone 6s also employs 3D Touch technology, meaning its display can interpret pressure. Whether or not this an essential feature for you may not matter, as unconfirmed reports suggest that the Xperia Z6 will feature a similar technology of Sony's own design. This year the Xperia and iPhone range may be closer than ever before.
Sony Xperia Z6 vs iPhone 6s comparison: Design
Sony has so managed to control design leaks pretty well. We don't know what the Xperia Z6 has in store on the looks front, but we aren't expecting a huge deviation from the past five generations of the device. Sony has pursued a water-resistant glass and metal body (what it refers to as Omnibalance principles) for a while now, and the differences between the Z6 design and the Z5, will probably be subtle.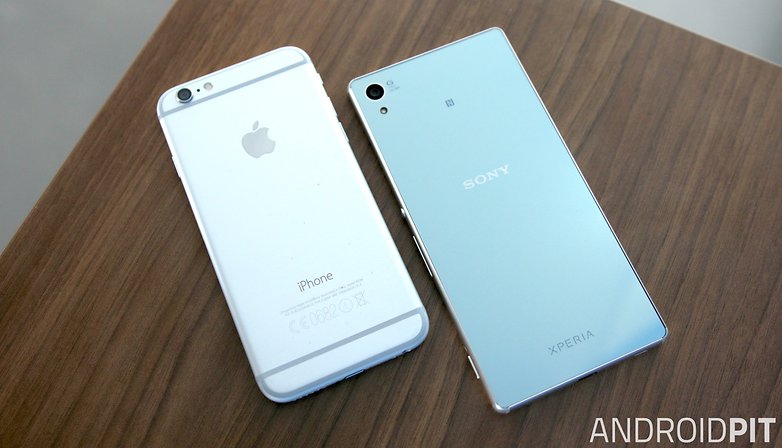 Apple's iPhone sales rely rather heavily on its devices looking good, and indeed, the iPhone 6s is a handsome handheld. It's light (143 g), smooth (rounded corners and sides), thin (7.1 mm thick), with a 4.7-inch diagonal display, and is very comfortable to hold. You don't have to love Apple to appreciate the sophisticated looks of the latest iPhone.
Sony Xperia Z6 vs iPhone 6s comparison: Camera
The cameras found on the Sony Xperia range and the Apple range usually differ in their approaches. Sony favors high megapixel counts, lots of detail and superb definition. By comparison, photos snapped by iPhone cameras don't contain as many pixels, but do provide superb clarity and color, with relatively little noise in low light.
Which is best? It depends on what you like. Sony knows what it's doing when it comes to making cameras sensors – indeed, Sony has supplied many iPhone camera sensors – but some people prefer the iPhone's image processing. Regardless of pixel numbers, many people just like the look of the iPhone photos.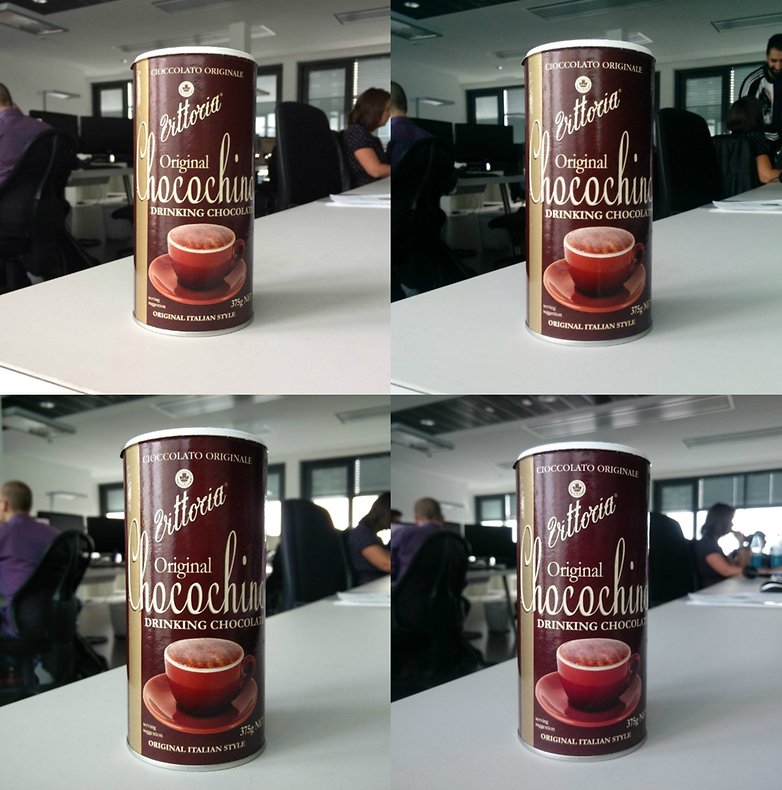 If we had to say which was likely to be better, though, we'd put our money on the Sony Xperia Z6. We believe that the Xperia Z5 has the best camera on an Android phone right now and its successor should be even more impressive.
Sony Xperia Z6 vs iPhone 6s comparison: Specs and features
The Xperia Z5 and Xperia Z5 Compact were missing fingerprint scanners for the US release of the phones, and it's unclear whether the US edition of the Xperia Z6 will have one (if it even arrives there). The iPhone 6s does have a fingerprint scanner.
The Xperia Z6 is expected to house 4 GB of RAM, compared with 2 GB of RAM on the iPhone 6s, and a quad-core Snapdragon 820 processor, compared with the dual-core processor found in the iPhone.
Realistically, the Xperia Z6 should perform as well as the iPhone 6s if not better, as long as it doesn't suffer any overheating problems like the Xperia Z3+ from last year did.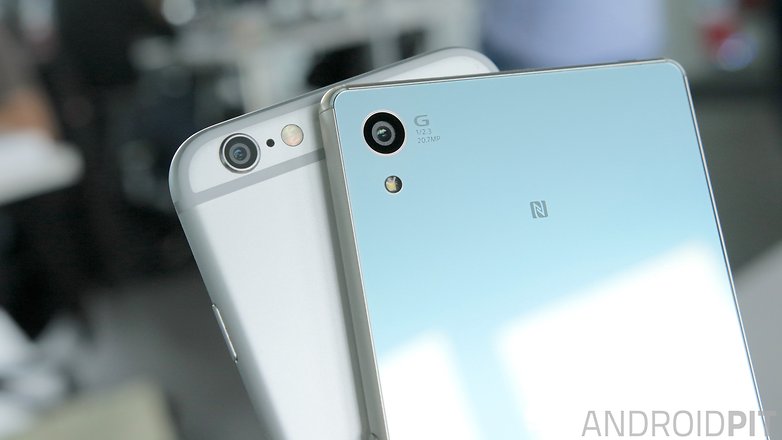 Sony Xperia Z6 vs iPhone 6s comparison: Price and conclusion
The Sony's Xperia Z6 is probably going to be a great phone. We've said before that Sony's phones are the best phones that nobody wants, but iPhones are the phones that many, many people want. And a big part of the reason for that comes from reputation and marketing.
The iPhone 6s is expensive – it costs around US$700 for the base model while the Xperia Z5 just went on sale in the US starting at US$599.99.
It will be interesting to see the iPhone 6s side-by-side with the Xperia Z6 when it comes out, but realistically, unless you prefer the iOS operating system, the iPhone 6s is unlikely to be superior to the Z6 in many areas apart from the speed of its software updates, and it's more expensive.
Which device do you think will be best? Let us know in the comments.