Common Sony Xperia Z3 problems and how to fix them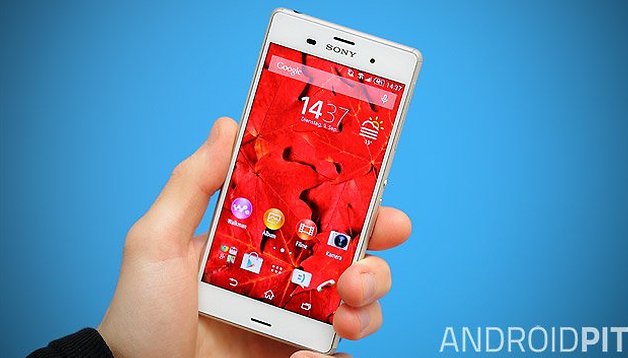 The Sony Xperia Z3 is a great smartphone with a fast processor and a large battery, but like any complicated electronic device it can suffer from the odd problem. Some of those problems are caused by Android, and others are the result of using your device a lot. Let's describe the common Xperia Z3 problems and how to fix them.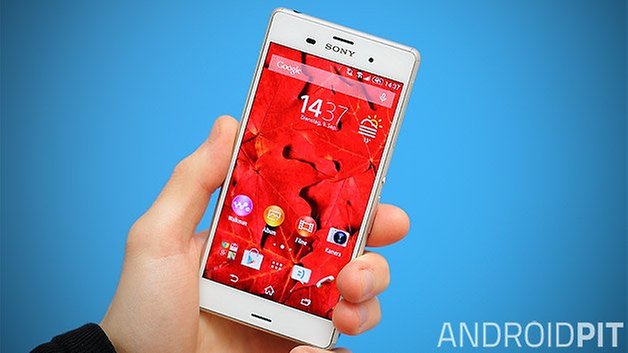 Xperia Z3 problem: Wi-Fi isn't working properly
This one's quite common not just on the Z3, but on Android devices generally. Many users have found that forgetting favorite networks and connecting to them again solves the problem, and we'd always recommend giving your router a reboot if the problems happen at home or at work: routers seem to go in a bad mood from time to time for no good reason, and a reboot makes them cheer up. If that doesn't work, go into Settings and turn off Stamina mode: that's been known to mess with Wi-Fi on occasion.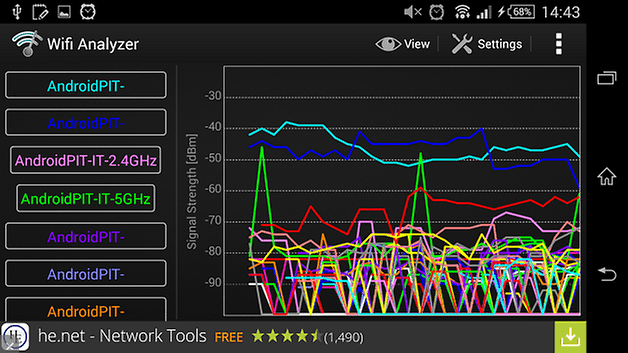 Xperia Z3 problem: it's slow or laggy
Always make sure your Android and your apps are up to date, as poor performance is sometimes the result of old apps or of bugs that have since been fixed. If they are and you're still encountering troubles, a hard reset (aka a factory reset) often solves the issue. Remember to backup anything important before performing a reset, as it clears the phone of everything bar Android updates.
When you're trying to troubleshoot performance issues, it's always worth restarting your Z3 in safe mode. That loads Android as normal, but it loads it without also loading third party apps. If your Z3 is rubbish in normal use and fantastic in Safe Mode, it's pretty obvious that the problem is one of your apps. To put your Z3 into Safe Mode if your phone is off:
Press and hold the Volume Up and Power buttons until the menu appears
Select Safe Mode and press Power to confirm
Wait a bit. You phone should now boot and you'll see Safe Mode in the bottom left of the screen.
If your phone is on:
Press and hold the Power button
When the Power Options appear on screen, tap and hold Power Off
You should now see Reboot to Safe Mode. Tap OK
And that's it.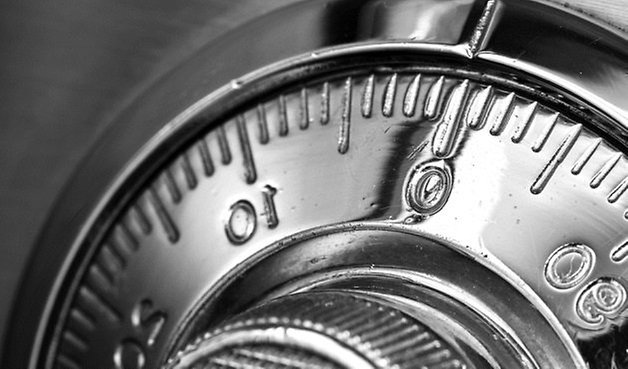 Xperia Z3 problem: the battery's draining too quickly
Assuming your battery hasn't gone - which it shouldn't have this early in your phone's lifespan - the most likely explanation for severe and mysterious battery drain is that one of your apps has gone rogue and is trying to download stacks of data in the background. That's particularly likely if your phone is draining dramatically overnight when you aren't using it. Android's battery page can help you identify what app might be causing all the trouble.
If there's no obvious culprit among your running apps and you aren't using your phone any differently, it's worth clearing the system cache to see if that helps, as doing so can fix some battery issues. If all else fails, backup your important data and factory reset the device. But before you do that, put your Z3 into Stamina Mode or try the excellent Greenify app: both can optimize your device to improve your phone's performance and reduce various features' effect on its battery life.
Xperia Z3 problem: photos have weird colors
Some Xperia Z3 users have reported weird color issues with the camera, with a reddish circle appearing in the middle of photographs: fine if you're taking a picture of the Japanese flag, less fine if you're trying to snap anything else. Running a Software Repair via Sony's companion software (PC Companion on Windows, Bridge on Mac) may solve the problem, but it's worth fiddling with the camera settings too.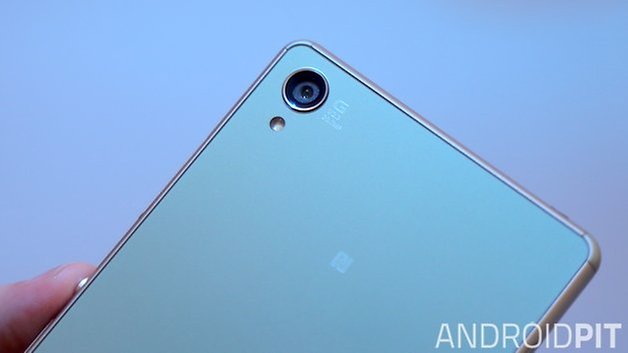 Xperia Z3 problem: it's really, really dirty
As we discovered recently, the Z3 is so waterproof it can survive an entire dishwasher cycle unscathed. We wouldn't recommend doing it as part of your everyday cleaning routine, but it does demonstrate that you don't need to worry too much about giving your Z3 a good wipe when it's filthy.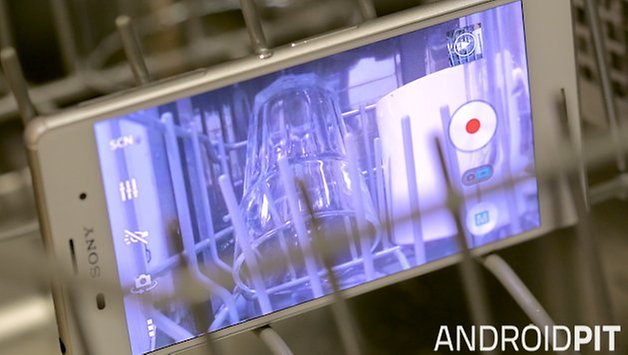 Have you encountered any Z3 problems we haven't detailed here, or found alternative ways to fix the issues we've described? Share your thoughts in the comments!