Sony's official Xperia Android update policy revealed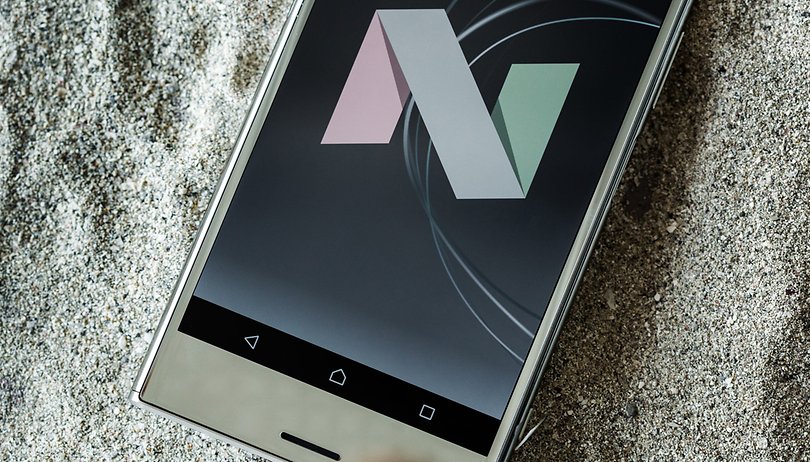 Unless you've got one of Google's own Pixel devices, you're probably being kept in the dark by your smartphone's manufacturer about if and when you should expect Android updates for your phone. If you're a Sony user, we've finally got answers for you, and the news is both good and bad.
Even though Sony is known for consistently delivering updates and security patches, it hasn't been totally transparent about its update policy, leaving existing and potential users wondering. This is no different than many other manufacturers, with Google being the obvious exception.
Xperiablog has now revealed Sony's official Android update policy, so no one is left hanging and expectations are now clear. Basically consistent with our observations of update patterns thus far, premium devices officially get support for two years from launch, while mid-range and entry-level devices get less clear treatment, with Sony giving itself the leeway to choose not to update a device if "testing does not meet our exacting standards and we feel the hardware isn't capable of delivering a stable user experience". So, in the end, there's good news and bad news. If you have to have the latest and greatest version of Android, you have to buy Sony's latest and greatest or there's no guarantees.
As for security updates in general, ongoing patches are available for Sony's premium line and (unspecified) 'select mid-range devices' but timing and rollout phases may depend on carrier. With regard to Meltdown and Spectre in particular, Sony is working on patches for the following devices: Xperia XA1, Xperia XA1 Ultra, Xperia L1, Xperia XA1 Plus, Xperia XA2, Xperia XA2 Ultra, Xperia L2, Xperia X Performance, Xperia X, Xperia X Compact, Xperia XZ, Xperia XZ Premium, Xperia XZs, Xperia XZ1 and Xperia XZ1 Compact. Once updated, the patch date will be "2018-01-05".
It's nice to have a formal policy outlined, even if it just confirms what we had already ascertained, because it means users can hold the company accountable when it doesn't live up to the bar it sets for itself, however low that may be with regard to the mid-range and entry-level devices.
If you want to know which Android updates are upcoming for your Xperia device, you can find the relevant product support page by entering your device's IMEI number on Sony Mobile's website here.