Samsung Gear S3 gets big update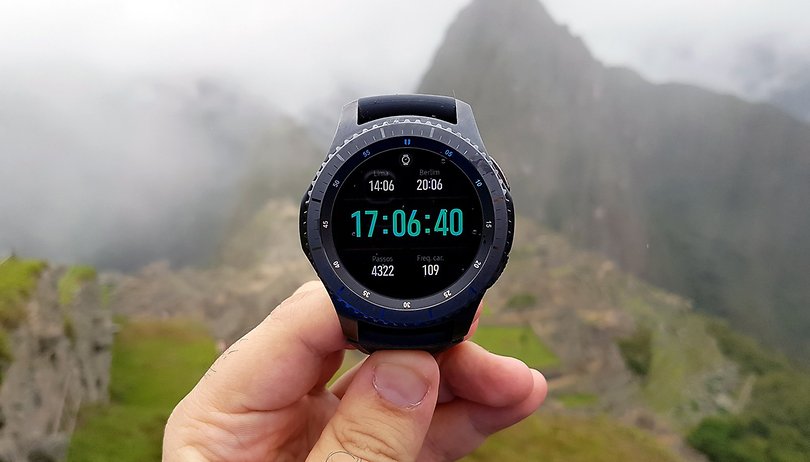 Samsung is currently distributing a new update for the Gear S3 smartwatch with Tizen OS. It includes numerous new features for training, sleep analysis and message reception.
With the 300 MB update to Tizen OS 4.0.0.2 Samsung improves the Gear S3. With the new version Samsung Health now supports more indoor activities and training sessions to strengthen the back muscles. In addition, the Health App widget now shows information about the different sleep stages.
There are now two advanced modes in the Gear S3 settings: Theater and Sleep. The former is intended to suppress bright flashes and notifications in cinemas, while the sleep mode is intended to improve recording in sleep and at the same time suppress notifications that would wake the user up. Both can be activated via the quick settings of smartwatch.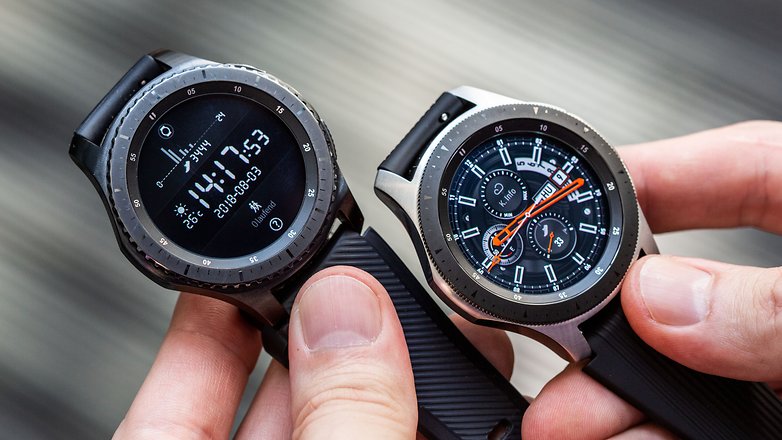 The entries in the settings have been restructured to be more intuitive for users than before. In the notifications, images received via MMS are displayed and GIFS or other moving images are automatically played back. Speaking of news: the news app now has a design section and over 1,000 emojis are now supported.
When's the update coming?
The update is currently being distributed in the US, but should also roll out to other regions in the coming days or weeks if no serious bugs are discovered and automatically offered on the Gear S3. You could also search for the update via About Gear -> Software Update in the Galaxy-Wearable-App.
Have you received the update? What do you think about it?