How to shoot time-lapse videos on your Android phone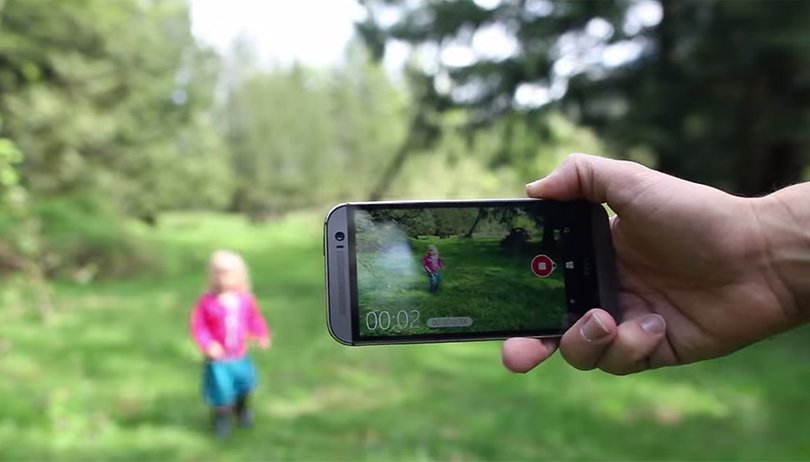 Have you ever wanted to shoot time-lapse video on your Android phone? Well, depending on the model you're using, your device may have time-lapse recording built into the camera app: the Samsung Galaxy S6 and S6 Edge and the LG G4 are among the phones that do. If your phone doesn't, there are several third-party Android apps for creating time-lapse video.
Top apps for photo editing on Android
Lapse It
Lapse It is now up to version 4.7 and is one of the best time-lapse apps on the Android platform. It comes with manual controls and a background mode that lets you access other apps while you're recording your footage. You can import existing videos as well as capturing new footage from scratch.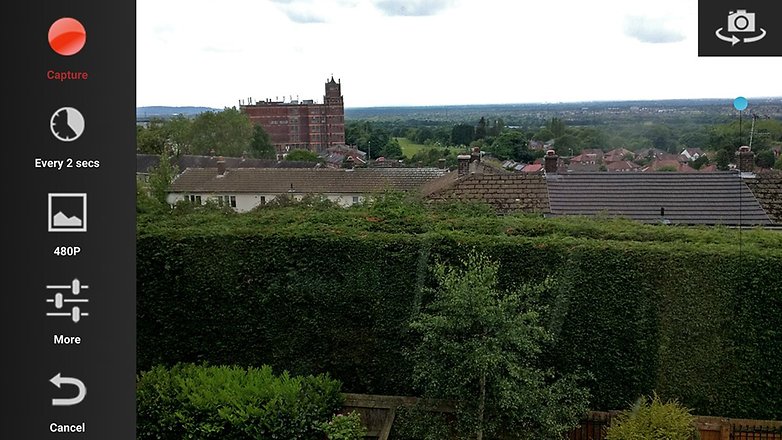 With a plethora of options — from photo interval times to white balance settings — you can get your videos looking exactly as you want them to. Sign up for a Pro account and you can capture video at a higher definition, resume captures and add sound and special effects to your clips.
TimeLapse
For good quality time-lapses with minimum fuss, the aptly named TimeLapse is worth a look. You simply set the photo interval and the image resolution, and you're good to go — the capture screen has just three buttons for start, pause and stop, and shows a small status bar too.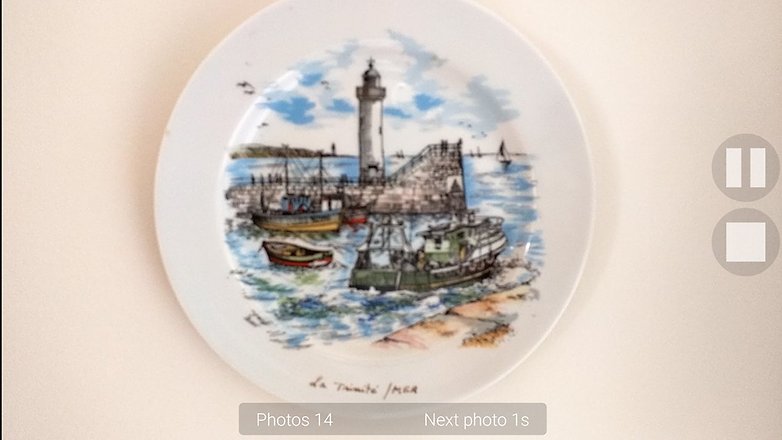 After the capture part of the process has been completed, you're taken to an equally sparse encoding page where you can choose the frame rate and get your finished video out the other end. If you prefer simplicity to an abundance of features, you'll feel right at home with TimeLapse.
Framelapse
For a free(mium) app, Framelapse has a lot going for it — you can set all of the key parameters for your time-lapse video before you get started, and there are some nice additional features such as a self-timer, white balance and exposure adjustments (although some of these are in-app purchases).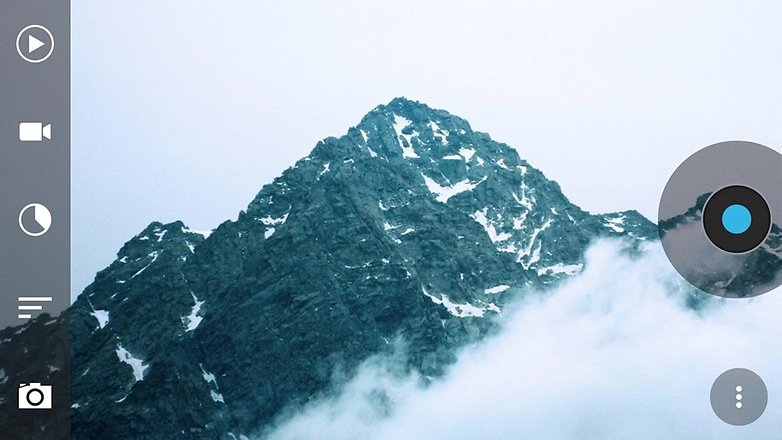 The capture screen is the main app screen, and all of the various settings and modes appear as extensions from there. If you like the feel of the app, then the upgrade to the Pro version is probably worth it considering for the extra features you get (such as a sleep timer function).
Overlapse
Overlapse promises "time-lapse made easy", although the idea never seemed all that complicated to begin with. Overlapse works slightly differently to the other apps on this list, in that you take one photo at a time manually — it's designed more for recording objects or buildings over many months or years.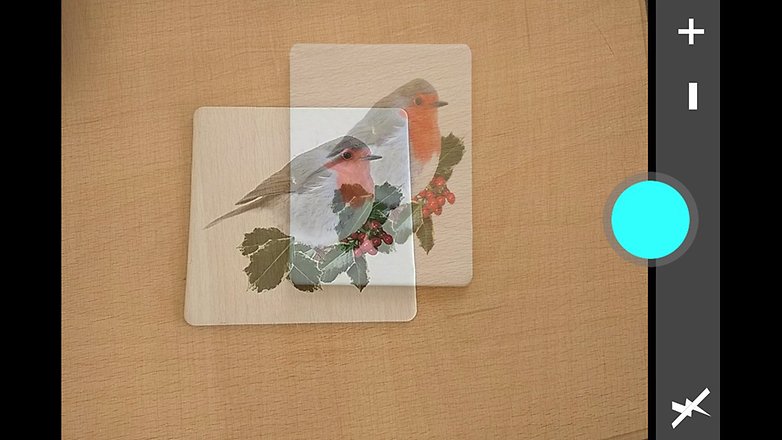 To that end, there's a helpful overlay feature that helps you frame up your shots accurately when you come back to the spot you were standing in before. Pictures are neatly arranged into sets, and the app might work well for you if you have a specific long-term scenario in mind.
Microsoft Hyperlapse Mobile
Microsoft has its own powerful time-lapse software in the form of Hyperlapse Mobile. The app is fun and straightforward to use and allows you to import existing video as well as shooting new.
Other useful features include 'selfie lapses' (for when you want to show your reactions to a skydive or zipline run) and the ability to share time-lapse videos to Facebook, Instagram and Twitter quickly and easily.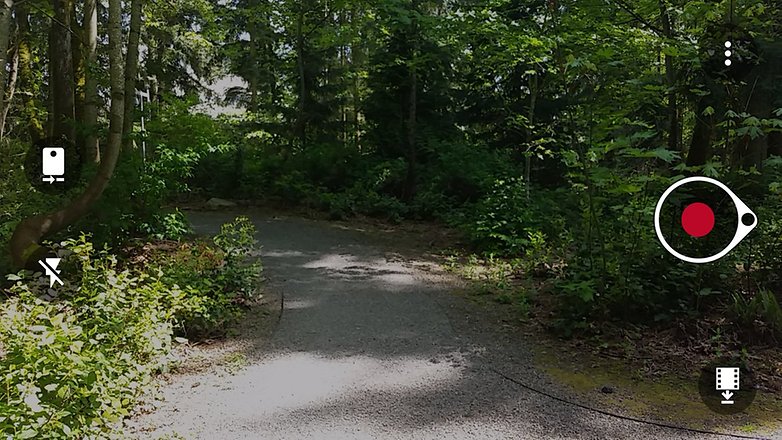 Which apps do you use for shooting time-lapse video on Android? Let us know in the comments.