Samsung roundup: S5 release, GamePad controller and four new tablets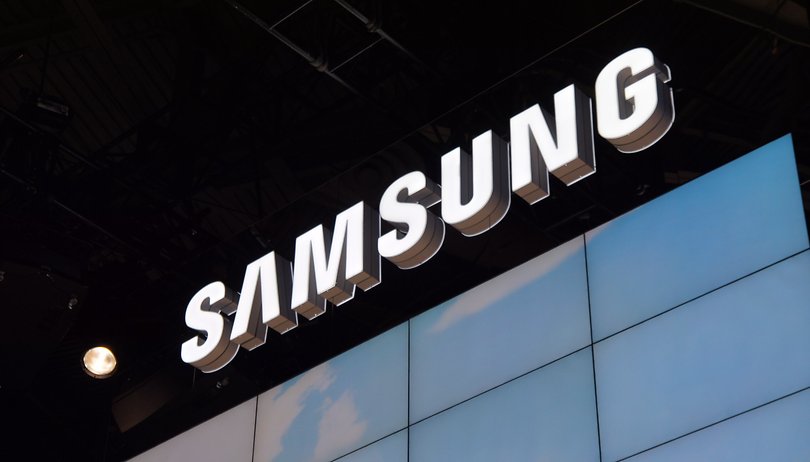 Here's a little roundup of some Samsung news happening right now. There's something for everyone: Nokia. NEXTPITTV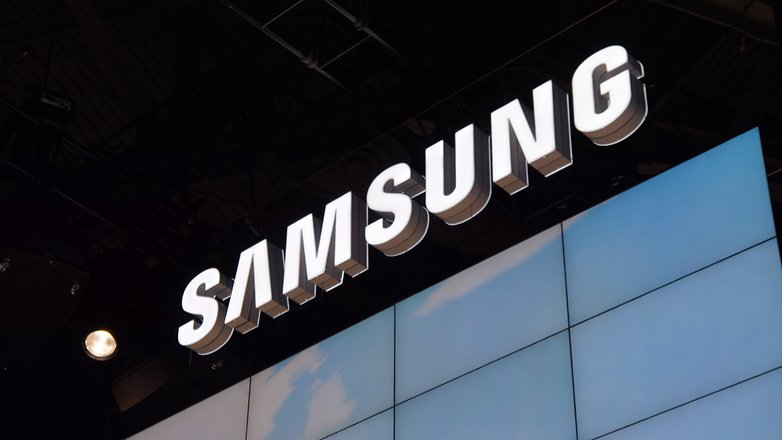 First up, news on the Galaxy S5, which is slated for release at Mobile World Congress next year. This date hasn't been confirmed of course, but it's the current best guess, and Samsung has announced they will reveal their first quad-HD display smartphone at the event, which it seems hard to believe would be anything other than the Galaxy S5. The device will have a resolution of 2,560x1,440 pixels. Because we don't know the screen size yet we can't tell you the pixel density, but suffice to say it's likely to be crazy good. If it's a 5-inch screen that'll be around 585 ppi. If MWC sees the reveal of the S5, it should go on sale towards the end of April.
Next up, for all you tablet fans out there, Samsung will be dropping four new tablets in the first quarter 2014 to keep you satisfied. We already know Samsung will be focusing on the tablet market next year so this comes as no surprise. There's not too many details on what will be released, other than the Galaxy Tab 3 Lite, the cheapest Samsung tablet yet at around 100 Euro. Another possibility could be the long-rumored 12.2-inch Galaxy Note. More Lite models sound likely too, with the Galaxy Note 3 Lite to be unveiled at MWC also, appearing soon thereafter.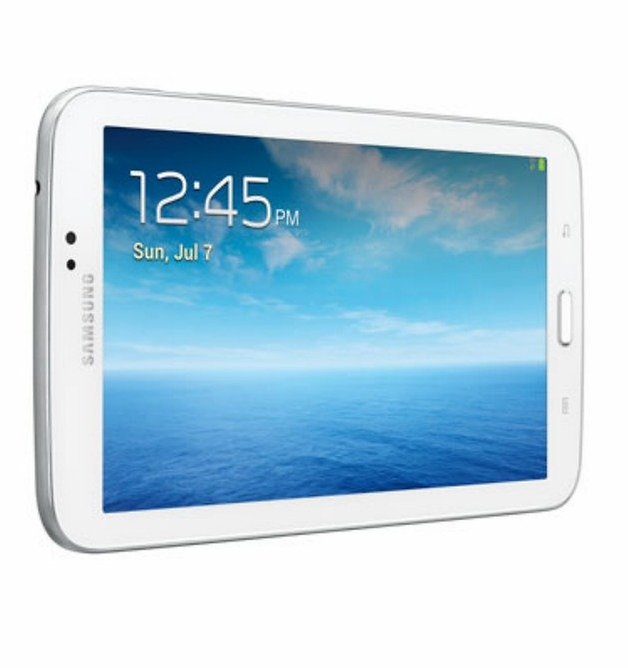 Speaking of Samsung's splitting of its offerings into Lite and premium models, there's still the persistent rumor that the S5 will be available in a premium and super premium metal version. It's very clear that Samsung are trying to offer something for everybody and cover every single facet of the market. In that vain, the Korean manufacturer has just announced the Galaxy Core Advance, a mid-range 4.7-inch smartphone with more dedicated physical buttons for easier usability for those not so comfortable with an all-touch smartphone experience. The device is focused on accessibility, featuring a range of enhanced usability functions that will surely appeal to a wide range of users, including those with visual impairments.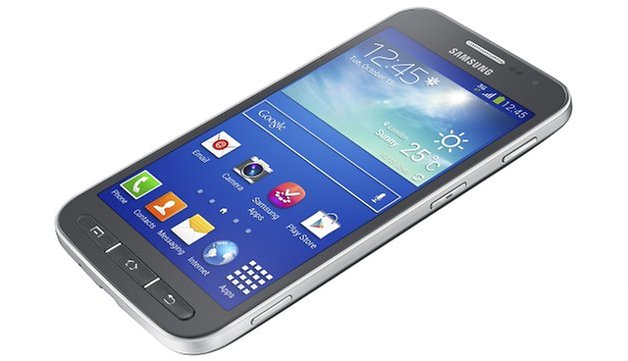 Spreading the Samsung net even further, there's now a wireless game controller called, ingeniously enough, Smartphone GamePad that you can use to get more of a console feel on your mobile games. Your Samsung will attach to the controller and connect via a HDMI cable or AllShare Screen Mirroring. Any Samsung device with a display between 4-6.3 inches will be supported. Bluetooth or NFC will provide the initial link and the rest is, as they say, gaming history. Interestingly though, the GamePad connects via Bluetooth v3.0, not low-energy Smart Bluetooth v4.0. Samsung has also launched a new mobile gaming app called Mobile Console that will instantly bring up GamePad-supported games.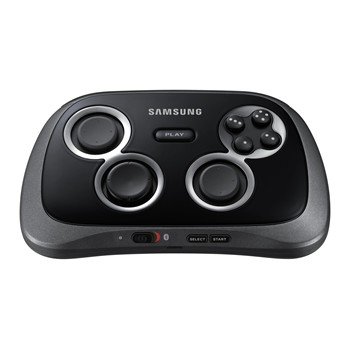 Meanwhile, we've all heard the stories about yet more Samsung batteries going up in flames after several quiet months without any Galaxy fireballs. Recently, Nokia suing the pants off HTC, they can still find time to treat (other companies') customers right.
What is your favorite Samsung tidbit? Are you holding out for a Galaxy S5 or have the recent update/customer service/battery issues made you think twice?