Samsung Gear IconX review: Burning ears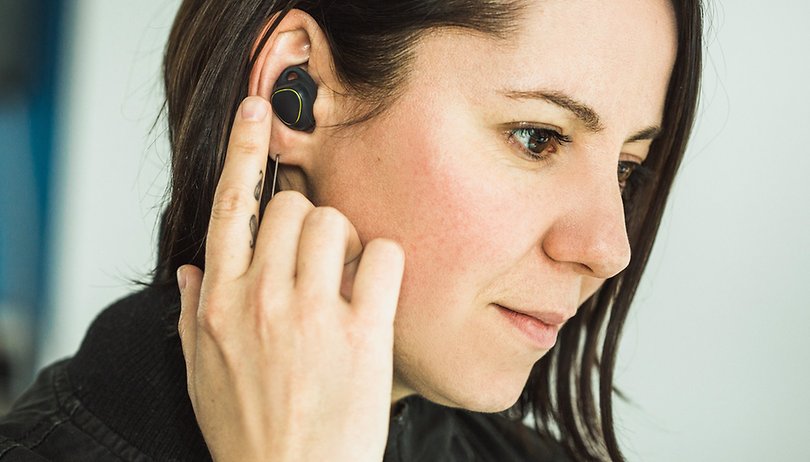 The Gear IconX is a new breed of Bluetooth wearable that combines two separate earphones which work entirely without wires. It's a product that tries to be a whole lot more than just a pair of earbuds but after spending more than two weeks with them, I've learned that Samsung trimmed away more than just cables with this gadget. Read on for our full Samsung Gear IconX review.
Good
Attractive design

3.5 GB of storage space for music

Includes a heart-rate monitor

Compatible with any smartphone
Bad
Can get hot enough to hurt your ears

Short battery life

Unstable Software

Lacks water-resistance

Poor audio quality for music

Erratic charging
Samsung Gear IconX: All deals
Samsung Gear IconX release date and price
The Gear IconX are available now for $199, placing it $100 below The Dash, a similar device from Bragi. They come in three colors: blue, white and black.
Samsung Gear IconX design and build quality
The Gear IconX have a sophisticated design that's immediately arresting. As soon as you remove them from their box, which also functions as a portable charger, you'll feel that this is a new breed of gadget.
Each Gear IconX earbud measures 25.9 x 19.5 x 17.9 mm, making them slightly smaller than those of The Dash. Also, the weight of the individual buds is 6 grams – one whole gram lighter than those from Bragi.
Aside from the physical disparities, the IconX and The Dash are similar in design, but this is easily ascribed to the limiting factor that is the near-universal shape of the human ear. Extravagant design and a comfortable fit are rarely compatible in the world of earbuds.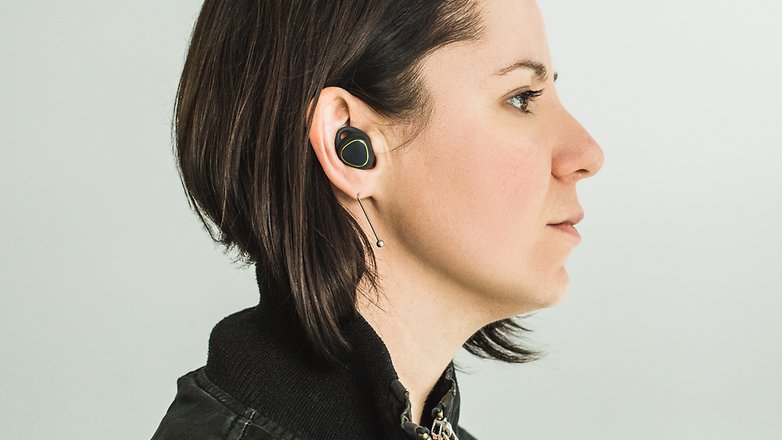 Skirting the headphones is a rubber band or 'wingtip'. In addition to ensuring a secure fit in the ear, these also provide a space to touch the IconX without interacting with its touch-sensitive surface, thus avoiding accidental track skipping.
Each wireless headset has two microphones: one on top and one at the bottom, which deliver a strong audio experience during ongoing calls. On each IconX headphone there are also connectors for charging them, a sensor for heart-rate monitoring, and symbols distinguishing the left and right sides.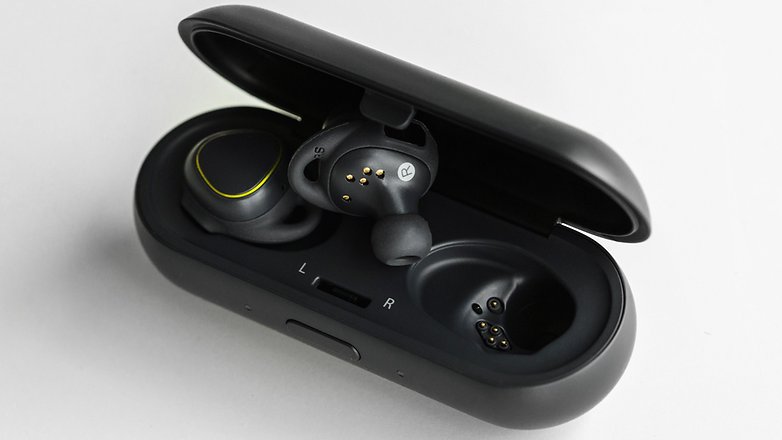 Though they're not exactly fragile, you do need to be quite careful when handling the IconX. They're not fragile, just small. In fact, during these two weeks of testing, I dropped both of them countless times without them suffering any damage.
The headphone case is USB 2.0 compatible, providing access to the IconX's internal storage space (used for storing audio files, more on that later). The case dimensions are 30.3 x 92 x 35.3 mm and it weighs 52 grams, which makes it easy to carry in a purse, backpack or coat pocket.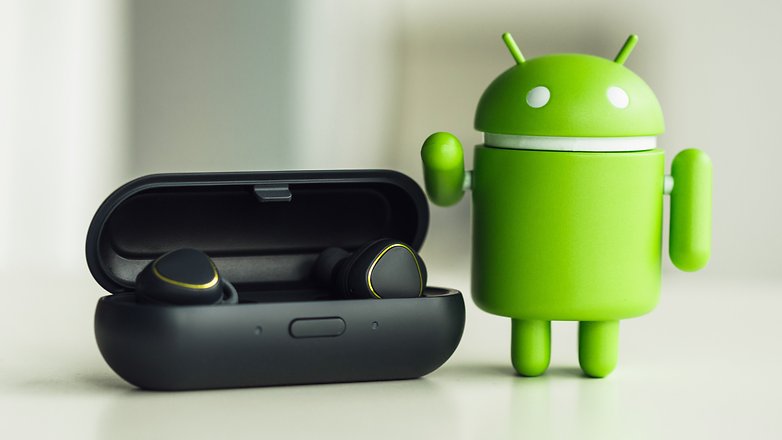 On the box's front, Samsung includes the button to open the case and two small LED panels that indicate the battery status of the headphones. In the back of the case, we have the micro-USB slot and another small LED display that indicates the battery level of the case itself.
When I compare Samsung's design with Bragi, there are few differences, but the impression I have is that the South Korean manufacturer has invested more time in polishing the appearance of its product; it's a well put together package.
Samsung Gear IconX special features
What really makes the Gear IconX a wireless headset stand out from thousands of other headphone products are its smart features. With this new Samsung headset, you can listen to music without the need to use any other gadget: not a smartphone, smartwatch, smartband, iPod or an MP3 Player. Better yet, you also receive real-time statistics and updates about your current activity. Let's take a deeper look at these features.
Integrated MP3 player
The Gear IconX make use of touch-sensitive controls present on both earphones to manipulate their software.
Tap once to play or pause a song
Slide your finger on the touchpad up or down to control the volume
Double tap to switch to the next track or answer/end a call
Triple tap to go back to the previous track
Tap and hold to hear the settings spoken in English and change the sound environment
The IconX is not only a Bluetooth headset: it also functions as a standalone MP3 player. This wearable contains 4 GB (effective amount: 3.5 GB) of internal storage space which can be used to house MP3s.
There are two ways to transfer MP3s onto the IconX. The first method is to do it via a PC or Mac. When the IconX earbuds are in the charging cradle, this can be connected via USB cable to a computer. The other method is via your smartphone, but not just any smartphone: it has to be a Samsung smartphone with at least Android 4.4 with 1.5 GB of RAM. Anyone who doesn't own a Samsung smartphone up to snuff will have to rely on the PC or Mac method.
During my tests, I used only the first method and the transfer process was always smooth. I also paired the IconX with my Xperia Z2, which was equally pain-free.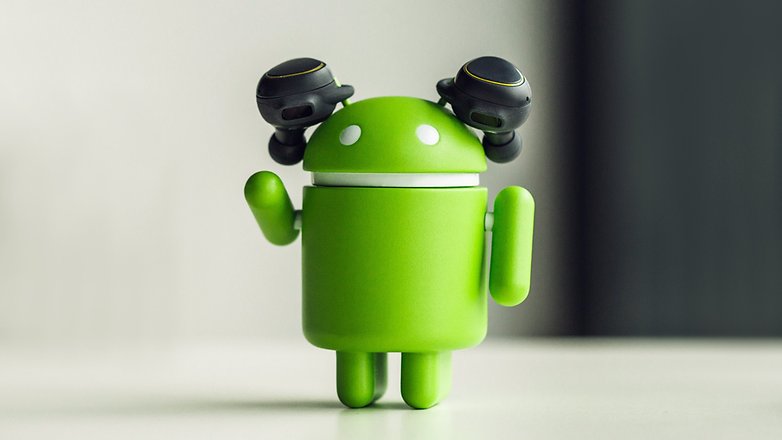 Fitness Tracking
As well as music playback, the Gear IconX can also provide real-time statistics on your sports activities with automatic monitoring of your heart rate. This can be used in conjunction with the Samsung Gear app and you don't need a Samsung device to install this.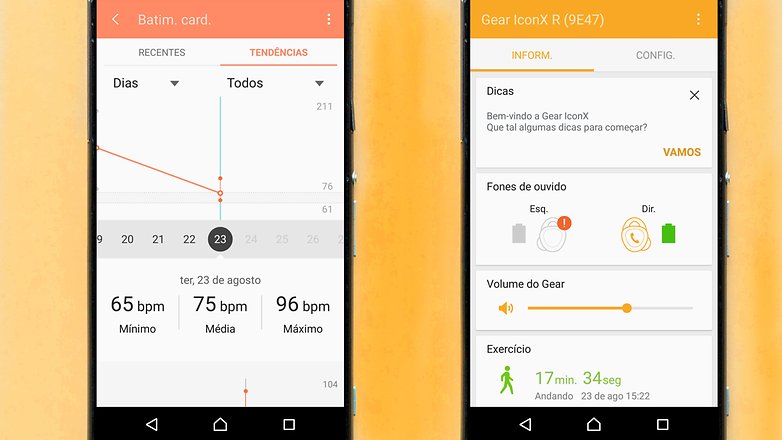 What most caught my attention with the IconX is the fact that it can measure heart rate automatically even while you're listening to music. When I realized that it had been recording my heart beats without me ever having been aware of it, I was very impressed.
Samsung Gear IconX software
The Gear IconX don't need to be paired with a phone to work but to get the most out of them they can be used in conjunction with the Samsung Gear companion app.
Sometimes it's difficult to keep the smartphone and headphones connected, especially when the battery is very low but I would say that the feature most lacking in the application is the ability to equalize the audio output. The Gear IconX volume is low compared to more traditional wired or Bluetooth headphones and I would have liked to change the tonality.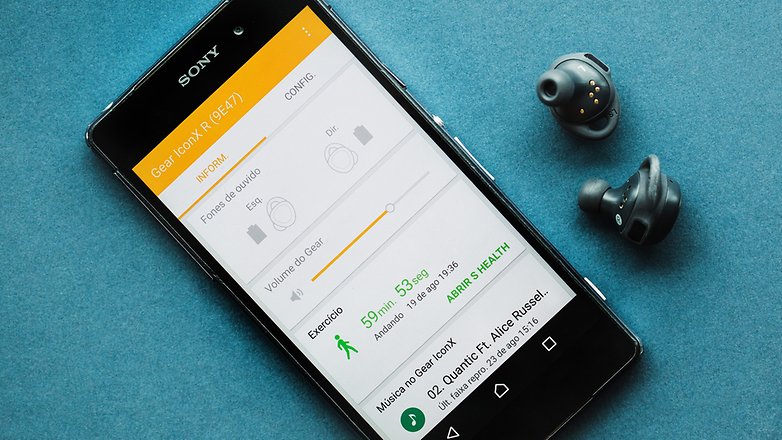 Samsung Gear IconX performance
The Gear IconX's 47 mAh batteries don't last very long. In some cases, I was only able to use the earphones for about an hour before they needed to be recharged.
What's worse – significantly worse – is the fact that the Gear IconX can become too hot while in your ear, making the gadget almost impossible to use. In this sense, that one-hour battery life can act as an unsophisticated security measure.
The microphones in the IconX perform well and deliver a good experience for those on the other side of the call. Listening to music is less enjoyable because, as mentioned above, the Gear IconX are quiet and in open environments like parks or on the street, the metallic sound is unclear.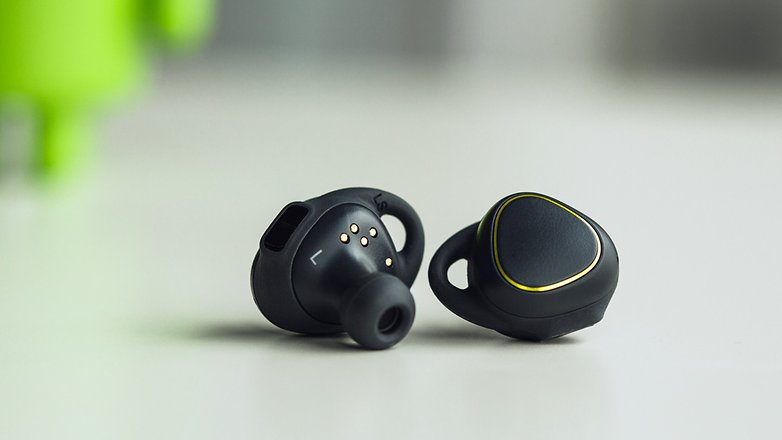 The Gear IconX are well designed from a structural perspective and include all the features that most wireless headsets have but the overall sound quality and user experience is poor. Keeping them comfortably in the ears becomes increasingly difficult as the temperature increases. I get the feeling that instead of the IconX being a premium headphone product, they're nothing more than an expensive prototype.
Last but not least, the IconX's Bluetooth range is problematic. To give you an idea, my apartment is approximately 60 square meters but I couldn't go from the living room to the bedroom without a connection failure. Using other headsets I can walk around the house without any such problems.
Samsung Gear IconX audio
As stated above, the performance of the gear IconX in terms of call quality is strong. On the other hand, the audio quality for music isn't great.
When playing music stored on the IconX, for example, you only receive mono sound. Yes, only one of the headphones will produce audio output under these circumstances. It's only when using combined with a smartphone that both sides operate well.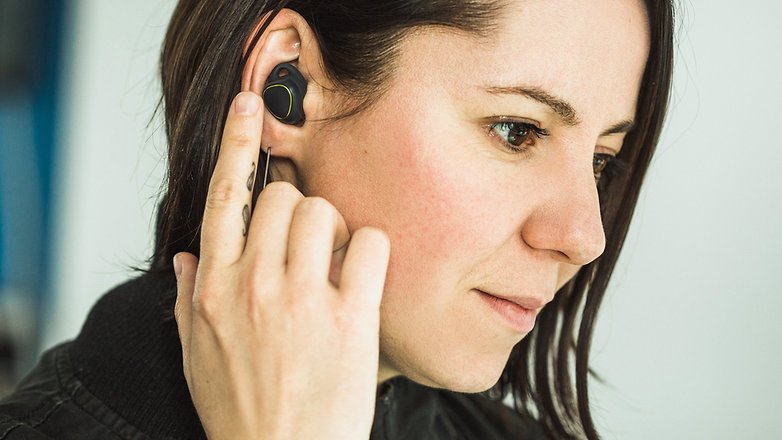 But even when playing back stereo sound, the quality is quite unimpressive and sounds too tinny. There also isn't a way to balance the bass or treble in the Samsung Gear app.
Samsung Gear IconX battery
In each of the two buds is a 47 mAh battery. Samsung claims a maximum of three hours use. The battery case has a capacity of 315 mAh, which theoretically could charge the IconX up to 100 percent five times over. In day to day use, listening to music during exercises where the health data is collected, battery life usually lasts around three hours.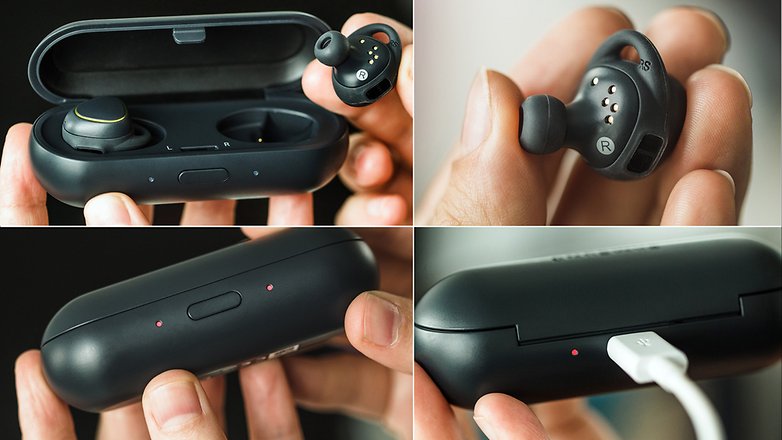 Furthermore, there is a great tendency for there to be a disparity between the right and left earphone charge levels. On several occasions, the right side charge level was at 100 percent, while the left sat at zero.
The reason seems to be due to moisture; it's important to keep the connectors dry and clean or problems can occur. As a gadget designed for sports, it's disappointing that there isn't some kind of water-resistance, but at least it encourages users to take care of them.
Final verdict
The Gear IconX are earphones that look good and have useful features for sports but crucial details like battery life, water-resistance and overheating have ruined the experience.
After more than two weeks of use, I've realized that the Gear IconX is a good idea that's not worth $200 price tag – even with little direct competition in this market.
If you already use a wearable device, like a smartwatch or smartband, a conventional Bluetooth headset would be a better purchase for your sporting activities. And make no mistake, the Gear IconX is not an alternative to your music headphones: poor audio quality and short battery life guarantee that.
What is your favorite Bluetooth accessory for sports? Let us know in the comments.