Galaxy Z Fold 5: Stubborn crease may become a thing of the past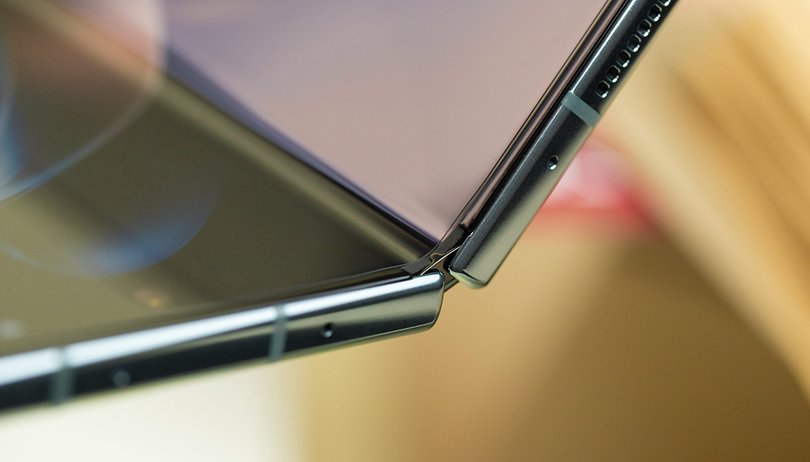 Samsung's upcoming Galaxy Z Fold 5 is poised to receive a drastic change, particularly on its type of hinge. The new design intends to greatly reduce the crease that continues to persist even on last year's Galaxy Z Fold 4 and Galaxy Flip 4.
The South Korean firm is currently utilizing a U-shaped folding design on its current foldable devices. While the crease has been minimized from the previous generation, the center fold area remains visible if the right amount of light strikes the display at considerable angles.
Little crease but more water protection
Samsung is planning to solve this on the Galaxy Z Fold 5 through a teardrop hinge that mirrors the Oppo Find N2 with its custom flexion component and the Motorola Razr 3. The company is now testing the technology and it could be ready on this year's full-folding Galaxy Z Fold. However, it's not confirmed if the same design will be shared with the Galaxy Z Flip 5.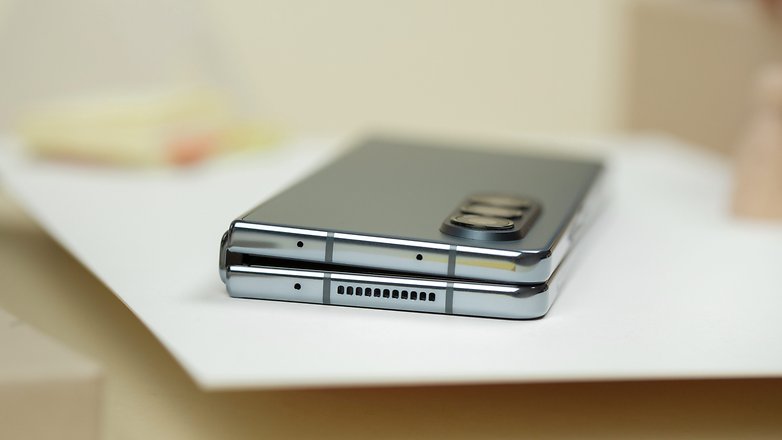 Although the droplet hinge will not entirely remove the crease, it could allow Samsung to remove or at least reduce the folding gap when the device is folded. This case is best depicted on the Xiaomi Mix Fold 2 with the panels laid out flat in a folded form.
It is presumed that Samsung will retain the IPX8 water resistance rating introduced on the Galaxy Z Fold 3 and Flip 3. At the same time, this protection will keep Samsung's foldable lineup ahead of the competition given that Chinese-branded entries such as the Xiaomi Mix Fold 2 lack waterproofing.
Integrated S Pen holster on Galaxy Z Fold 5
Besides the critical component, a Vietnamese website claims that the Galaxy Z Fold 5 will receive a slight increase in dimensions and weight. Specifically, the unannounced foldable phone is getting a thickness of 6.5 mm from 6.3 mm and it will weigh 12 grams more compared to its predecessor. The speculated built-in S Pen holder might be the reason for this change.
If it follows Samsung yearly schedule, the Fold 5 is expected to announce the new foldables in August. With that said, we suggest taking all of these details with a pinch of salt. Likewise, we want to know if you think that it's already prime time for Samsung to eliminate the crease?