Galaxy SmartTag 2 with Precise Tracking Could Launch in October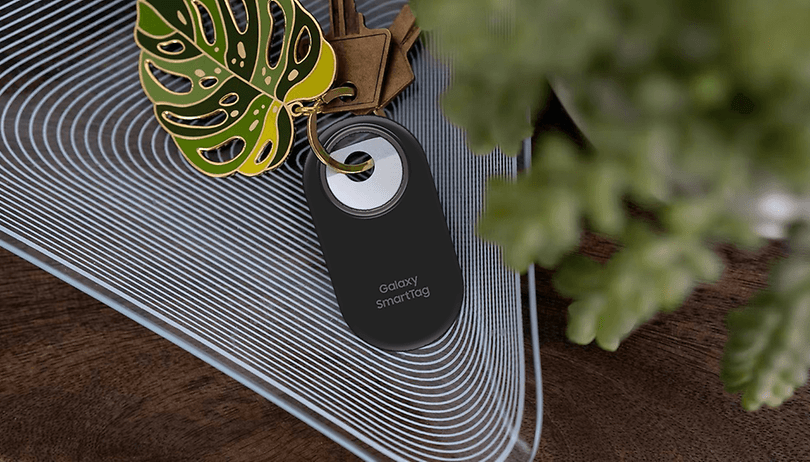 The Samsung Galaxy SmartTag 2 tracker has been in our rumor mill for months. It was anticipated to be revealed by the company at the recent Unpacked event, but it turns out only the next gen foldable phones debuted. Apparently, a fresh report alleges the Bluetooth smart tag bearing a new form could finally launch in October.
Samsung Galaxy SmartTag 2 release date
Following the uncovered certification and leaked picture of the Galaxy SmartTag 2, a UK outlet says that the smart tag will be available sometime in October. The source also specifies the retail numbers of each variant. However, they are currently confirming black (EI-T5600BBE) and white (EI-T5600BWE) options, although there could be other colorways introduced at launch.
As for the design, the attached pictures reveal that the Galaxy SmartTag 2 has a new elliptical design with a larger keyhole ring, giving weight to the previous leak. While it seems to hint of larger area compared to the original tag, it is tipped the 2nd generation is actually thinner. But it's unclear if the same case on the weight.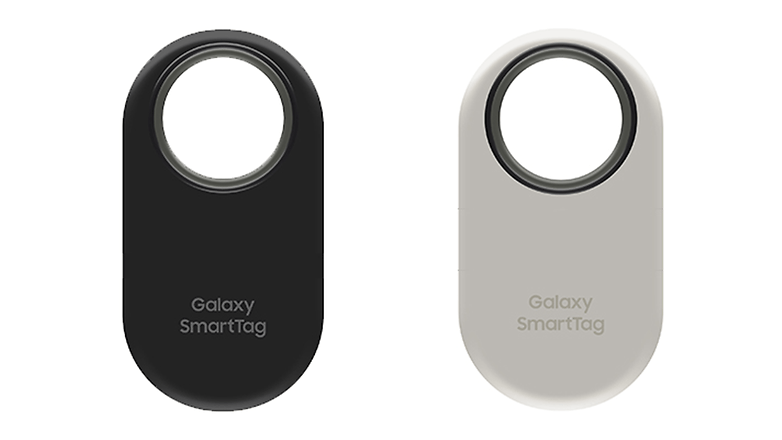 More than the look, the Galaxy SmartTag 2 is believed to feature ultra-wideband (UWB) for precision finding, similar to the AirTag, and Bluetooth 5.3 LE. The former connectivity is carried over from the Galaxy SmartTag+. With this note, it's possible we will see Samsung only offering a standard version of the 2nd generation tag this year.
In addition to Samsung's SmartThings IoT network, the Galaxy SmartTag 2 could also support Google's Find My Device network. Another great feature we are looking forward to is the compatibility with unauthorized tracking alerts that Google and Apple are rolling out as a cross-platform system for Android and iPhone.
Which other specs or enhancements would you like to see from the Galaxy SmartTag 2? Feel free to hit us up with your answers in the comments.