The Galaxy S6 Mini has just been officially killed off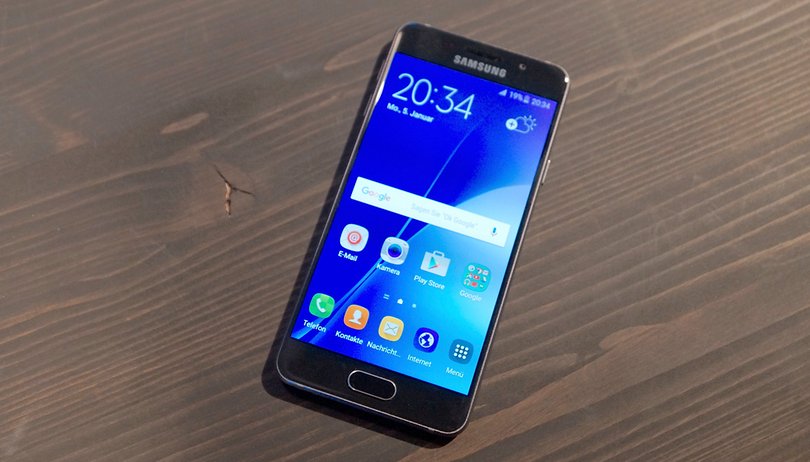 If you've been holding out on buying the Galaxy S6 because you're waiting for the inevitable Galaxy S6 Mini version, you will now officially be waiting forever. With the announcement of the Galaxy A3 (2016), Galaxy A5 (2016) and Galaxy A7 (2016), Samsung has effectively shifted the mantle of "mini flagship" to its mid-range Galaxy A series.
For years, Samsung spewed out countless variants of its flagship Galaxy phone: the Mini, the Active, the Neo and so on. But these spin-offs never sold anywhere near as well as the flagship device and – in all honesty – kind of watered down the flagship brand name by not being as good. Not any more. According to Samsung's press release, "A is the new Mini".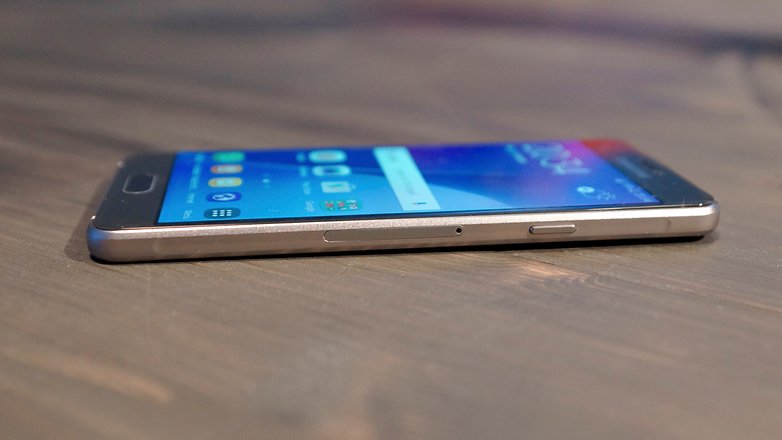 Officially killing off the Galaxy S6 Mini makes a lot of sense, because the specs of an S6 Mini would have been more mid-range than the flagship's specs anyway, and are thus better suited to the Galaxy A series. The good news for expectant Mini fans is that the new Galaxy A series has the same styling and build quality as the Galaxy S6.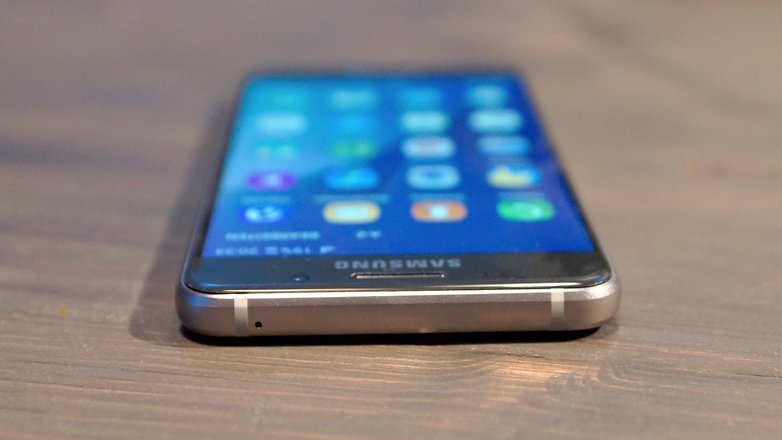 That means you'll get the same aluminum and glass construction, and all but the A3 model will have a fingerprint scanner, OIS in the camera and Samsung Pay. That's not bad for a mid-range phone and arguably a better deal than any previous Mini device ever was.
With Samsung stepping up its mid-range game in this fashion, we wouldn't be surprised if other odd variants, like the Neo, also went the way of the Mini.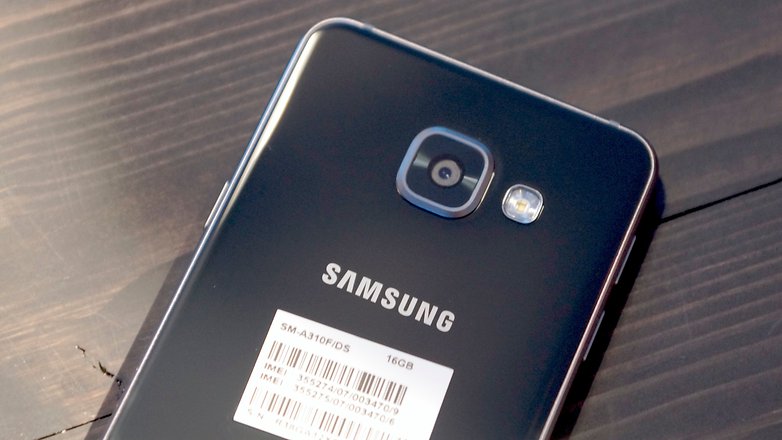 This would also be in line with Samsung's professed ambitions to streamline its product lineup in 2016. Rather than offering more watered-down variants of the Galaxy flagship, the new plan is to offer a greater number of high-end variants instead, like with the Edge and Edge+.
Here are the specs of the Galaxy A3 (the phone pictured in this article) for anyone interested. Expect a US launch sometime around CES 2016 in January.
Samsung Galaxy A3 (2016) technical specifications
Are you sad to see the end of Samsung's Mini series? Or do you think the Galaxy A series does it better? Tell us what you think in the comments.