The Samsung Galaxy A50 will cost just €349 in Europe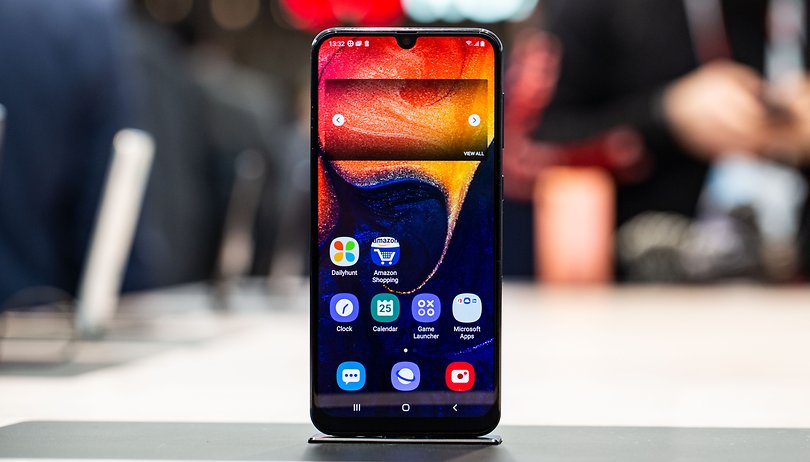 Samsung recently introduced its new mid-range smartphones: the A30 and A50. Only one element remained mysterious after the press conference and the first hands-on reports: the price. Today, the veil is lifted on the A50's price tag: it will cost 349 euros in Europe.
With its Unpacked event and then at the MWC afterwards, Samsung wanted to show off its strength with a foldable smartphone and attract attention to its high-end smartphones. Its mid-range models seemed to be relegated to the background, their price had not even been announced, probably so that those who hesitate would preorder an S10 before being convinced by a more attractive price. Because yes, the price is much more attractive, we now know it because a couple of French retailers have got the smartphone on sale.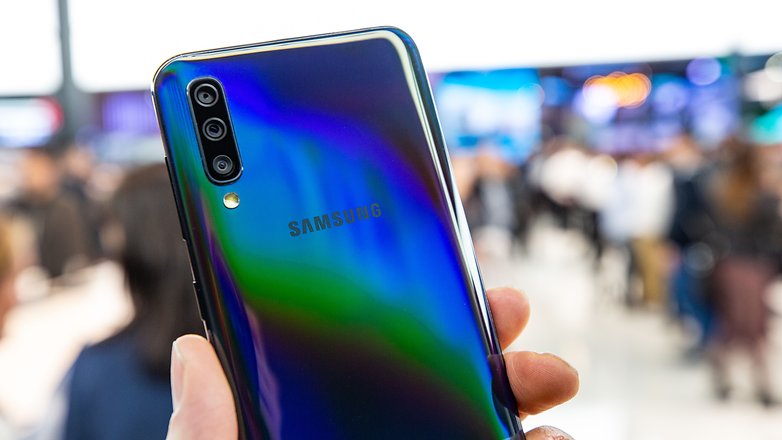 The Galaxy A50 is available for 349 euros. For this price, you get the smartphone in the 128GB model, with a choice of blue or black color. Deliveries will start on March 19 but if you can get the device 2 days earlier if you choose to pick it up in store. You can check out the retailers below if you want to confirm the price for yourselves.
If you are wondering what this device is capable of or if you are hesitant to buy it, we invite you to read our hands-on review to get a more precise idea.