Poll results: your favorite smartphone brand is...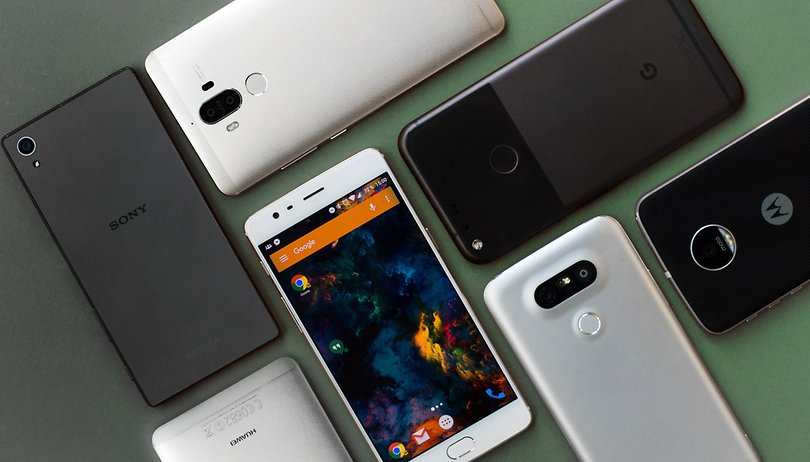 When you want to purchase a new smartphone, which brand do you turn to? Which manufacturer not only lives up to your expectations, but excites you each time it launches a new flagship? We wanted to know which smartphone brand is the favorite among our AndroidPIT readers, and you've answered. Here are the results.
Which aspect of a smartphone is most important to you?
Readers were allowed to choose only one favorite, and there were about 1,500 votes in total when we tallied up the results. The most popular smartphone brand for AndroidPIT readers is...
The undisputed winner
As expected, Samsung is the favorite among AndroidPIT readers, with 26 percent of the vote. In spite of the Note 7 catastrophe, the loyal fans of the brand are apparently sticking around. Excitement about the Galaxy S8 is building up ahead of its expected late March release, and we've been keeping a close eye on leaks and rumors for the device. The other results of the poll were a bit more surprising though...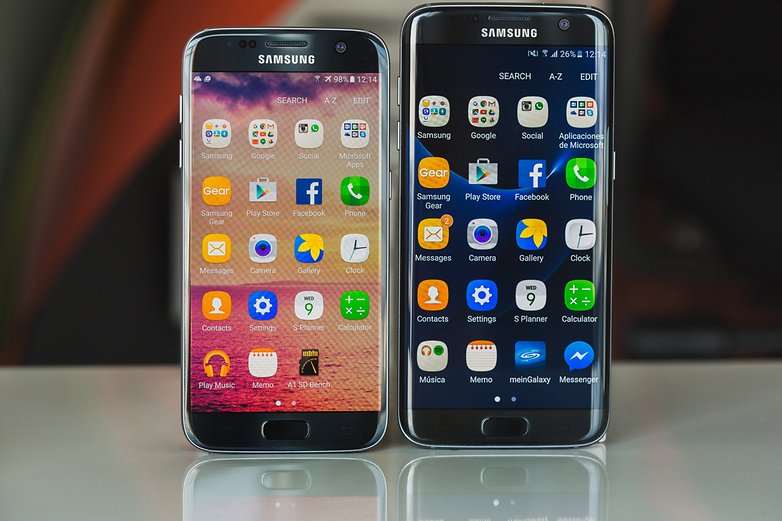 Other top favorites
I'm surprised to see that Google wasn't a close second to Samsung in the the poll. It seems that more people favor Lenovo/Motorola and OnePlus, albeit by a slim margin. Lenovo/Motorola had 13 percent and OnePlus had 11, while Google had just 10 percent.
The least favored
All of the brands with under 10 percent of the vote aren't necessarily losers, but they're not strongly favored either. A smaller number of AndroidPIT readers consider these brands and manufacturers to be their number one favorite.
Sony, LG, Huawei/Honor and Xiaomi had eight, seven, six and five percent of the vote, respectively. I'm surprised that LG didn't fare better, but I expect the brand will get more attention as the LG G6, a legitimate rival to the Samsung Galaxy S8, is released. HTC and Apple got just four percent. This is an Android website, so Apple's low ranking is to be expected.
Then there's the cult favorites, Nokia and Blackberry, clinging to three and one percent, respectively. Only one percent of readers are excited by ZTE.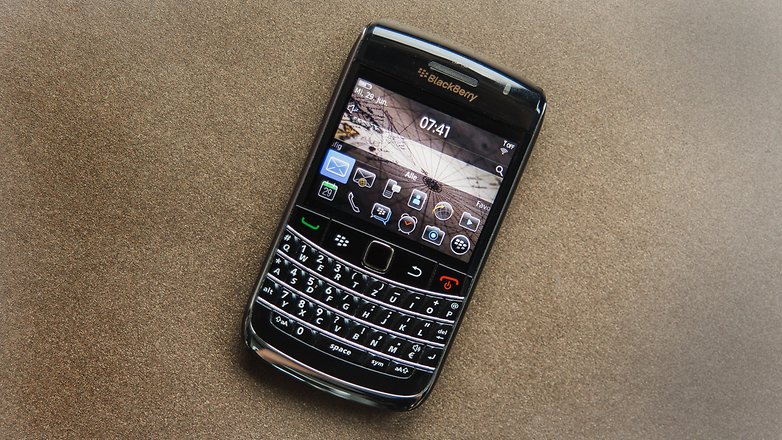 And, finally, we get to the losers. Meizu, Oppo and LeEco have the distinct honor of getting zero percent of the vote, as they aren't well-known brands in the US.
Why do you think Samsung is the favorite? Were you surprised that LG got so few votes? Let us know in the comments.