Poll: Is design or specs more important?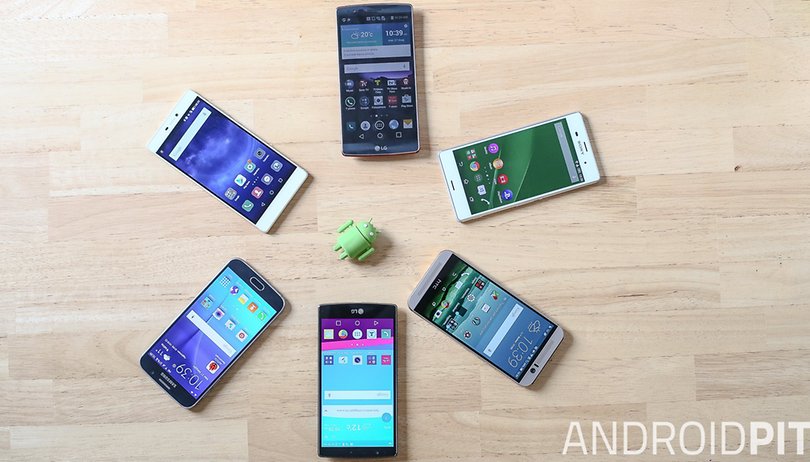 Discussion always rages on the performance of a phone vs its efficiency, or the specs it provides relative to its price, but what about specs vs design? Do you value style over high-end specs, or would you happily use a phone that most people wouldn't be seen dead with if it offered superior performance? Tell us which is most important to you by voting in our design vs specs poll.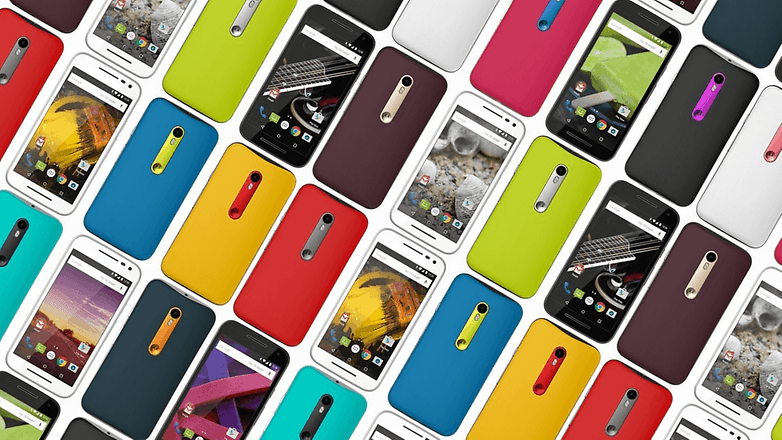 Consciously or unconsciously, design plays a part when we're choosing a new smartphone, and for some people, a phone's looks will be the deciding factor.
Naturally, specs come into consideration too, and some will find that top specs are the biggest selling points for a high-end phone, regardless of its appearance.
But which is more important to you, design or specs? Let us know in our weekend poll.