OPPO in evolution: 5G, smartwatches and audio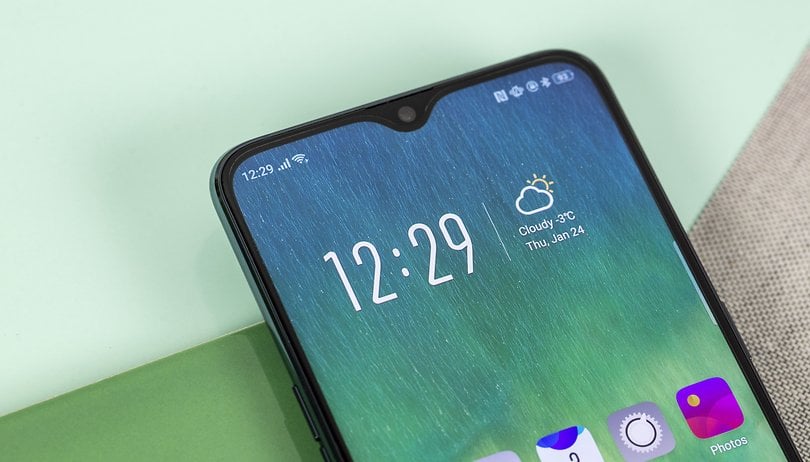 If OPPO is a giant in Asia, it is much less so in Europe. It has succeeded in forging a place for himself in recent years, taking advantage of the popularity of smartphones such as the OPPO Find X to build a reputation for itself. Now that it has done so, it goes on the offensive and offers a more variety.
In an interview with Qualcomm China, OPPO CEO Chen Mingyong explained how he sees the company's future. It can be summed up in one word: diversity. The Chinese company intends to keep the mobile market as the main segment of its strategy, but like its competitors, it intends to take advantage of 5G by focusing on the Internet of things.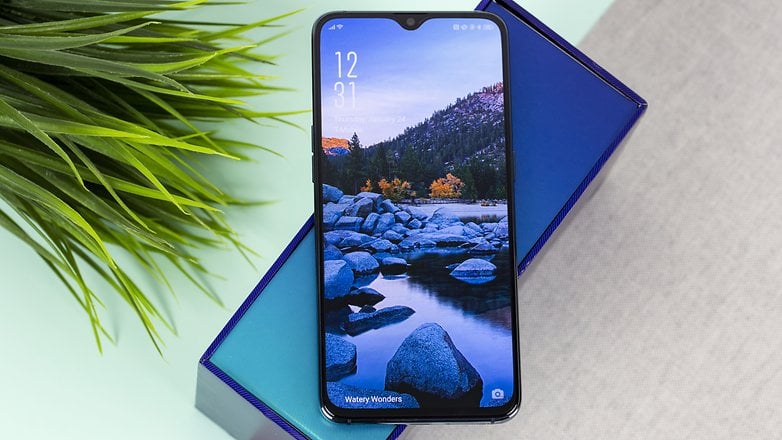 According to XDA Developers, the company intends to be the first manufacturer to launch a fully 5G compatible smartphone on the market in the first half of 2019. This is proof of the ambition of large companies but, as things stand at present, it is only hot air since 5G is not ready and will not be ready for a while, but it is not OPPO's preferred market anyway...
On the other hand, being interested in connected devices can be beneficial for OPPO because it is a huge market to tap. If the smartwatch market is not very successful and rather crowded, and the headphones and audio equipment market seems to be going strong, and the smart home and augmented reality market seems to have a bright future ahead.