OnePlus may release its first tablet soon - Here's the date and specs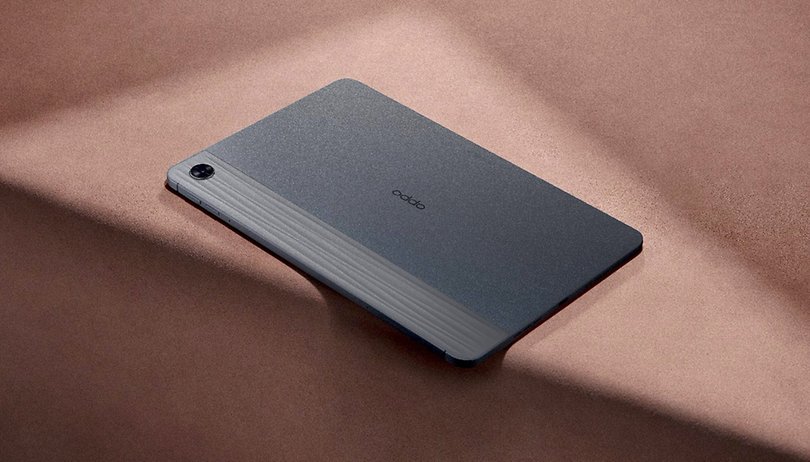 It is more than a year since we learned of the existence and possible specs of the alleged OnePlus Pad. Following that, details about the humongous tablet have been thin to nothing. But now a recent leak indicates that progress has been made as well as an imminent release.
Per previous rumors, the OnePlus Pad was believed to sport a 12-inch OLED display, positioning it with Apple's iPad Pro (2022) and the Galaxy Tab S8 (Plus) in terms of size. It was also mentioned that it could arrive with a 10,900 mAh battery and a dated Snapdragon 865 chipset. Seemingly, all of these seem to be contradicted by a new report.
OnePlus Pad tablet specs
According to MySmartPrice, the upcoming OnePlus Android tablet will get a budget hardware setup rather than bringing high-end specifications. The outlet added that the slate is already being tested in India and carries the codename Aries. At the same time, it would mean that the launch could be around the corner.
Apart from the moniker, the source has not specified any features relating to the tablet. But considering Oppo and OnePlus are under the same umbrella, the OnePlus Pad may share design and specs with Oppo's Pad Air from last year. This may well include the 10.4-inch IPS LCD display, 7100 mAh battery, and perhaps the $220 retail price.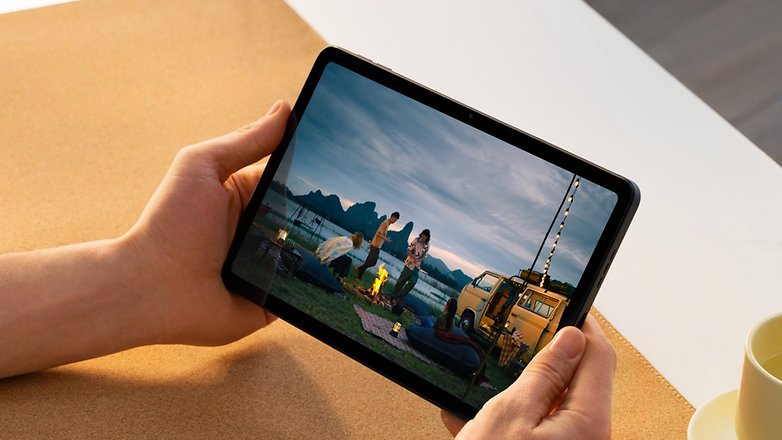 OnePlus Pad tablet release date
Furthermore, the OnePlus Pad is said to debut alongside the successor of the OnePlus 10R which is the OnePlus 11R or OnePlus Ace 2. In reference, the OnePlus 10R was announced in April last year suggesting the same or close timing for the upcoming OnePlus tablet and mid-range smartphone.
Do you think OnePlus should also launch the OnePlus Pad in the US and other markets? We'd like to hear your thoughts on this.