OnePlus 3 vs OnePlus 1 comparison: born identity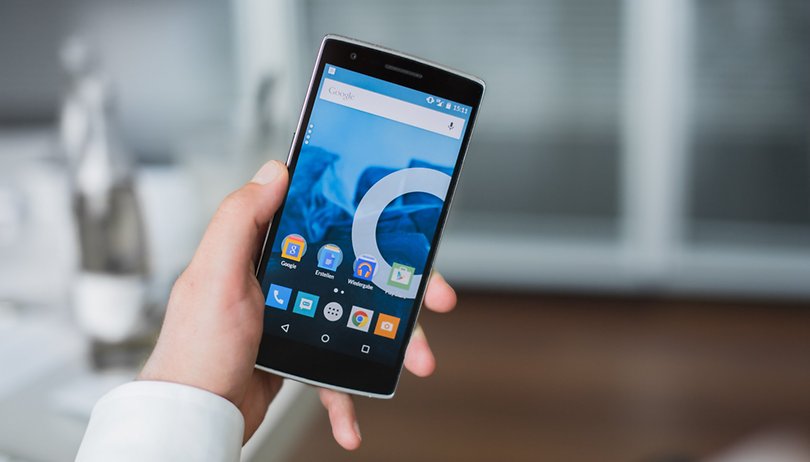 The OnePlus One seemed too good to be true: a premium handset for a bargain price. It wasn't, but it wasn't quite perfect either – and the excitingly named successor, the OnePlus 2, wasn't quite there either. Is third time the charm for OnePlus? Find out if the OnePlus 3 has the magic touch in our OnePlus 3 vs OnePlus 1 comparison. NEXTPITTV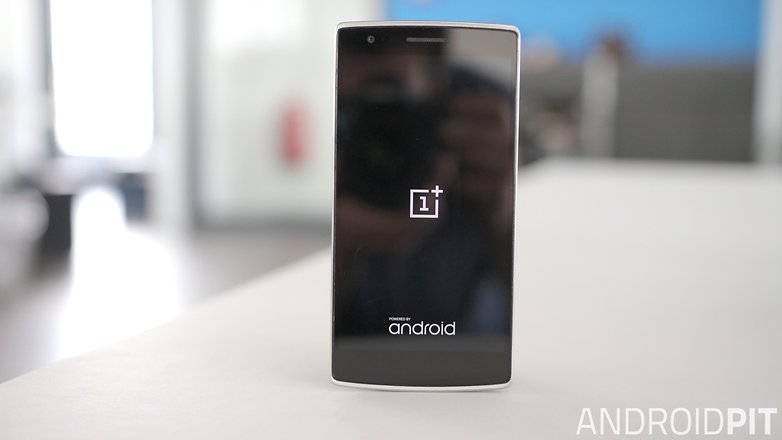 OnePlus 3 vs OnePlus 1: design and build quality
The OnePlus One brought some interesting design ideas to the table. It's back looked like sandstone and felt like sandpaper – not something you can say about many phones – and while the front is dominated by the screen, that screen is slightly elevated above the case. It's a big phone but it's perfectly comfortable to hold – although don't expect easy one-handed operation unless you have really, really huge hands.
The OnePlus 3 looks less individual – from some angles it looks like an iPhone 6 Plus – but it's still much better-looking and better engineered than you'd expect from a product aimed at cash-conscious customers.
OnePlus 3 vs OnePlus 1: display
The older OnePlus has a 5.5-inch LCD delivering 1920 x 1080 pixels at 401 ppi. Some users reported a slight yellow cast to the display, but that hasn't been the case with the Ones we've used. It's a decent enough display with good brightness and viewing angles, but the screen is very reflective and that makes it hard to read in direct sunlight.
If you were hoping to see an AMOLED in the new OnePlus you're out of luck: OnePlus has stuck with LCD for the OnePlus 3, although the pixels have been increased to deliver QHD resolution.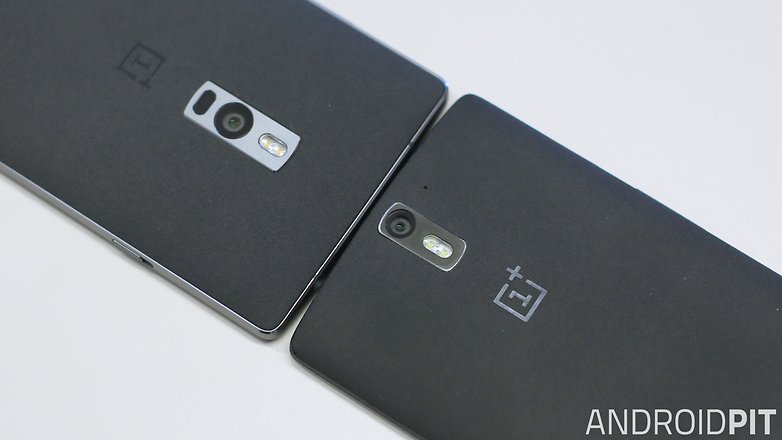 OnePlus 3 vs OnePlus 1: processor and storage
The OnePlus One has a quad-core Snapdragon 801 clocked up to 2.5 GHz and backed with 3 GB of RAM and either 16 GB or 64 GB of internal storage. Unlike many rivals that storage isn't expandable via microSD cards.
We're expecting to see a Snapdragon 820 with 4 GB of RAM, although it's unclear what storage options will be available: we're thinking 32 GB and 64 GB. That should deliver similarly speedy performance to Samsung's Galaxy S7 range. Several reports say there will also be versions with 6 GB of RAM.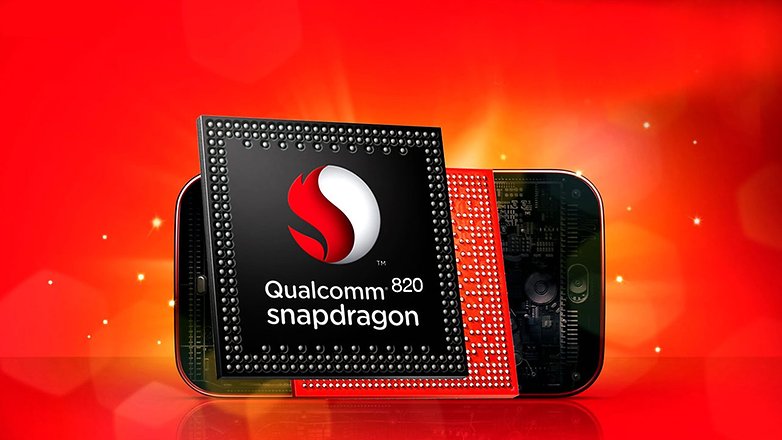 OnePlus 3 vs OnePlus 1: camera
It's safe to say that the best feature of the OnePlus One wasn't its camera: despite being a 13 megapixel job with a good Sony sensor, picture quality was often mediocre. The 5 MP selfie shooter on the front was okay but not stunning either.
We're expecting to see a better camera in the OnePlus 3 – we're hearing 16 MP on the back and 8 MP on the front – but budget pricing and great camera components don't go well together, so we'd expect the quality to fall short of more premium devices such as the Samsung Galaxy S7. Then again, if the camera isn't truly awful then it'll probably be a big improvement over previous OnePlus models.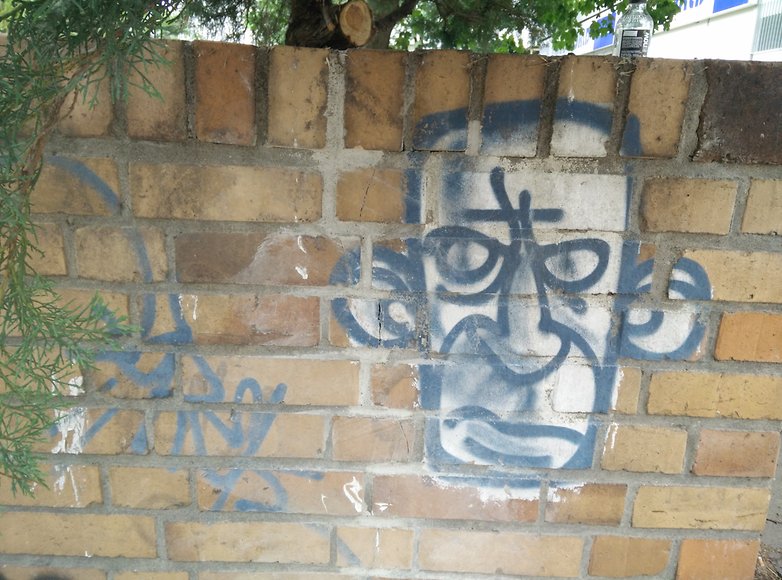 OnePlus 3 vs OnePlus 1: software
The first OnePlus handset shipped with Android KitKat 4.4.2 and the CyanogenMod user interface. The Cyanogen friendship didn't last, however, and OnePlus devices now ship with the OxygenOS. It's very, very close to stock Android, although it can take a little longer to get Android updates. The version of Android underneath should be Marshmallow, with an upgrade to N later in the year.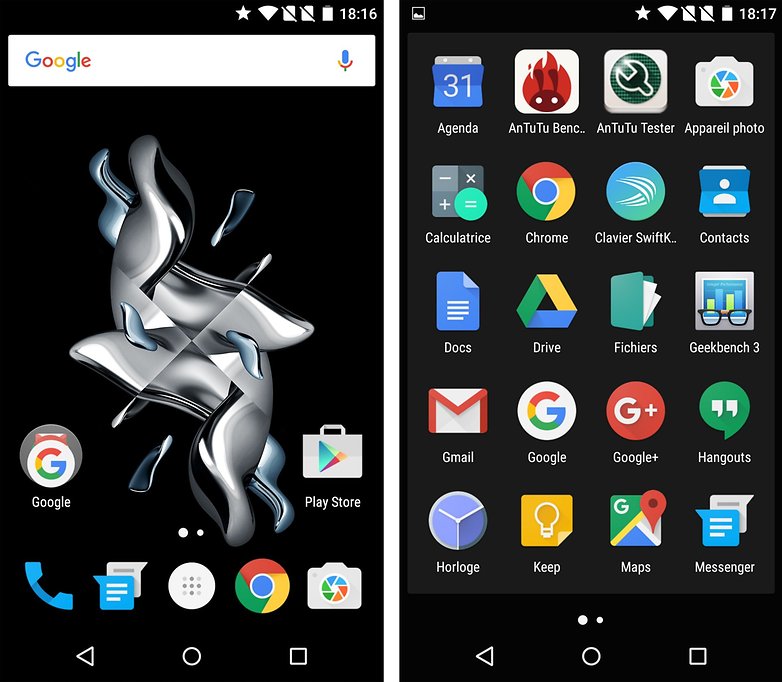 OnePlus 3 vs OnePlus 1: battery
The OnePlus One had a 3,100 mAh battery which was more than up to the job of all-day work. The OnePlus 3 should have a similar unit, and given Android's battery optimization and energy efficiency improvements since KitKat – and Qualcomm's improvements to energy efficiency in its Snapdragon chips – it should last just as long as or even longer than the One, even though it's driving a faster processor and more pixels.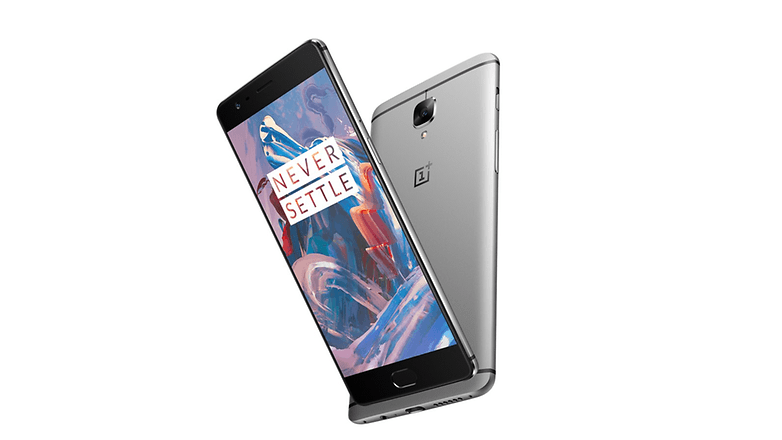 OnePlus 3 vs OnePlus 1: early verdict
The real killer feature of the OnePlus range is price: the OnePlus One sold at just $329 and outperformed many rivals that cost twice the price.
You can't have everything and a low price too – as with the original OnePlus One, the OnePlus 3 camera isn't likely to outperform the top dogs of Android – but with the range expecting to start at $349 for the 4 GB RAM / 32 GB storage model and topping out at $425 for 6 GB RAM / 64 GB storage, you'll save so much money you probably won't mind too much.
The OnePlus 3 improves upon the original in lots of ways, hopefully its price hasn't been hiked accordingly.
What do you think? Is the OnePlus 3 the OnePlus for you? Let us know in the comments.