OnePlus 2 tips and tricks: 5 ways to improve your phone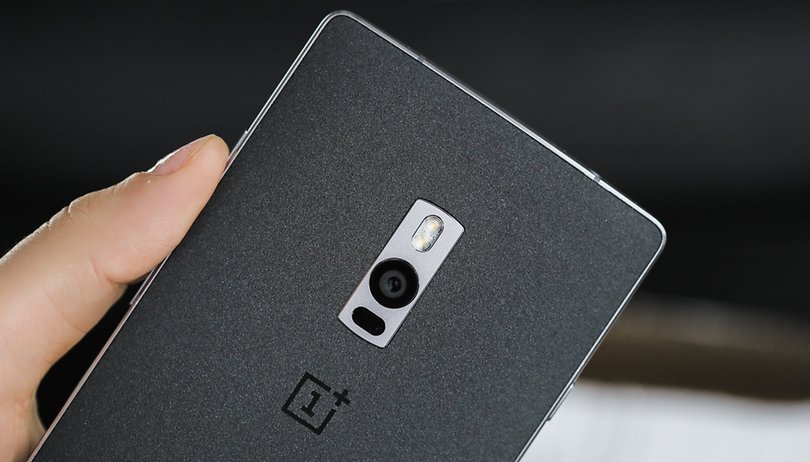 The OnePlus 2 provides excellent hardware for its US$389 price, but what about its software? Thankfully, that's not too shabby either, as the OnePlus devs have included a handful of neat features in its OxygenOS interface. Here are some of our best tips and tricks for the OnePlus 2.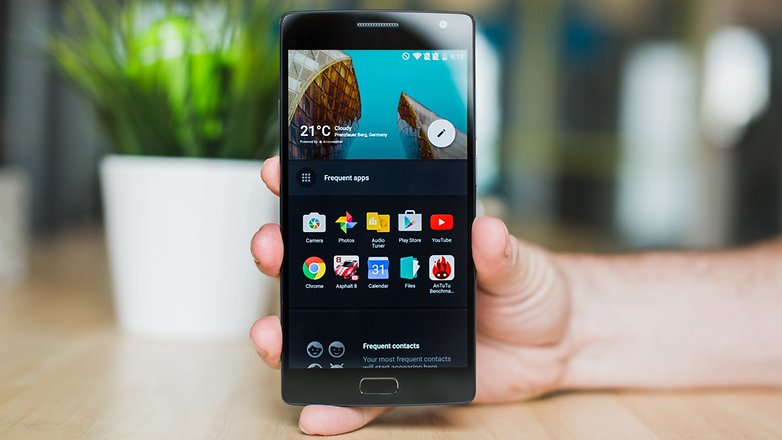 1. Dark mode – for the look
You should start using dark mode just because it looks so darn cool. Dark mode was a feature first seen in the Android M developer previews but it didn't make the cut for the final Android 6.0 Marshmallow build. However, that hasn't stopped the OnePlus engineers including it on the OnePlus 2.
Dark mode is only an aesthetic change, altering the colors of the interface, but it will certainly make your phone look good. Go to Settings > Customization and tap Dark mode to enable it.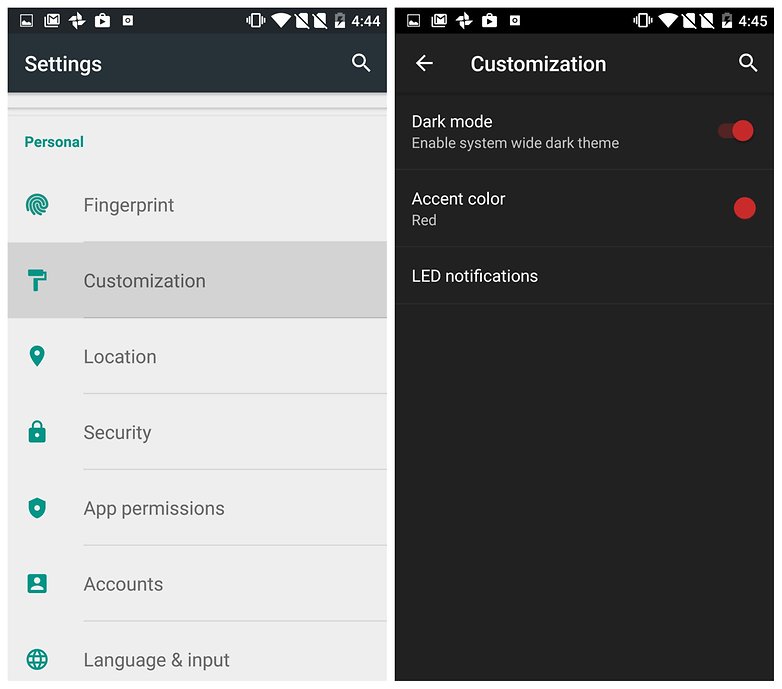 2. Gestures – for actions when your screen is off
OnePlus has its own unique set of gestures, which let you do things such as launch the camera even when the display is turned off. Once you've enabled the camera gesture, just draw an 'O' shape on the screen with your finger and the camera will launch momentarily.
You can also use gestures to turn on the flashlight and control your music (and, of course, every phone should have double tap to wake enabled). Go to Settings > Gestures and switch on the features you like.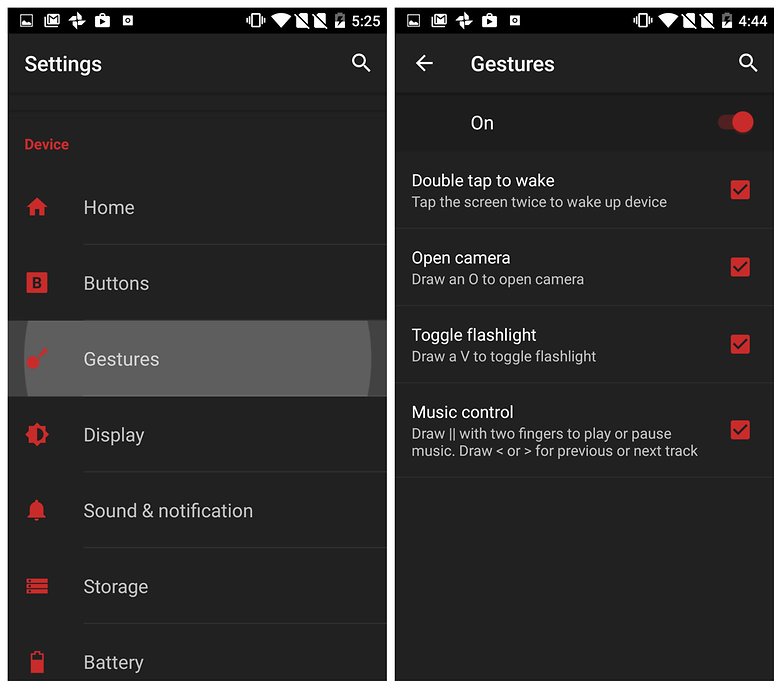 3. Buttons – for shortcuts
The buttons options are among the best things about the OnePlus 2 because of how customizable they are. You can assign a long-press or a double-tap of the home, back and recent buttons to a the performance of a number of actions.
You don't have to use them, but they offer the kinds of shortcuts that many Android fans love (myself included). You can even decide if you want to have the back and recent buttons on-screen or as capacitive keys next to the home button. Go to Settings > Buttons and enable your favorite features.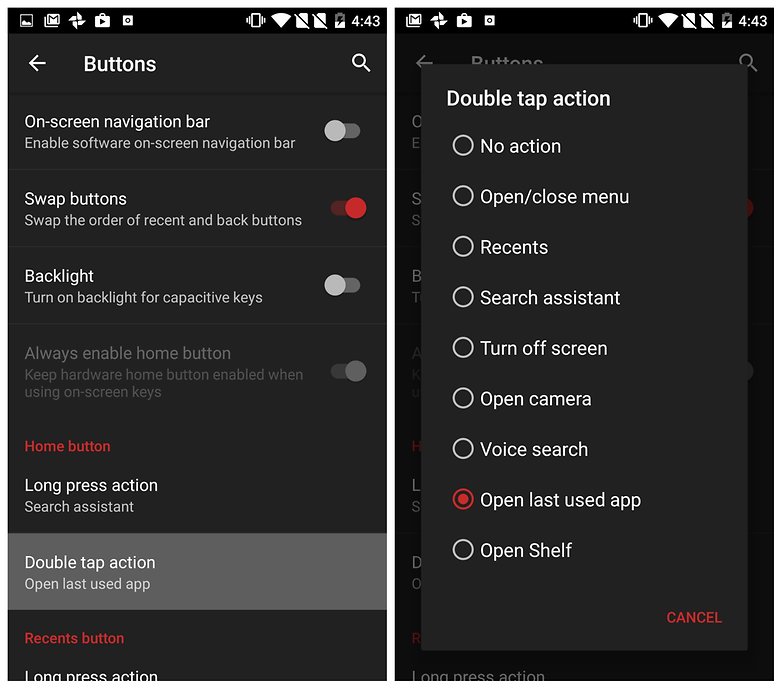 4. Change the notification LED colors – for funsies
You can change the color of your LED notification light so that you know when your battery is full, charging, running or when you have a notification message. It won't make a huge difference to functionality, but it will make your OnePlus 2 feel a little more personal. Go to Settings > Customization > LED notifications.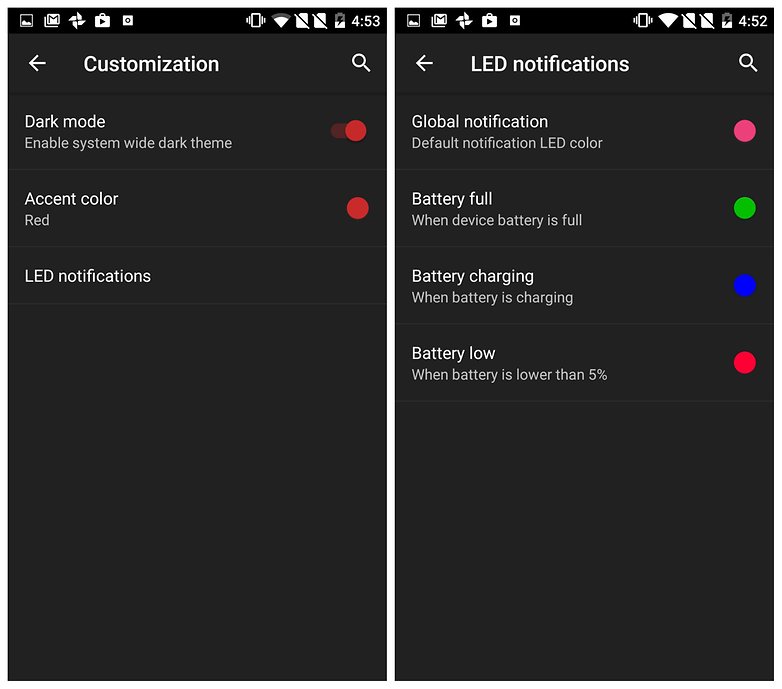 5. Use Shelf (or disable it) – because you may or may not like it
Shelf is a new OnePlus feature that occupies the far left side of your home screen (similar to Samsung's My Magazine). This displays your most-used apps and most frequently contacted, erm, contacts, but OnePlus has admitted that it's something of a work in progress.
Access it by swiping in from the left side of your first home screen. If you find that you aren't making use of it, hold down an empty space on a home screen and go to Settings. On the next page, tap Enable shelf so that the slider switches to the off position.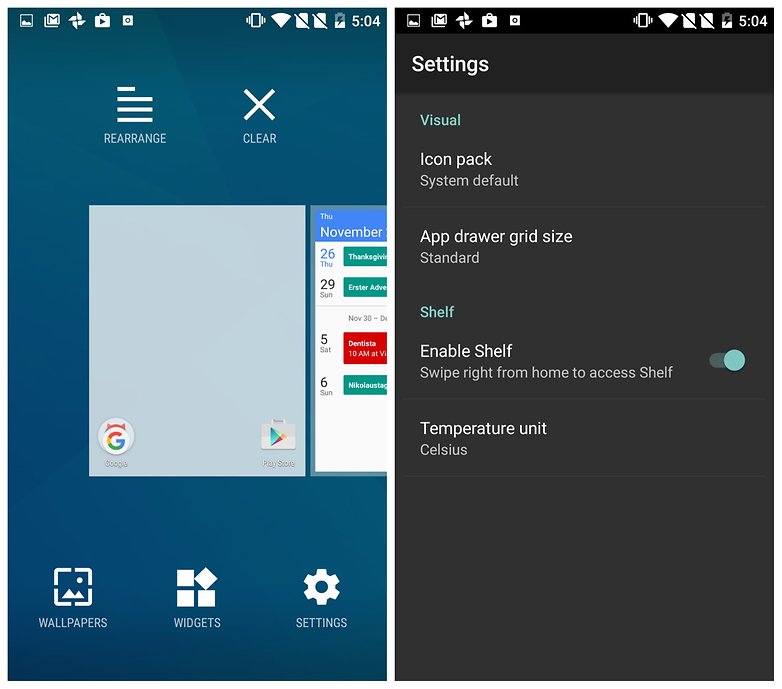 Do you know any other great OnePlus 2 tips? Share them in the comments.