Nexus 5X vs OnePlus 2 comparison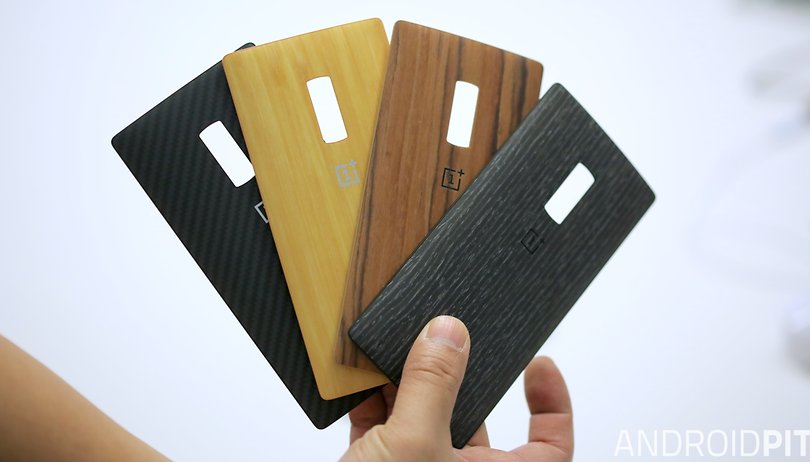 There's a new Nexus in town: the Nexus 5X. The LG-built handset is the latest flagship for Google's Android OS, but it's facing some stiff competition, including the impressive OnePlus 2. Which is best? Let's find out in our Nexus 5X vs OnePlus 2 comparison. NEXTPITTV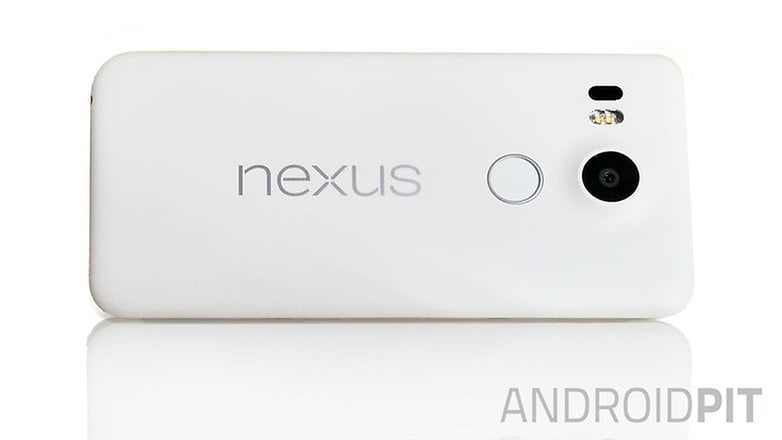 Nexus 5X vs OnePlus 2 comparison: design and build quality
What we know about the Nexus 5X design so far is based on leaks and renders, but enough details have emerged for us to get a pretty good idea of what it'll look like. It has a premium design with a prominent camera, stereo speakers and a circular finger scanner. It's not clear whether or not it'll have the metal frame we've seen in some renders, but we'd expect the usual impressive LG build quality.
The OnePlus 2 looks better than expected, and it's certainly more appealing than the OnePlus One, although the materials feel cheaper when you hold it. The flimsier plastic back panel is there to enable swappable covers, and those US$49 covers come in much nicer materials including Kevlar and three kinds of wood: Bamboo, Black Apricot and Rosewood. It's a shame those materials aren't offered as standard. The OnePlus 2 has twin speaker grilles but only one of them makes any noise – and, unusually for an Android handset these days, there's no NFC inside.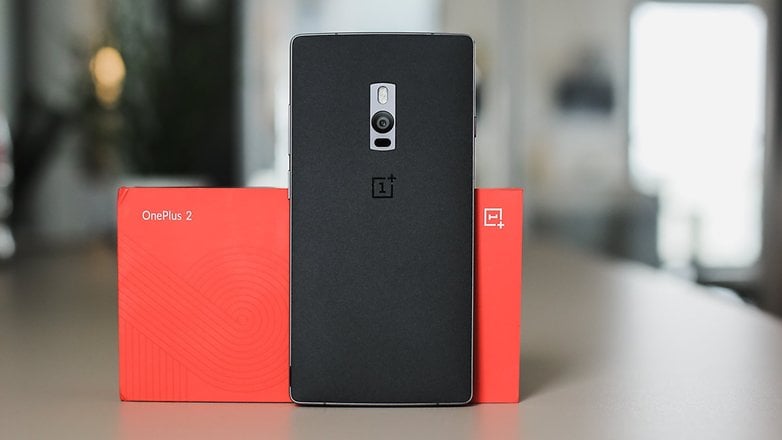 Nexus 5X vs OnePlus 2 comparison: display
We've been hearing consistent rumors about the Nexus 5X display, which appears to be a 5.2-inch full HD display behind the obligatory Gorilla Glass. The OnePlus 2 display has the same resolution as the 2015 Nexus 5 – 1,920 x 1,080 – but the screen is a little bigger at 5.5 inches, so the pixel density is very slightly lower. We found the display a little washed out compared to a Galaxy S6 but similar to the LG G3 – and as the Nexus is an LG device, it'll be interesting to see how these two devices' screens compare.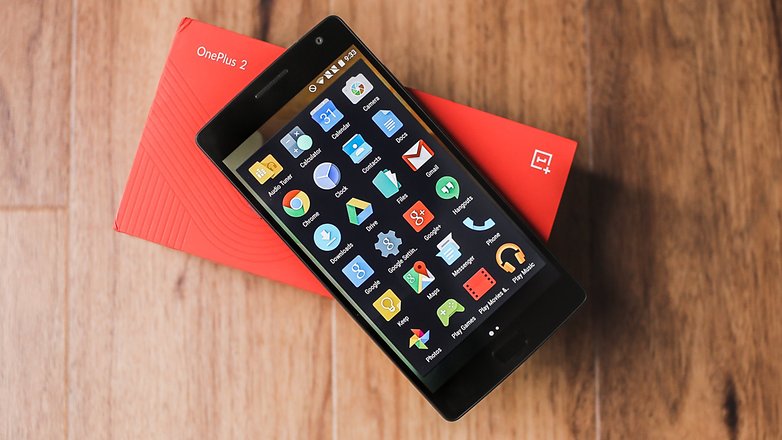 Nexus 5X vs OnePlus 2 comparison: processor and storage
According to the rumor mill, the Nexus 5X will have the same Snapdragon 808 processor that powers the LG G4. LG says it's worked very closely with Qualcomm's engineers to ensure that the 808 is the perfect processor for its handsets. It's backed with 3 GB of RAM and either 16 GB or 32 GB of storage.
The OnePlus 2 features an underclocked Qualcomm Snapdragon 810 processor and 4 GB of LPDDR4 RAM. That Snapdragon is the CPU behind a lot of the overheating and thermal throttling stories you may have seen this year, but running it at lower clock speeds and using fairly aggressive thermal throttling appears to have addressed that in the OnePlus 2. The OnePlus two has four cores clocked at 1.5 GHz and four at 1.8 GHz, rather than the max of 2.1 GHz.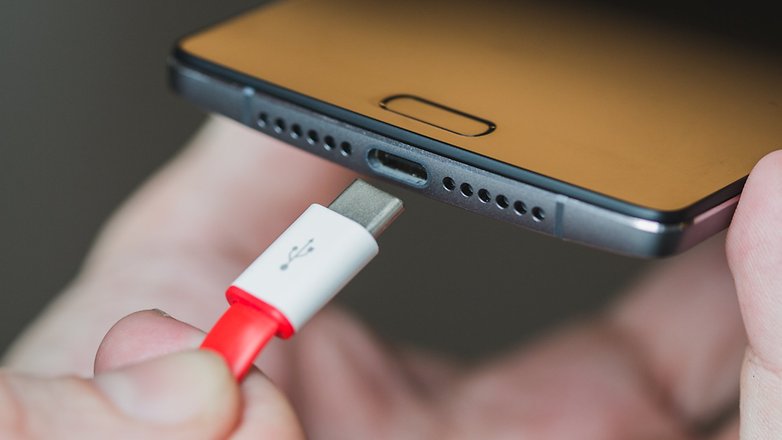 Nexus 5X vs OnePlus 2 comparison: camera
The Nexus 5X is expected to have a 12.3 MP main camera and a 5 MP front-facing camera for selfies. A source tells us that it isn't as good as the camera in the LG G4: it's a corner that has apparently been cut in order to get the price below US$400.
The OnePlus 2 has a 13 MP main camera with f/2.0 aperture, optical image stabilization, dual-LED flash and laser auto-focus. You've got a 10-minute limit on shooting 4K video, along with options for Full HD (1,080p) and HD (720p). It's definitely not the best camera on Android, but it's pretty close to the top in this price range.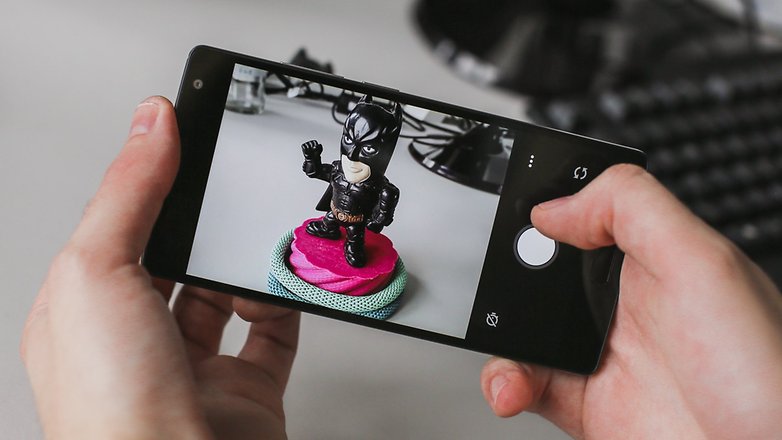 Nexus 5X vs OnePlus 2 comparison: battery
The Nexus 5X is expected to have a 2,700 mAh battery. The OnePlus 2 battery comes in at 3,300 mAh, which is pretty decent for a 5.5-inch Full HD phone; some other, more expensive phones with QHD displays have smaller batteries. The only issue is that those phones have some pretty aggressive battery optimizations and settings, which that OnePlus 2 lacks.
In practice we'd expect the Nexus, which will have the optimization that the OnePlus 2 lacks, to deliver the same or possibly even better battery life because it's also driving a smaller screen.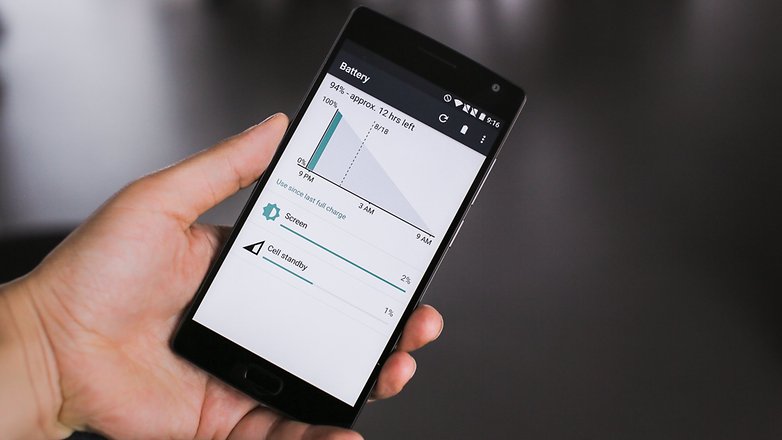 Nexus 5X vs OnePlus 2 comparison: software
As you'd expect, the 2015 Nexus 5 will run stock Android, almost certainly Android M.
The OnePlus 2 runs version 2.0 of Oxygen OS, which makes it feel a little bit like My First Nexus – it's a slightly tweaked, simplified version of stock Android with a few custom ROM-style features including theming, a Google Now-style app called Shelf and custom LED notifications.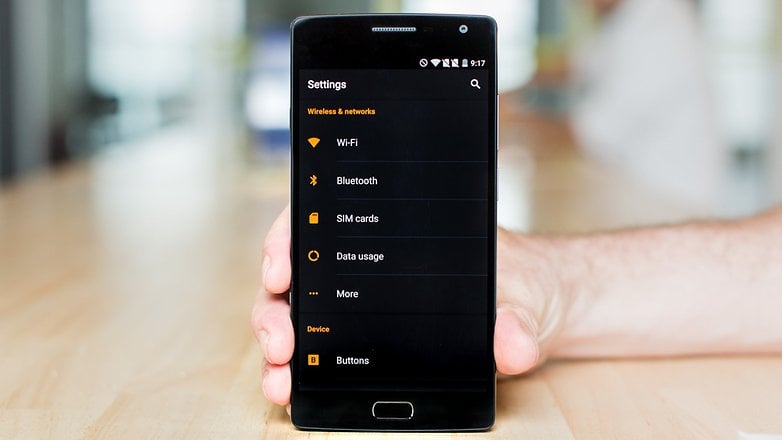 Nexus 5X vs OnePlus 2 comparison: early verdict
It would be unfair to pick a winner when one of these handsets is still not quite reality, but we know enough to identify the key strengths and weaknesses of each device. We're expecting to see very similar performance, better photos from the OnePlus 2's slightly superior camera and very similar battery life, despite the OnePlus 2's higher-capacity battery.
The Nexus is likely to be the better looking device, and it'll have stock Android instead of OnePlus's slightly tweaked version. Price-wise they should be evenly matched too. If we were spending our own money we think we'd go for the Nexus, although of course you should wait for the in-depth AndroidPIT review before committing to spending any cash.
What do you thing? Is the OnePlus wonderful, or is the Nexus nicer? Let us know in the comments.