Google vs Apple - comparison between Nexus 5 and iPhone 5s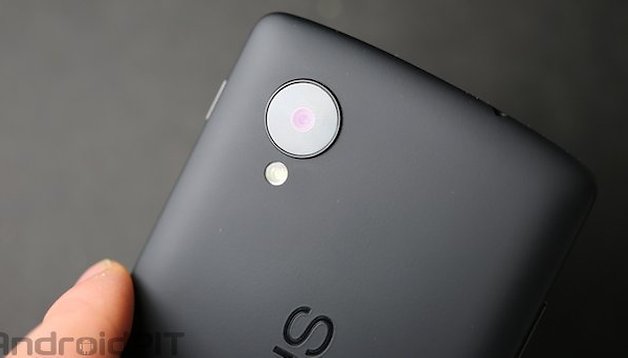 Considering a lot of the super expensive new flagships are not that much of a step up on older models, we thought we'd hark back to two of the heavy hitters from the last six months. I certainly have my pick (I'm a Nexus 5 owner working at an Android site), but I've positively reviewed the iPhone 5s in relation to the Xperia Z1 Compact previously, so I'll aim to be as objective as possible. Fair warning though Android fanboys, it is entirely likely I may say something nice about the iPhone 5s. Think of the children before you start abusing me in the comments. NEXTPITTV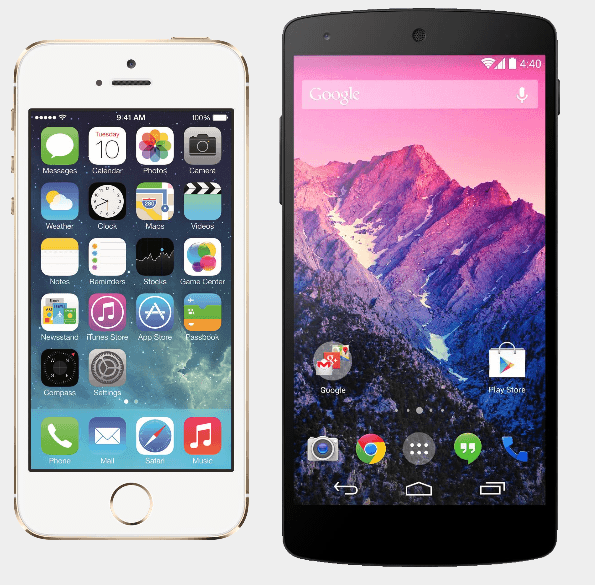 Design
| | iPhone 5s | Nexus 5 |
| --- | --- | --- |
| Dimensions | 123.8 x 58.6 x 7.6 | 137.84 x 69.17 x 8.59 |
| Weight | 112 g | 130 g |
| Materials | Aluminum and glass | Rubberized plastic and glass |
You probably couldn't get two phones more removed from one another design wise than the best of what Google and Apple have to offer. The iPhone 5s is all aluminum and glass and is significantly lighter than the Nexus 5, but considering the massive size difference that is entirely understandable. The iPhone 5s perhaps feels a bit more sturdy because of its build materials, but the sensation of lightness in the rubberized plastic chassis of the Nexus 5 is noticeable. It's largely a consumer choice between the warm rubbery texture of the unassuming slab of the Nexus 5 versus the cold, edgy and instantly recognizable contours of the iPhone 5s.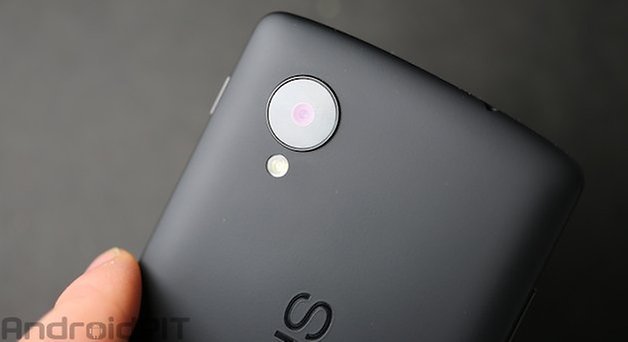 The Nexus 5 could perhaps be said to feel cheaper than the 5s, but that is a matter of personal taste where metal bodies come into play. Both are very nicely manufactured though. Neither case can be removed and neither battery is removable. Neither device has microSD expansion either. The Nexus 5 has flat, razor sharp buttons on the sides and no hardware buttons up front, whereas the iPhone 5s has small round buttons and the TouchID button under the display. It's impossible to pick a winner on the design front as both devices can be considered emblematic of what each OS strives for.
Display
| | iPhone 5s | Nexus 5 |
| --- | --- | --- |
| Dimensions | 4 inches | 5 inches |
| Resolution | 1136 x 640 pixels, 326 ppi | 1920 x 1080 pixels, 445 ppi |
| Material | IPS, Retina Display | IPS, Full HD |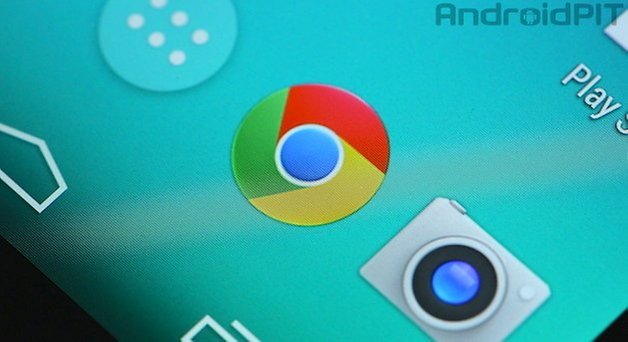 Personally I found that the colors on the Nexus 5 appear more natural, while in the case of the iPhone 5s there's a tendency to reddish. This detail, combined with the better pixel density makes me lean towards the Nexus 5. It is unfair to make a judgment call on screen size though, as the Nexus 5's 5-inch display is quite common for Android devices, whereas the iPhone 5s' 4 inches is what Apple owners have been used to forever. Of course, it can be argued that the Nexus 5 screen is better for viewing content on and is easier on the eyes. If I had to pick a winner on objective grounds though, it's impossible not to vote for the Nexus 5.
Camera
| | iPhone 5s | Nexus 5 |
| --- | --- | --- |
| Resolution | 8 MP / 1.2 MP | 8 MP / 1.5 MP |
| Vídeo capture | 1080p | 1080p |
| Extras | Dual flash, Slow Motion Recording | OIS (Optical Image Stabilization), HDR+ |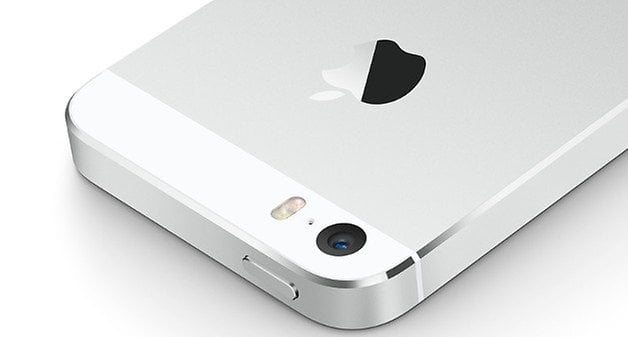 On the surface it may look like both devices have similar cameras, but nothing could be further from the truth. Both offer the same resolution cameras with similar capabilities, but the Nexus 5 has OIS, improved software and cool features like PhotoSphere and HDR+. However, as with almost any Android/iOS comparison there is simply no comparing to the iPhone's legendary camera. The color reproduction on the 5s is richer and more realistic than the still flattened out Nexus 5 results, even after the glorious update to 4.4.1 and 4.4.2. Post-update the Nexus 5 can actually post some pretty good results, but it's safe to say the iPhone 5s wins this category hands-down.
Processor, UI and OS
| | iPhone 5s | Nexus 5 |
| --- | --- | --- |
| Processor | Apple A7 + M7 co-processor | Qualcomm Snapdragon 800 |
| Properties/RAM | Dual core, 64-bit, 1 GB RAM | Quad-core, 2.3 GHz, 2 GB RAM |
| OS | iOS 7 | Android 4.4.2 |
The Nexus 5 has what we might still call the current base standard for Android hardware: a quad-core Snapdragon 800. Sure, newer devices have faster clock speeds and more RAM but the Nexus 5 is still pretty much par for the course. On the other hand, the highlight of the iPhone 5s is a dual-core A7 processor with 64-bit architecture and the M7 co-processor. The iPhone 5s has half the RAM as the Nexus 5, but both devices are insanely fast and responsive. In all fairness though, the iOS device may be a little smoother and more stable than the Android.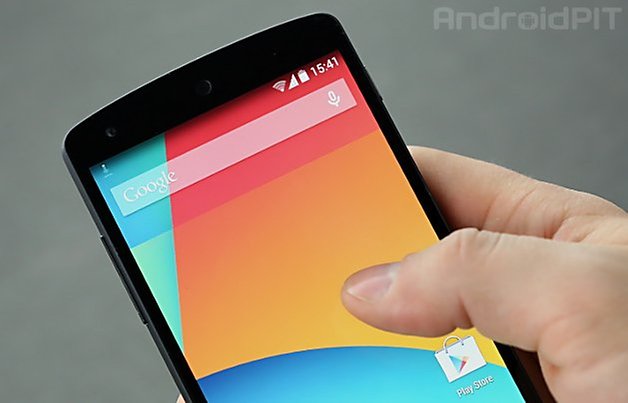 The biggest difference between the two devices is the OS, something I will not go into too much detail on (for fear of sparking an all out war). The basic differences, however, include the customization options and open source nature of Android versus the closed source, locked-in vibe of iOS. Android pushes Google Now as an information prompter while Apple has Siri the personal assistant. Apple's voice recognition may be better but it's hard to compete with the awesome power of Google and its unparalleled relevancy machine.
Android has an app drawer while all iOS apps are tiled on homescreens and do not feature widgets like Android. Preferences for Apple's stock apps and Google's suite of apps is an argument for the pub, but I think it's fair to say that no matter what your personal preference for either UI, the fact that Android is endlessly customizable means it pips iOS (you can even have your Android set up to look exactly like iOS). So that's a win for Apple on processor, objectively undecidable on OS and a win for Android on UI – I'll call this too hard to judge and go with a tie.
Connectivity and extras
| | iPhone 5s | Nexus 5 |
| --- | --- | --- |
| Connectivity | LTE, HSPA+, Bluetooth 4.0, WiFi 802.11a/b/g/n | LTE, HSPA, Bluetooth 4.0, NFC, WiFi 802.11a/b/g/n dual band |
| Extras | Touch ID (fingerprint scanner) | User-customizable LED notifications |
| Internal memory | 16 / 32 / 64 GB (non-expandable) | 16 / 32 GB (non-expandable) |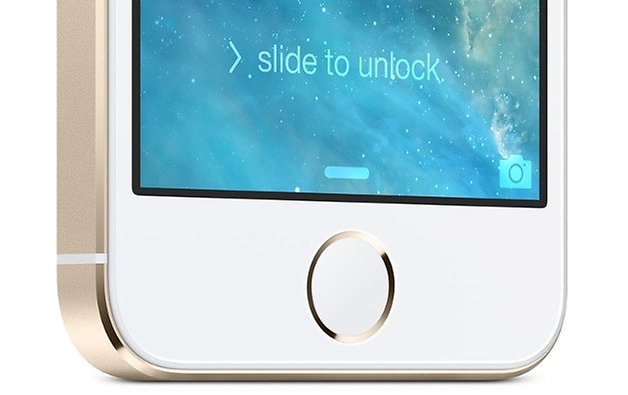 In the area of connectivity, there is not much of a difference between the two devices other than the Nexus 5's NFC capability. It must be noted here that the iPhone 5s has the TouchID fingerprint sensor in the home button. It must also be noted that the Nexus 5 has a customizable notification LED. Neither device has microSD, but the iPhone 5s has an additional internal storage option: 64 GB. Both devices can be linked to cloud storage of course.
Battery
iPhone 5s
Nexus 5
Capacity
1570 mAh
2300 mAh

Duration (from manufacturer):

Talk-time / Stand-by / 3G web navigation

10 h / 250 h / 8 h
17 h / 300 h / 7 h
Removable
no
no
Of course, manufacturer's estimates of battery life are about as reliable as a used car salesman's promises. Despite this, both the iPhone 5s and the Nexus 5 will scrape in 24 hours of battery life for an average user. Don't be fooled by the difference in milliamp hours because the display and processors draw very different amounts of power on each device. Particular usage habits mean that results will vary wildly. While in benchmark tests the Nexus 5 scored lower than the iPhone 5s battery, the Nexus 5 has the ability to have custom kernels installed that will greatly improve power management. I'd have to call this one even too, depending on your level of customization on the Nexus 5.
Final verdict
If I add up the points tallied in my admittedly arbitrary categories it basically comes out as a tie. I'm trying to be objective here but there's obviously many other categories I could have added that would have different results, and I of course opted for a Nexus 5. I think the moral of the story is that both devices offer exceptional features for their respective OS. Both will have fans and haters for various reasons but it's safe to say they are Apple and Google's best for good reason. Perhaps this is a slightly unfair point to drop in at the very end, but when you consider the Nexus 5 costs half the price of the iPhone 5s, you have a deciding factor that is critical to the Nexus 5's success for some, and something to be blindly ignored by others. I'll leave the final say up to you in the comments.