Nexus 5 camera problems and how to fix them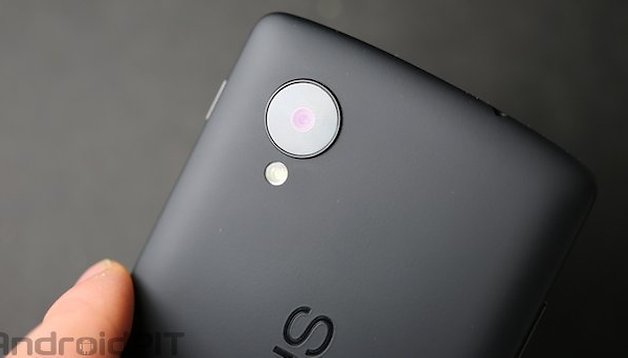 The Nexus 5 represents fantastic value for money, but how do you develop a high-performance device at a mid-range price? Corners must be cut somewhere along the way, and in the case of the Nexus 5 it was the camera that had to be sacrificed. While it's fair to say that the Nexus 5 camera has had its fair share of issues, frequent crashes, not connecting, slow auto-focus, and battery drain to name a few, for some it can work flawlessly. Here are some common Nexus 5 camera problems and how to fix them.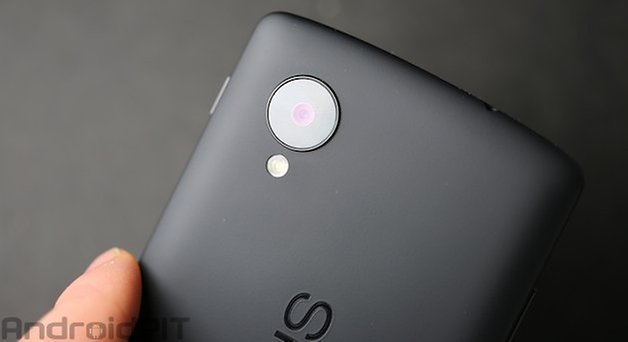 Nexus 5: camera can't connect
The fabled "Nexus 5 camera can't connect" error. This must have happened to everybody at some point in time and people have tried any number of remedies to fix it: restarting the device, installing a new camera app, giving it a saltwater bath etc, but it seems like the main reason this error occurs is due to how you exit the application.
If you press the "home" button to back out of the app, you are much more likely to encounter the issue when you re-open the camera app. Another reason it might occur is when you install multiple camera applications on your Nexus 5, and the software misinterprets the commands. Either way, try to ensure you have exited any applications which may make use of your camera before attempting to use it again.
5 essential tips and tricks for your Nexus 5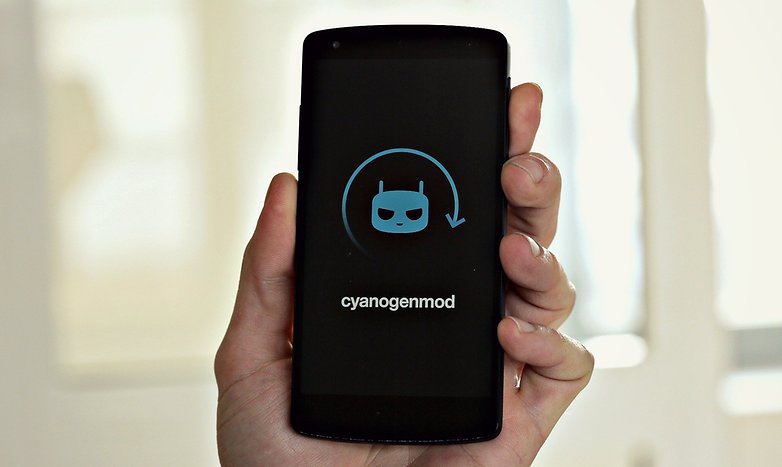 Nexus 5: unfortunately, the camera has stopped working
This is something which most commonly occurs when trying to use the Nexus 5 in HDR mode, but it happens in other scenarios too. This wouldn't be a smartphone help guide without the "clear app cache" making at least one appearance, (I'm sure it's responsible for fixing around 98% of all smartphone problems) and once again it finds, erm, an application here too.
Go to Settings > Apps > and swipe along to 'All'. Find the camera app you are having problems with, tap it, and in the next menu hit 'Clear Cache'. Repeating the same process for the 'gallery' app has reportedly helped fix this issue also.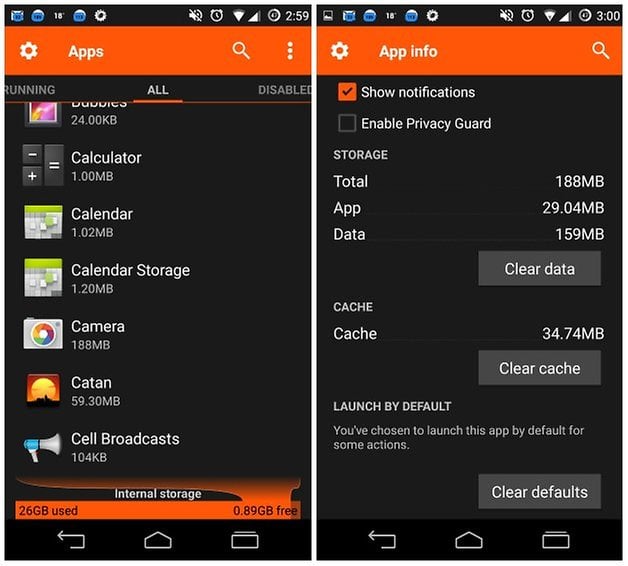 Nexus 5: camera battery drain
This is another issue which has plagued many devices. For those of you more familiar with the inner workings of your Android device, you may have happened upon the battery drain perpetrator, mm-qcamera-daemon, in your "Battery" settings page.
This is a normal camera process built into the Qualcomm CPU which powers the camera, but in certain circumstances the process will continue to run even when the camera is no longer in use. The excessive battery drain caused by this should be fixed now thanks to the latest patch from Google, and the latest Skype and Snapchat updates.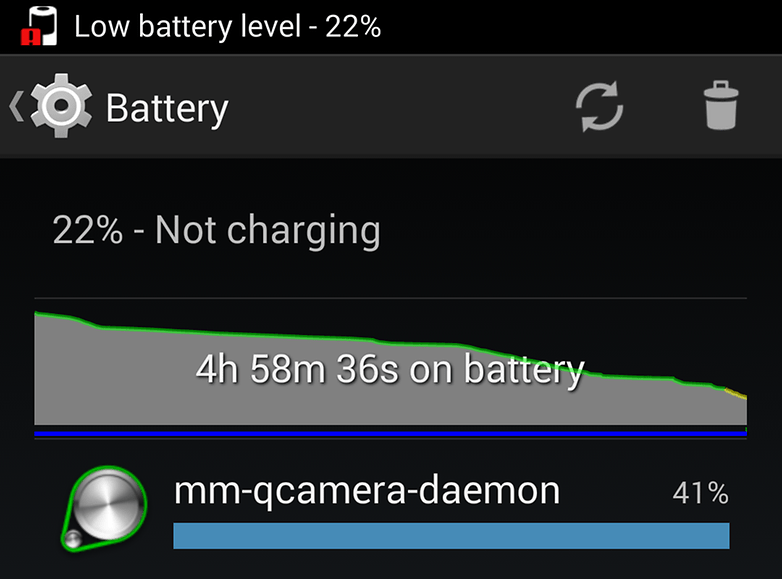 Seriously, Skype and Snapchat are known for causing camera problems. Update them and any other app that would make use of the camera to their latest versions. If you still experience the problem after this then the most efficient way of stopping the rogue process is to restart your device.
Nexus 5: slow autofocus/shutter lag, blurry images, and poor color reproduction
Sadly, these problems are hard to solve, the Nexus 5 camera is just not as good as the other modern flagship devices. At 8 MP it's by no means bad, and though you can fix many of the issues with the Nexus 5 camera with the Google Camera app, getting brilliant pictures will always be tricky.
We have a brilliant list of the best camera apps for Android if you want some options and how to get more from your camera, but you may always wish it was better. Just make sure your Nexus 5 is running the latest version of Android, all right? Even though Nexuses get Android updates first, if you're running custom ROMs you may not yet have the latest patches and improvements.
How to turn the Nexus 5 camera shutter sound off
Have you had any other Nexus 5 camera problems? Read our article on other common Nexus 5 problems, or let us know in the forum if you need any further help.