Moto 360 (2015) vs Apple Watch comparison: when design is everything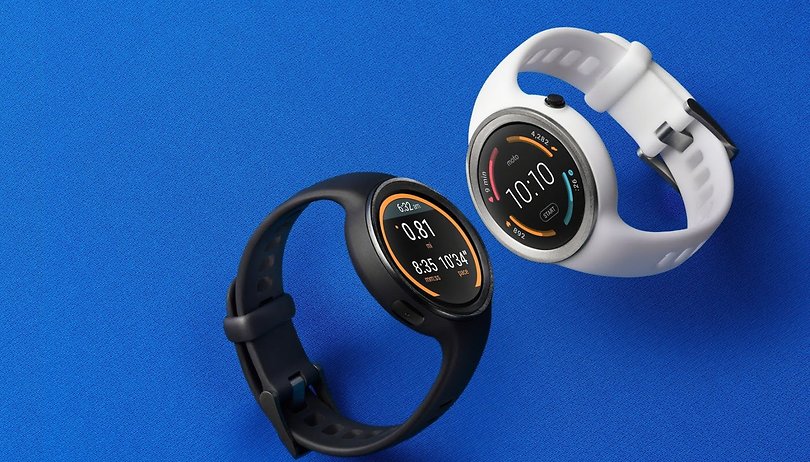 For many of us, the Moto 360 was the first Android Wear watch that we would have actually considered wearing. The Moto 360 2 addresses some of the original Moto 360's failings and borrows a few ideas from Apple too. So is the new Moto 360 better than the Apple Watch? Let's find out in our Moto 360 (2015) vs Apple Watch comparison.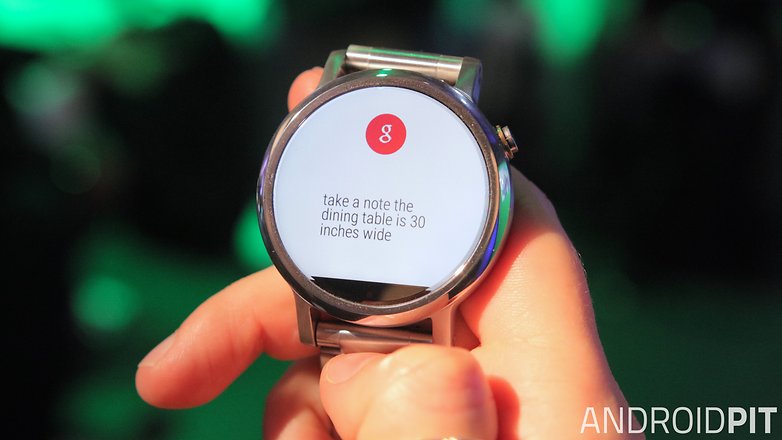 Moto 360 (2015) vs Apple Watch: Design and build quality
The Moto 360 (2015) is actually three different watches. There's one for men, one for women (or just big and small options) and a GPS-enabled, silicone-banded Sport model. The new strap mounts make attaching and removing wristbands easier and look more attractive, and the new 42mm version is a lot less chunky-looking than the 46mm watch (the same size as the original 360).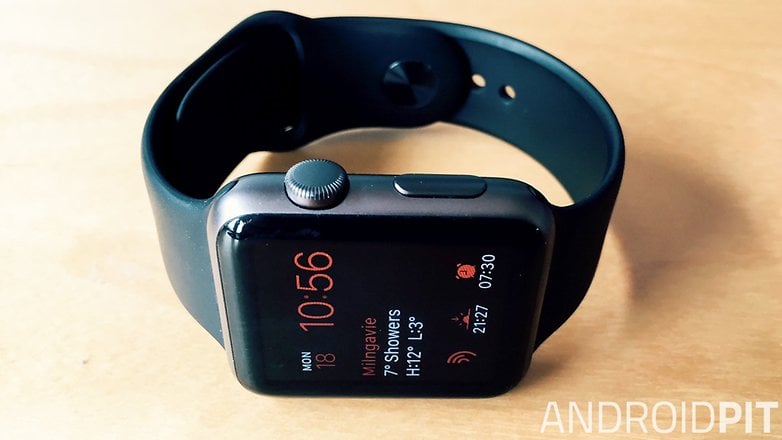 You can specify the color of the bezel too: silver, gold or black for men and silver, gold or rose gold for women. Otherwise it looks much the same as before, including the blank space at the bottom of the watch face. That's where the light sensor lives.
Rose gold? Easily swappable bands? A big one and a little one? If, like us, you're getting deja vu that's because Apple already offers all of those things. Its watch comes in three versions (Watch, Watch Sport and Watch Edition), two sizes (38mm and 42mm) and a range of materials, including real rose gold rather than rose gold-coloured metal. We think it's better proportioned than the Moto 360 2, although some of the case/color combinations are pretty vile.
Moto 360 (2015) vs Apple Watch: Display
The Moto 360 2 display is 1.56 inches delivering 360 x 330 at 233 ppi in the 46mm model (a slight improvement on the original) and 1.37 inches delivering 360 x 325 at 263 ppi in the 42mm model. One subtle change is the way the display works. In the original, the display wasn't on all the time, but in the second generation it is, although you can disable the 'ambient mode' display if you wish.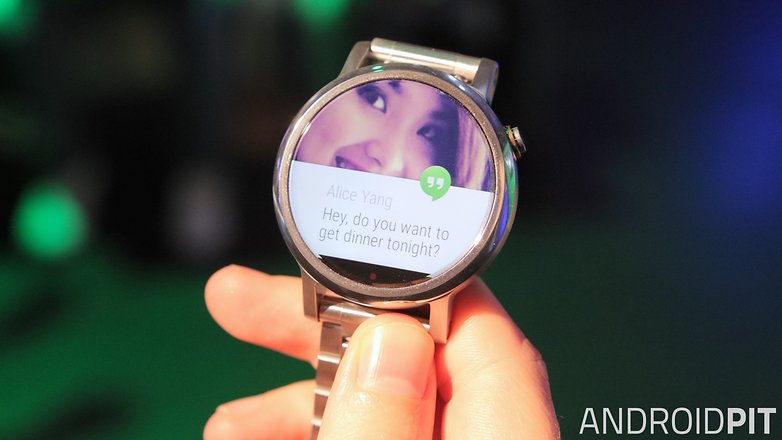 Apple's display offers 272 x 340 in the 38mm model and 312 x 390 in the 42mm, and it's pin sharp with deep blacks and bright colors. Blink and you'll miss it, though: very aggressive battery management means the display turns off after a few seconds (although you can change that setting in the imminent watchOS 2). It's a much better display than the Moto's and doesn't have any non-screen spaces underneath the glass.
Moto 360 (2015) vs Apple Watch: Processor and storage
Both watches have 4 GB of on-board storage, and Motorola's move to Snapdragon processors means the Moto 360 2 is not sluggish like its predecessor. The Apple Watch has Apple's own system on a chip, the S1, which delivers decent performance, although that's ruined somewhat by apps. More of that in a moment.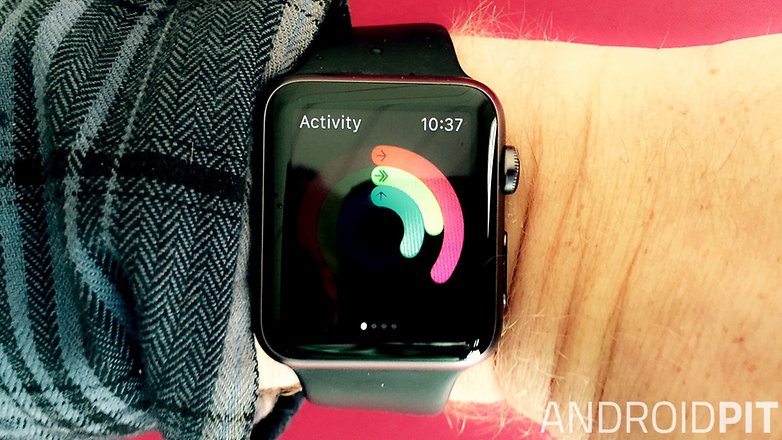 Moto 360 (2015) vs Apple Watch: Camera
Neither the Apple nor the Motorola include a camera, but you can use the Apple Watch as a remote for the iPhone's camera.
Moto 360 (2015) vs Apple Watch: Software
The Moto 360 2 runs Android Wear, which means you can tether it to an iPhone as well as Android, although you won't be able to use Apple apps such as Health. The Apple Watch runs Apple's own watchOS, which is due to get a very important update this month.
With the original watchOS, third-party apps don't run on the Apple Watch: they run on the iPhone and then communicate over Wi-Fi or Bluetooth. That can be painfully slow and is often completely useless, but with watchOS 2, apps will be able to run directly on the watch.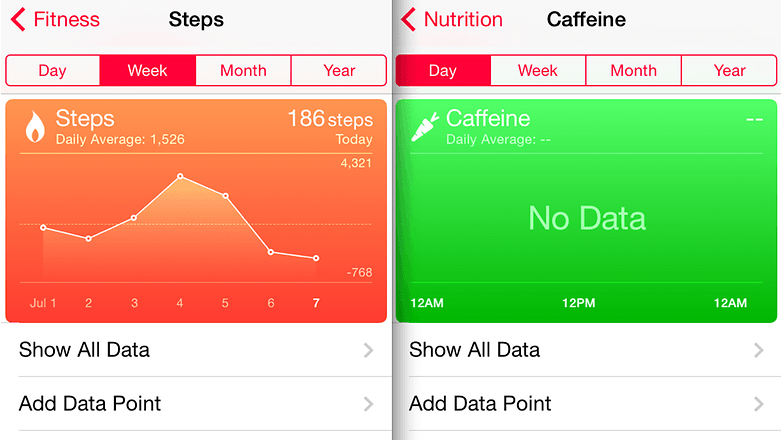 Moto 360 (2015) vs Apple Watch: Battery
Battery life is the Achilles Heel of any wearable, and it was particularly bad on the original Moto 360. That's changed with the Moto 360 2, which Motorola says will deliver all-day battery life with the watch display on and up to two days with the display off.
Apple was famously cagey about its Watch's battery life but after a typical day we end up with around 25 percent to 50 percent charge remaining. However, that's partly because third party apps are so unreliable that we don't use the watch as much as we'd like to. If watchOS 2 fixes that, which it's supposed to, then the Apple Watch will be working harder. We've no idea what that'll do to the battery life but it sure won't make it better.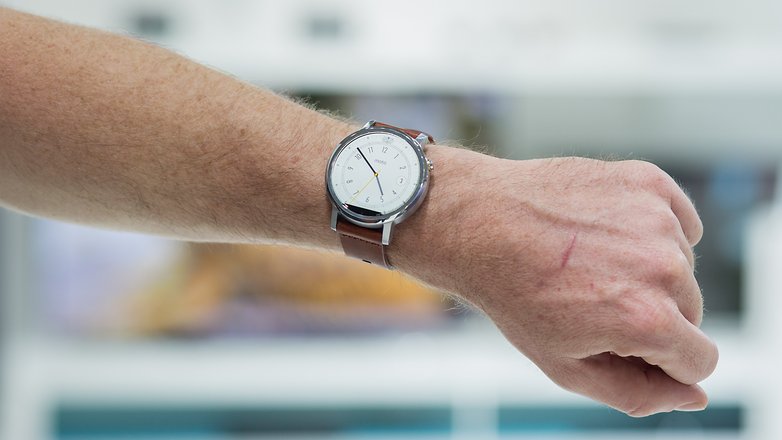 Moto 360 (2015) vs Apple Watch: Early verdict
We haven't mentioned price yet. The Moto 360 2 starts at US$299 and can cost up to US$430 depending on which options you choose. The Apple Watch starts at US$349 and can cost up to US$17,000, although that's for the 18-Karat gold model, which, it's safe to say, won't be the most popular model.
There are a few other things to think about here and, oddly for a piece of jewelry, looks aren't at the top of the list. Other than money, we think the winner boils down to one simple thing: what you want to connect to. The Moto 360 (2015) doesn't do anything particularly useful with iOS, and the Apple Watch doesn't work with Android at all.
If you've thrown your hat into the Android ring you shouldn't consider an Apple Watch, and if you're an iOS user you'll get a much better experience with the Apple Watch. Which is better as a standalone product? The Apple Watch, by a country mile. Which is better for you? That depends on which phone is in your purse or pocket.
Do you think the Motorola gets close to Apple's desirability, or is Android Wear about more important things than looks? Let us know below!