Mobile OS crash test: Kitkat beats out iOS 7.1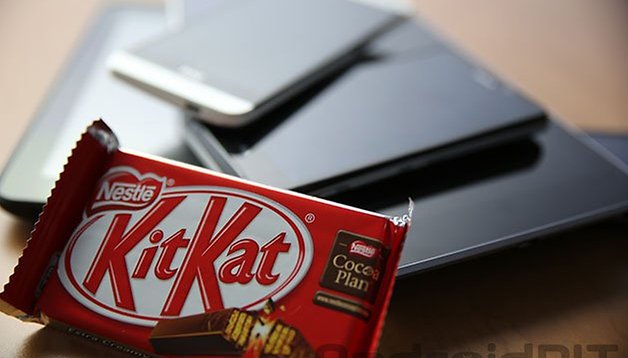 The Mobile Experience Benchmark Report has been released according to InformationWeek. Mobile operating systems crash rates were tested and the results are in. KitKat outperforms iOS 7.1.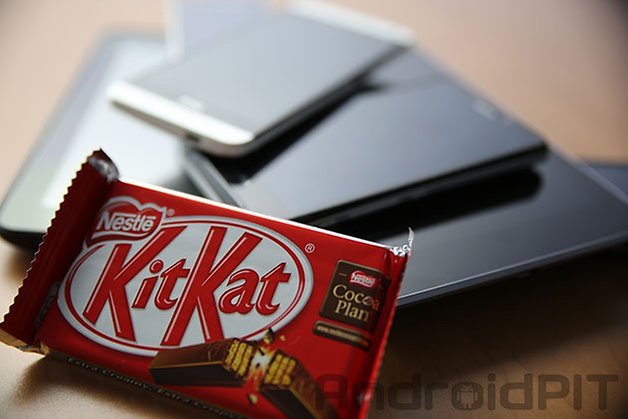 Android's KitKat and Apple's iOS 7.1 as well as over a hundred other operating systems were included in a recent study, The Mobile Experience Benchmark Report, published by Crittercism to test how well applications performed on various devices and networks worldwide. The study tested operating systems on over 2500 devices and 600 plus networks globally. Which mobile operating system came out on top?
According to the study, KitKat is the most stable OS. The most recent version of the Android operating system only crashed 0.7% of the time. Apple's iOS 7.1, while being the most stable iOS version released, still fell short of the Android numbers with a crash rate of 1.6%. To put things into perspective, the survey also showed that Android 2.3 Gingerbread had a crash rate of 1.7%, only slightly worse than iOS 7.1.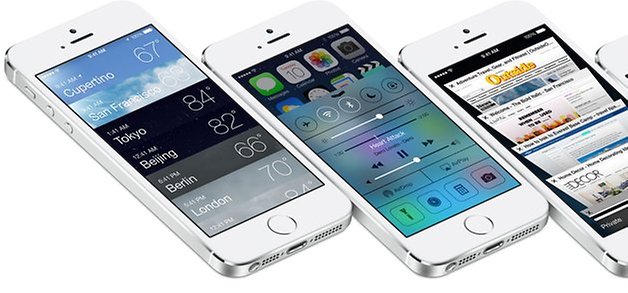 Also noted in the report was that smartphone versions of the operating systems crashed less than their tablet counterparts. Who makes the most stable devices? Apparently the iPhone 5 device is the most stable on their platform. In the Android sphere of devices, Samsung makes the most stable gear.
What have you noticed about your phones or tablets crashing? What OS have you had the most problems with on your device? If you are on the fence about switching solely to Android, could this new information change your mind?