Lineage OS 15: Get Android Oreo on older smartphones
Update:

Images for Galaxy S9 and S9+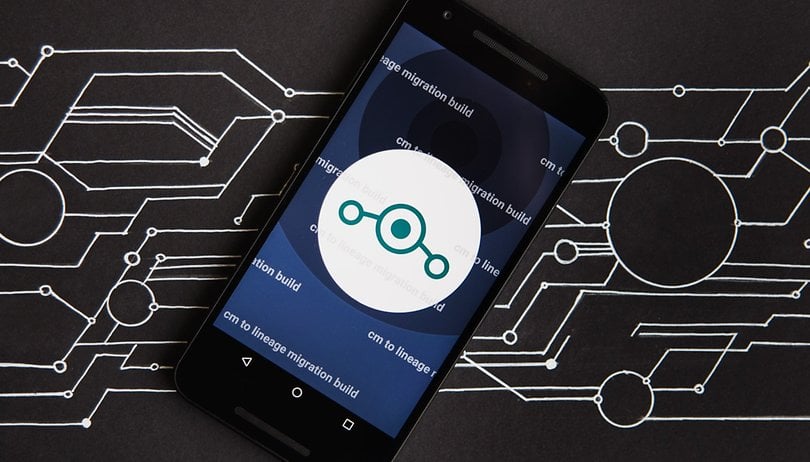 Lineage OS 15.1 is the version of the popular custom ROM based on Android 8.1 Oreo. It has been available to download and install on smartphones since December 2017. Some older devices are also finally receiving a well-deserved Oreo Update. Update: Lineage OS now benefits from Project Treble and will provide especially early renderings for newer smartphones. The Exynos editions of the Samsung Galaxy S9 and S9+ are also included.
Less trouble thanks to Project Treble
Thanks to Project Treble, Android Oreo has ushered in a whole new area for Lineage OS. Smartphones shipped with Oreo no longer require reverse engineering to get the camera, fingerprint sensor and other components up and running. The system software on these devices can therefore theoretically be replaced by mods in no time at all.
A recent and potentially particularly popular example is Samsung's 2018 top model, the Galaxy S9 and the Galaxy S9+. Both come with Android 8.0 and Lineage 15.1 has now been released for both of them. The recommended custom recovery TWRP is already available for download. System images for the ROM itself are still pending.
Lineage OS 15.1 brings Android Oreo to older smartphones
Tired of the OnePlus 2 not receiving official updates? You want to use your Galaxy S5 even if Samsung doesn't patch anymore? Then have a look at the list of devices for which Lineage OS 15.1 is already officially available.
New standards for official Lineage OS ROMs
New standards were established for Lineage OS in early 2018. These define a minimum of hardware support and should ensure a uniformly good user experience. They are stylistically based on Google's compatibility criteria and provide more reliability. You can view the list of criteria by following the link below:
Lineage OS followed in the footsteps of CyanogenMod. The first version was further developed on the basis of Android Nougat. This third-party firmware is regularly updated and is available from the official source for over 200 devices. Unofficial builds increase the number of unreported cases to a significantly higher number.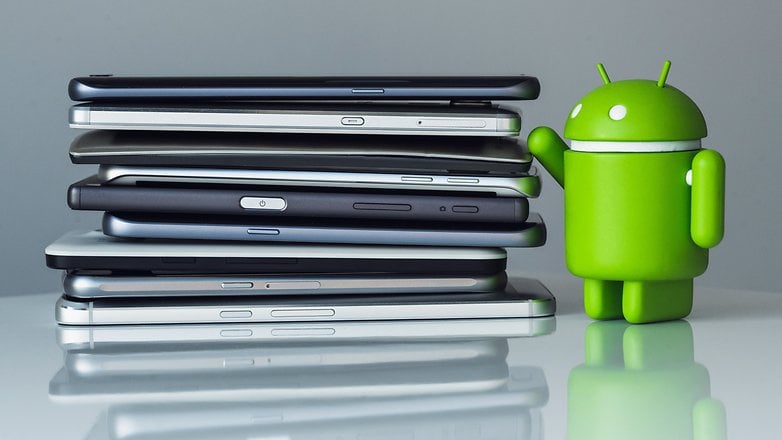 CyanogenMod experts can find many resources. As usual, there is official support for various smartphones and regularly created firmware for them. Once you've installed Lineage, the OTA update function is also available.
According to the statistics page, Lineage OS has already tallied around 1.9 million active installations. Lineage is already making good progress and it looks like we are dealing with a worthy successor of CyanogenMod.
Lineage OS: Track the project updates
Once you get going, you'll receive automatic updates on your Lineage smartphone via the FOTA interface. The recovery isn't updated, so it's worth installing the TWRP app separately. Serious changes are often announced in advance in the official blog. Current builds can be followed live on lineageoslog.com.
Furthermore, there are also the following social media channels:
Lineage OS comes without a root
If you can do without a rooted smartphone, it is better not to install the root extra. Google has recently taken increasingly stringent measures against device manipulation and expanded Android with Safetynet, which performs an extensive integrity check.
In the as-delivered condition, the Safetynet check was still successful with an LG G3 tested by us. After the root extra was installed, Safetynet authentication failed even if the root was uninstalled. Only a complete factory reset allowed the test to be successfully passed again. The only remedy is...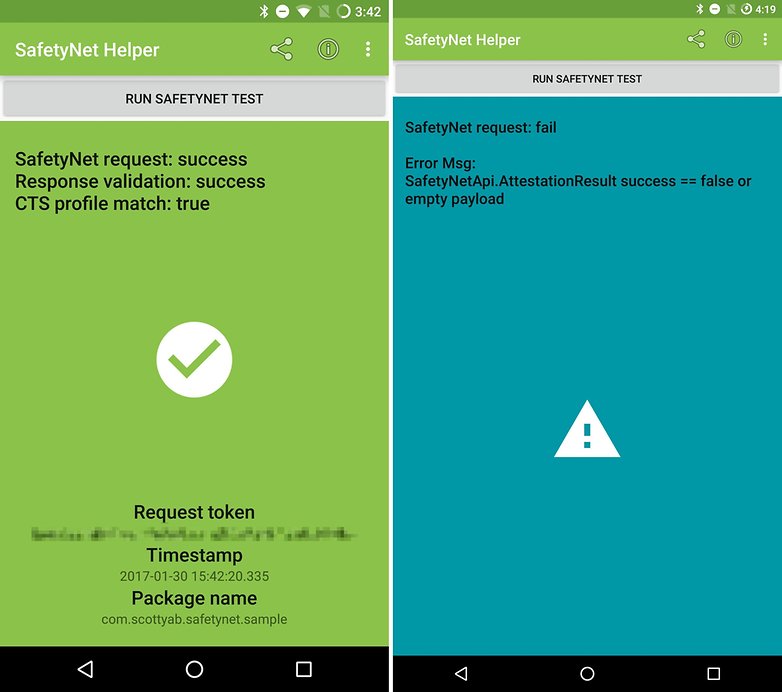 Tested with:
Conclusion
Lineage OS transforms from a system for modders to a system for long-term smartphone use. However, by foregoing the root and introducing uniform quality standards, Lineage is pointing in a new direction.
For the foreseeable future, Lineage OS is a good option for those of you who want to continue using your smartphone long after the manufacturer's last official security patch.
Have you tried Lineage OS? What are your impressions? Let us know in the comments!