We migrated from CM to Lineage - successfully!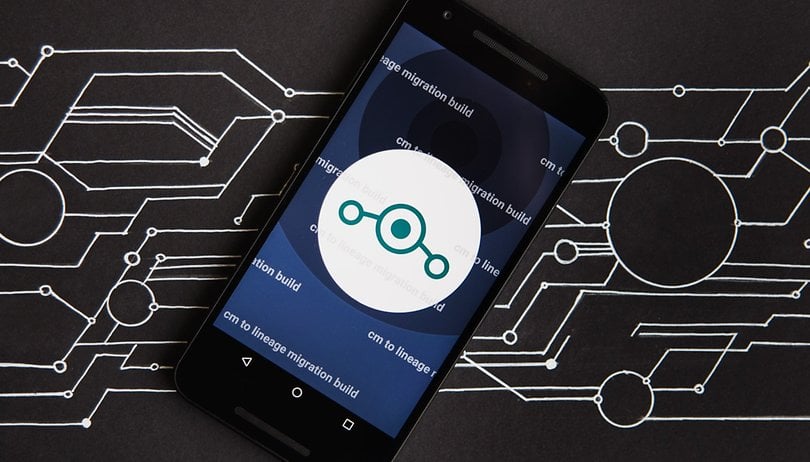 After the death of CyanogenMod, its successor – LineageOS – has come to life. The first official builds are now available for download. We updated the Nexus 5X with the migration build, and were able to upgrade directly from an existing CyanogenMod installation. This stirs up hope for easy updates.
Good news for modders: so-called dirty flashing doesn't appear to be a problem with LineageOS [pronounced: Li-ne-yah]. So, anyone who had previously used CyanogenMod can update directly from one ROM to the next. You need not fear errors, crashes or loss of data if you upgraded to the CM successor. We were able to check this with at least two devices in the editorial office.
Over the weekend, the first official builds for Moto G4 and G4 Plus, and other devices the Nougat-based version, Lineage 14.1, is now available for new servers. A total of around 80 devices will follow. The builds are updated daily, as well as nightly experiments. The CM to Lineage experimental builds are a seamless upgrade from CM to Lineage, but they are also marked by an ugly watermark that permanently overlays the display.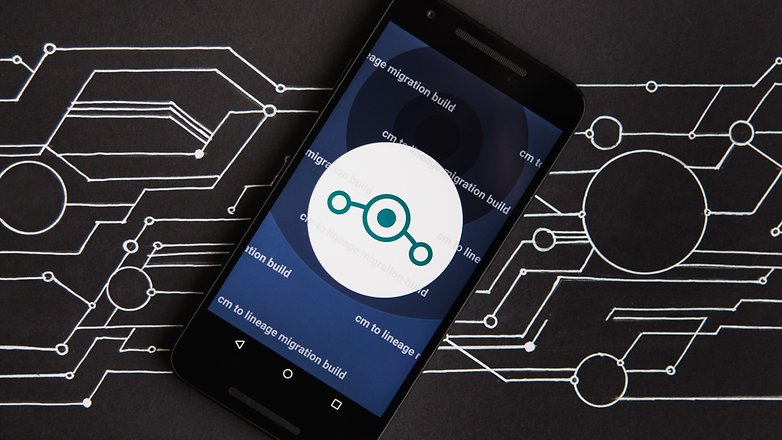 My colleague, Hans-Georg, had already done the dirty upgrade on the LG G3, and without first restoring the factory settings. The upgrade was successful, though it was an unofficial build. Today, we conducted the experiment with the Nexus 5X. When we upgraded from CyanogenMod 14.1 to LineageOS 14.1 Experimental, all of the Google apps – but not the Google account – were lost. Gapps could be re-installed afterwards and used immediately without a new login.
After the migration, you can install a nightly and (later, once it's available) weekly build. However, at the time of writing, the download for the nightly build was not available. As a result, we haven't been able to test this yet. Additionally, it had not worked with the integrated update function.
There are hardly any important differences from CyanogenMod. Root access is no longer a standard part of the ROM and must be installed separately or activated in its own builds. A corresponding ZIP file for rooting LineageOS should also be available for download sometime soon. According to the blog post for the release manager ciwrl, you must flash only once during the initial installation.
Will you miss CyanogenMod? Have you tried migrating to LineageOS yet? Let us know in the comments below.