5 reasons why the LG G5 will be better than the iPhone 6s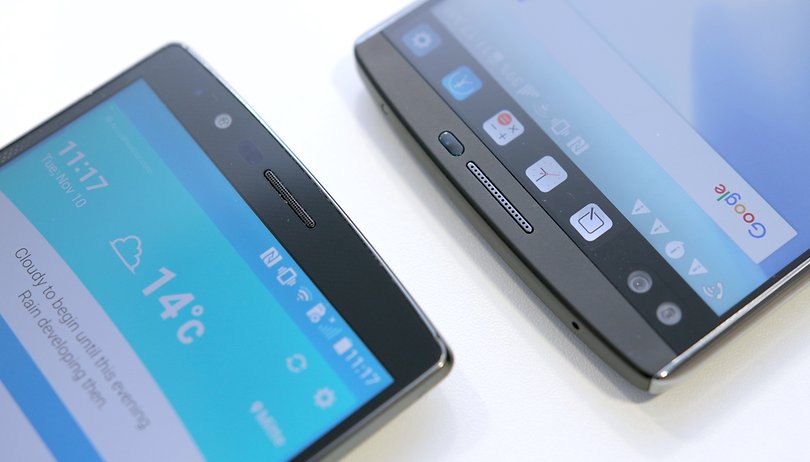 It's looking pretty likely that the LG G5 will be a better phone than the iPhone 6s. LG phones are typically very different to iPhones, unlike recent HTC and Samsung devices, which emulate the design of the Apple flagship. LG prefers to go its own way. Based on what we already know about the upcoming LG G5 and the manufacturer's past form, this is why I think the LG G5 will be better than the iPhone 6s. NEXTPITTV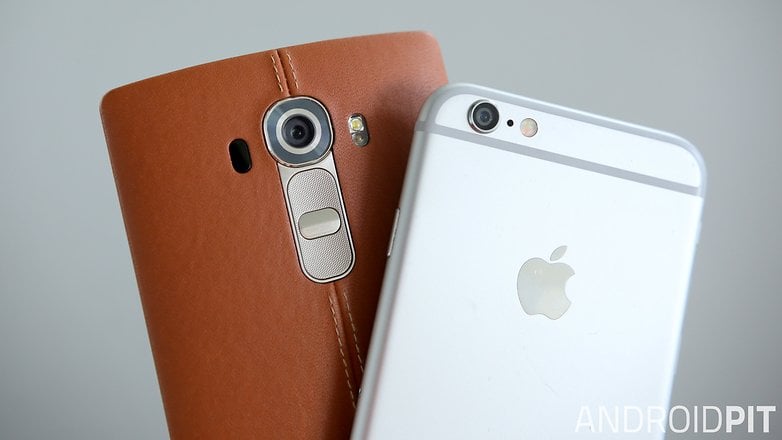 Premium feels with added benefits
Current rumors suggest that the LG G5 will have a glass and metal body. It's unconfirmed, but LG would struggle to maintain relevance in the Android space if couldn't provide this on its flagship device.
The LG G5 will reportedly still come with a removable battery (achieved via a unique slot at the bottom of the phone) and would support expandable storage via microSD card.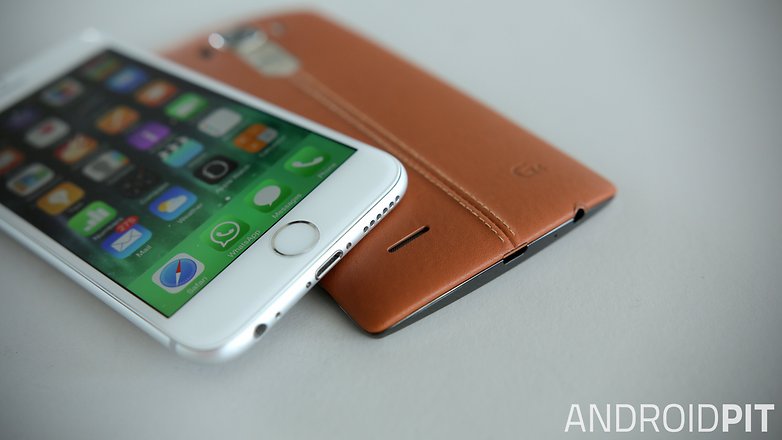 Apple is well versed in premium phones. Its iPhone sales rely quite heavily on the idea that they set the standards for high-quality mobile technology, and we have to admit that they provide an elegance that's hard to find on many Android phones.
But with its glass and metal design, expandable storage removable battery, the LG G5 design would certainly offer more practical options than the iPhone 6s, even if it struggled to compete on pure aesthetics.
More impressive display (1,440 x 2,560 vs 750 x 1,334 pixels)
The LG G3 was one of the first major Android handsets to receive the QHD treatment, beating the Nexus 6 by several months in 2014. Like that phone, the LG G5 will likely come with a 1,440 x 2,560 pixel resolution display.
Higher resolution is not the be-all-and-end-all of great smartphone displays, but it's a fact that the 750 x 1,334 pixel iPhone 6s display can't display certain media (like those coming in 2K or even readily-available 1,080p resolutions) in the way it was intended.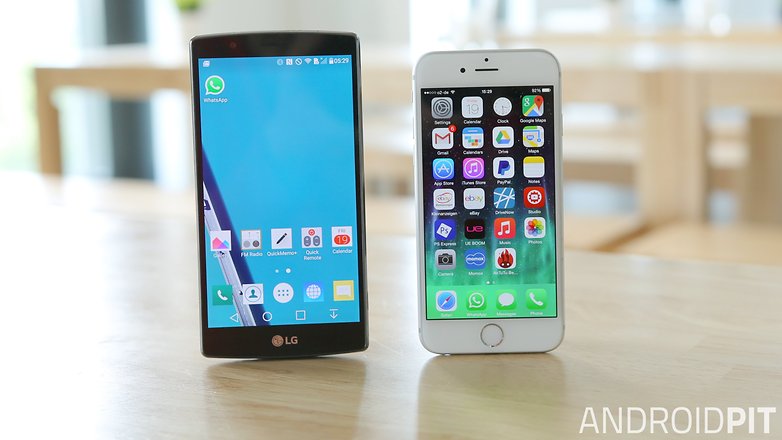 There might not be a vast amount of 2K footage around for the G5's purported QHD display to take advantage of, but what there is will be better viewed on the LG G5 than the 6s. Unquestionably.
Even if the colors aren't as balanced, or are over or under-saturated, it's it's going to be more detailed than the iPhone 6s display: its 750 x 1,334 display resolution is only just higher than the 720p resolution found on entry-level Android phones.
It will have the signature LG camera tech
LG produced an excellent camera on its LG G4: it's one of the best on Android as far as we're concerned and most other tech sites agree. The LG G5's will no doubt be better, even though specifics concerning its camera are hard to come by right now.
Current thinking suggests we'll see an upgrade to 20 or 21 MP (from 16 MP), though this doesn't tell us about image processing, color representation, low-light capabilities, etc. Regardless, the LG G4 camera was as good as if not better than the iPhone 6s camera, and even a minor upgrade could make it clearly superior.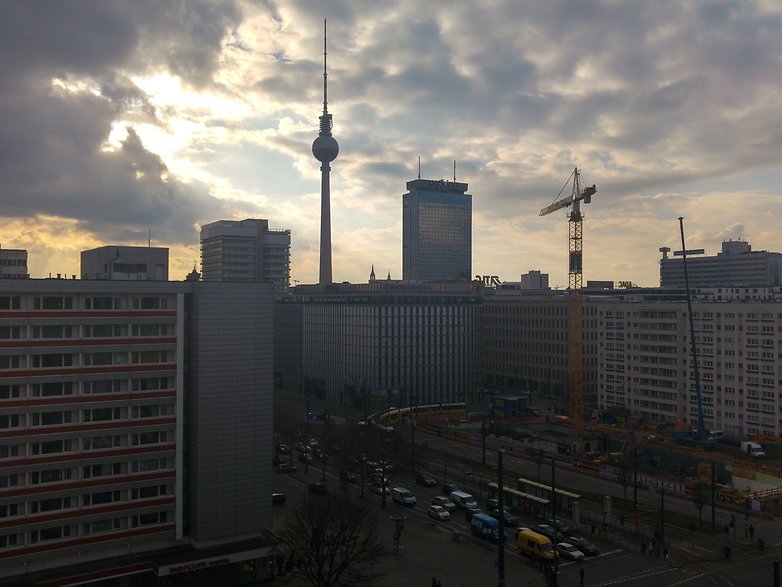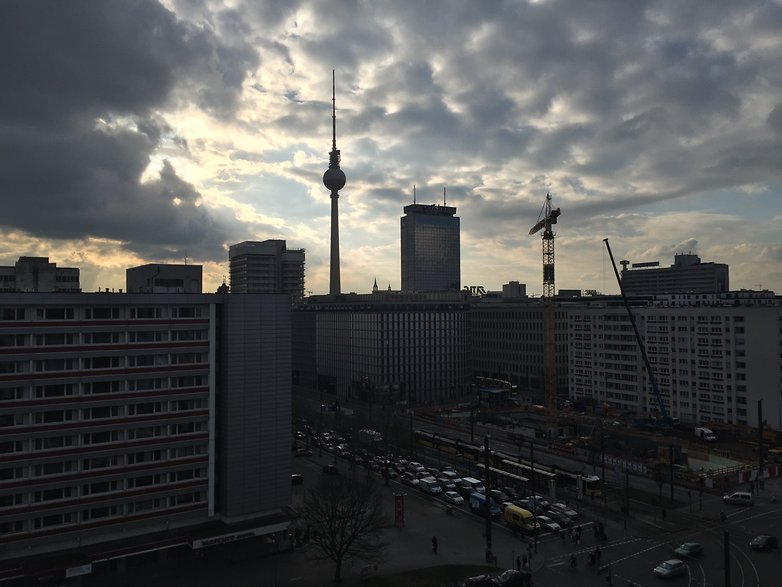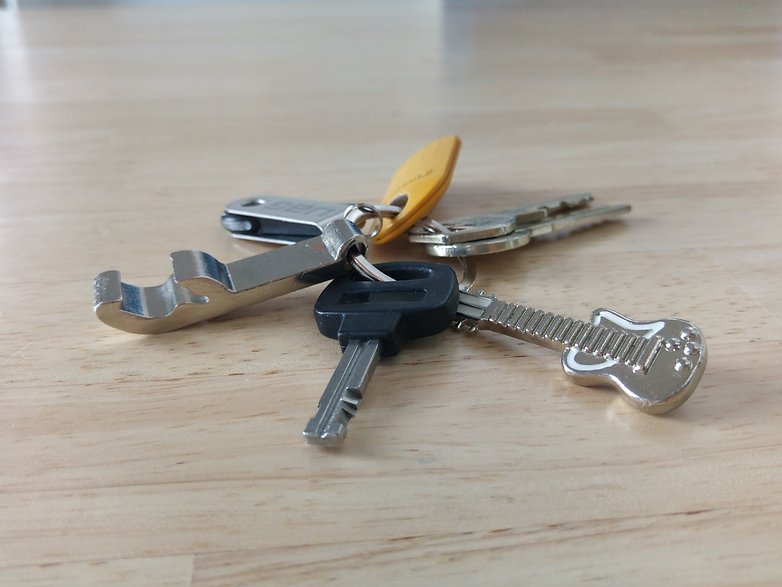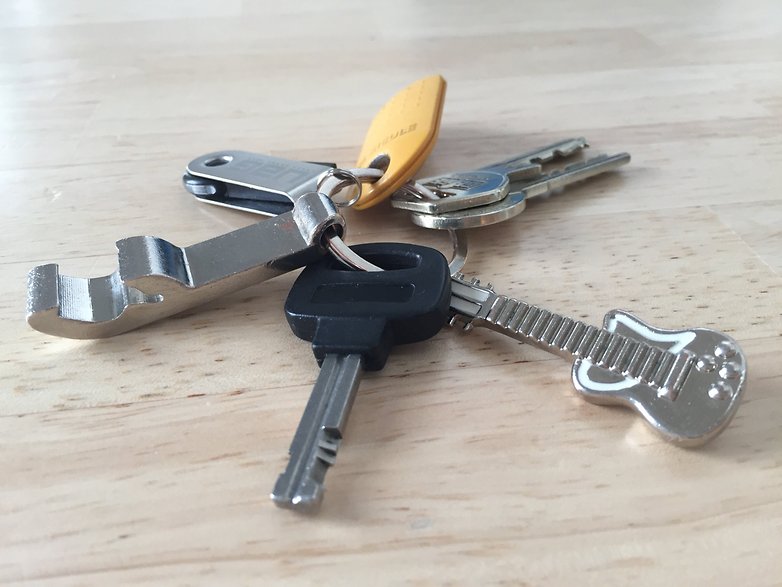 It will have better battery life
The subject of battery life is often discussed and many of us have just come to accept that our smartphones don't last very long.
The LG G5 could support a removable battery, however, which would allow you to carry a spare, essentially doubling your battery life. Couple this with its reported always-on display tech (which we trust has been designed to improve battery life, even though we don't know how yet) and Android 6.0 Marshmallow's energy saving features, and the LG G5 should produce superior standby times to at least the last couple of Android flagship generations – and certainly the latest iPhone.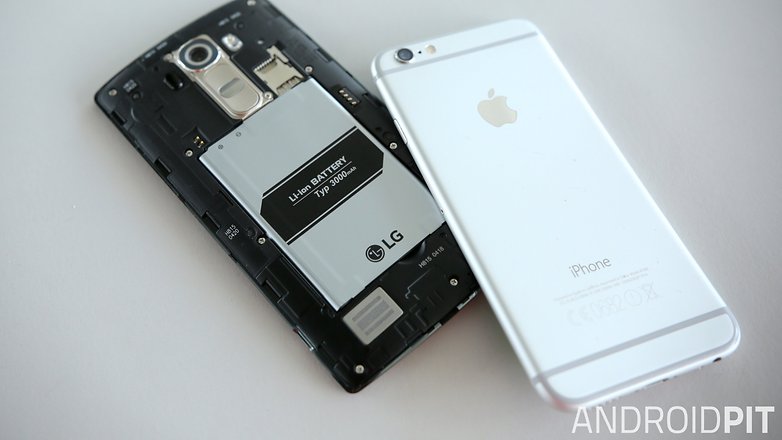 It will cost less
Though there is no confirmation on the LG G5 price, it will have to cost less than the iPhone 6s. To the average consumer, the choice between an expensive Android phone and an iPhone of the same price or less rarely goes in Android's favor.
The LG G5 is unlikely to be a cheap Android phone, but given that it must compete with low-cost Chinese handsets like those manufactured by Huawei and Xiaomi, it will almost certainly undercut the iPhone 6s.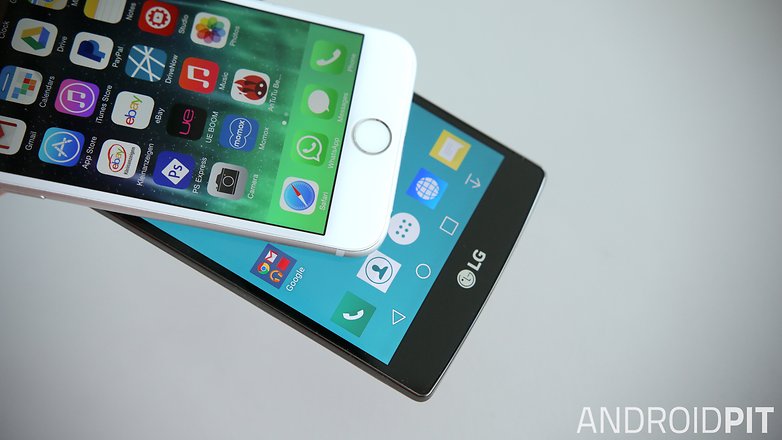 Final thoughts
LG phones tend to offer almost everything. Expandable memory, removable storage, high-resolution display, excellent camera: these devices are lacking in very few areas.
Though some may dislike LG's software – and the software is one of the key differences between these two devices – and its relatively large size (the G4 is 5.5-inches compared with the 4.7-inch iPhone 6s) and rear button setup, its failings are rarely dealbreakers.
Based on what we know so far, the LG G5 should be everything the G4 was and more. Will it be better in every way than the iPhone 6s? Probably not. Will it be better in many, crucial ways? Almost certainly.
That's my thoughts, what are yours? Let me know in the comments.