Lenovo Vibe S1 Lite vs Moto G (2015) comparison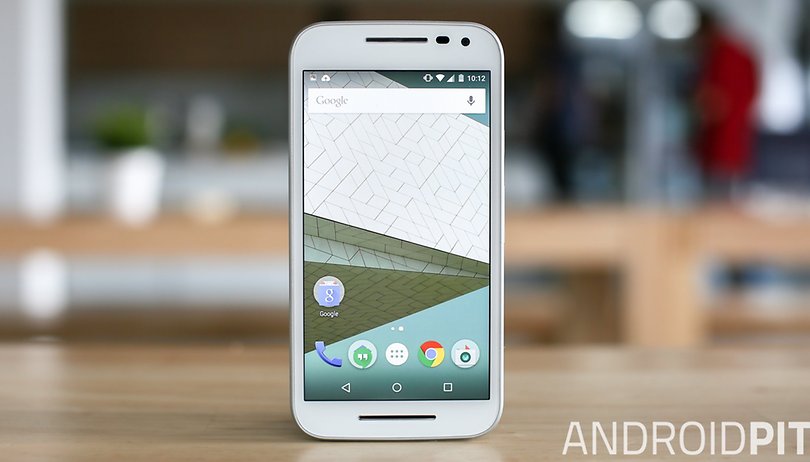 The Lenovo Vibe S1 Lite was announced in January 2016 and aims to go head to head with the Moto G (2015). But is it a worthy rival, or does the Moto – now owned by the same company – have the edge? Let's find out in our Lenovo Vibe S1 Lite vs Moto G (2015) comparison.
Lenovo Vibe S1 Lite vs Moto G (2015): design and build quality
Let's not beat about the bush here. The only way the Lenovo Vibe S1 Lite could look any more like an iPhone would be if it had an Apple logo on the back. It's particularly noticeable on the white model, although there's also a throughly un-Apple blue model. The build quality is likely to be excellent, as we've come to expect from Lenovo.
The Moto G has Motorola's familiar design, and it's IPX7 certified for water resistance (but not waterproofing). The casing is plastic rather than the more interesting options available to more expensive Motos, but you can choose your own colors via Moto Maker.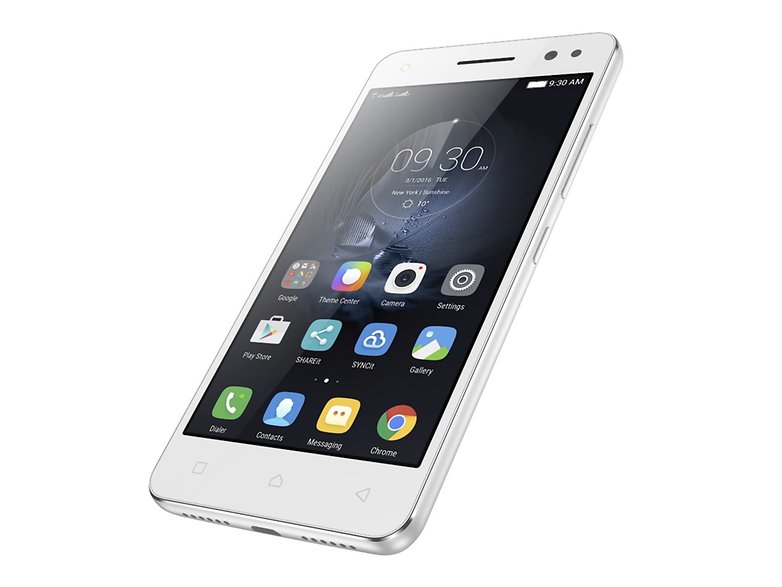 Lenovo Vibe S1 Lite vs Moto G (2015): display
The Vibe S1 Lite has a 5-inch IPS LCD capacitive touchscreen with 1,080 x 1,920 pixels at 441 ppi. By comparison the Moto has the less sharp display: it's five inches too, but the pixel density is 294 ppi and the resolution 1,280 x 720. It's not a bad screen by any means – viewing angles are good and color reproduction is excellent – but in pure pixel terms it's showing its age.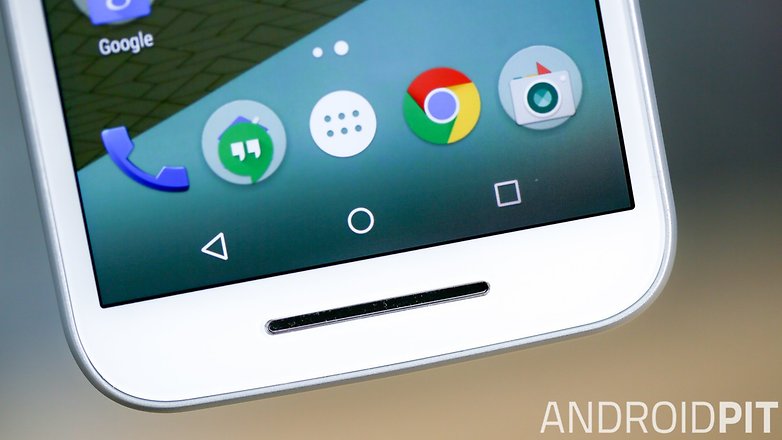 Lenovo Vibe S1 Lite vs Moto G (2015): processor and storage
The Lenovo is based around a Mediatek chipset with an octa-core Cortex A53 processor clocked at 1.3 GHz. It's backed up with 2 GB of RAM and 16 GB of internal storage. It hasn't yet been whether the Vibe S1 has a microSD card slot.
The Moto G (2015) has a quad-core Snapdragon 410 clocked at 1.4 GHz and, depending on which model you buy, it has either 1 GB or 2 GB of RAM. Storage is 8 GB or 16 GB, and there's a microSD slot for additional storage.
Lenovo Vibe S1 Lite vs Moto G (2015): camera
Lenovo has given the Vibe S1 Lite a 13 MP camera with an f/2.2 aperture, phase detection autofocus and a dual LED flash. It can shoot 1,080p video at 30 fps and boasts face detection, HDR and panoramic shooting. The front-facing camera is 8 MP with an f/2.2 aperture and LED flash.
The Moto G (2015) also has a 13 MP camera, and it offers burst mode shooting as well as HDR and a dual LED flash. The front facing camera has fewer megapixels than the Lenovo, though: the Moto has just 5 MP to play with when you're shooting selfies.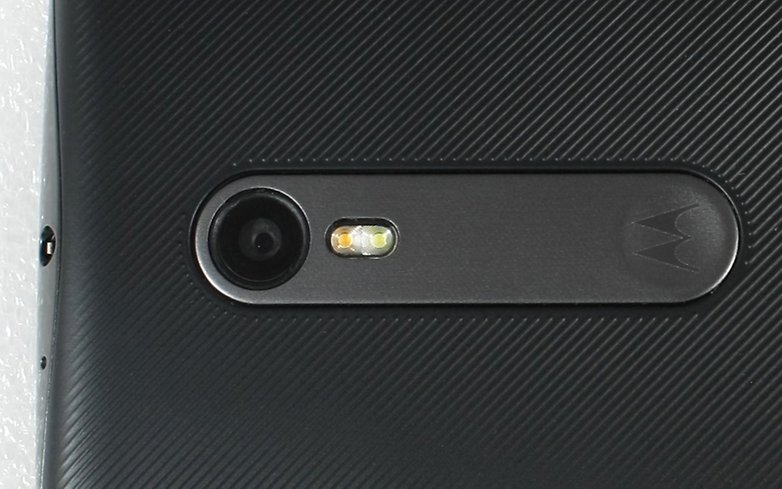 Lenovo Vibe S1 Lite vs Moto G (2015): software
The Lenovo ships with Android 5.1 Lollipop, as does the Motorola. Neither has messed around too much with stock Android bar the odd tweak here and there, so you needn't worry about manufacturer-specific shenanigans or tomfoolery.
Lenovo Vibe S1 Lite vs Moto G (2015): battery
The Lenovo's battery is non-removable and delivers 2,700 mAh, which should be more than adequate for everyday use. The Motorola's battery is slightly smaller, at 2,470 mAh. As neither phone ships with Android Marshmallow, they don't benefit from Google's most recent battery optimizations.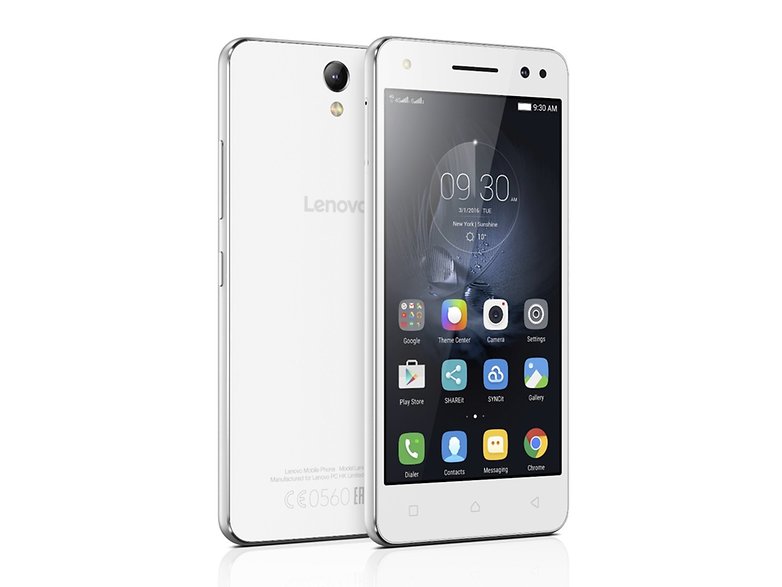 Lenovo Vibe S1 Lite vs Moto G (2015): early verdict
Both phones are cheap: the Moto starts at US$179, while the Vibe will be US$199. The Lenovo has better camera specs, a bigger battery, more processor cores and more internal storage, and its screen is much sharper too. As long as there is a slot for microSD cards in there too, it looks like a winner in this content. Even mid-range phones really need more than 16 GB of storage to do anything useful these days.
What do you think? Would the Vibe's me-too looks put you off, or would you just buy a blue one? When both phones are made by the same company, does the Moto name really mean anything any more? Let us know your thoughts in the comments below.