"Keeping Summer Safe": new Tesla feature inspired by Rick and Morty?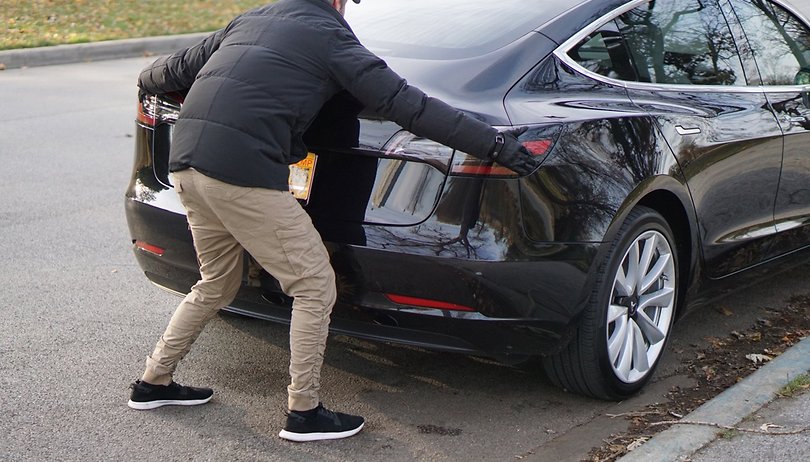 This is not the first time that the eccentric Elon Musk posts ideas and concepts on Twitter that seem crazy or impossible to realize. However, many of the absurd ideas have actually come to life - for example, the flame thrower of his Boring Company. This time it seems that he was inspired by the famous Adult Swim cartoon Rick and Morty for the next function to be added to Tesla cars.
Elon Musk is a fan of Rick and Morty. This is what we can deduce from his latest tweet where the eccentric character revealed a detail regarding a new feature coming to Tesla cars.
Tesla Sentry Mode will play Bach's Toccata and Fugue during a robbery (and keep Summer safe)https://t.co/wnS5qLeB2E

— Elon Musk (@elonmusk) 27 gennaio 2019
The Tweet explains how the new Sentry mode will try to keep possible attackers at bay. Musk says that the new update that will bring 360 ° video recording in the Tesla for security reasons, will also implement the reproduction of the famous musical composition in D Minor by Bach called Toccata, in case of attempted robbery or theft of the car. Occasionally a metal version of the same composition will also be reproduced, because... because yes.
The reference to Rick and Morty can be found at the end of the tweet. The car will reproduce the famous and chilling Bach composition while "keeping Summer safe" - a quote from the famous animated series. What this means is still not known. The only thing we can hope is that the Tesla does not suddenly transform to unleash murderous fury...
What do you think of all these extravagant Tesla functions? Let us know in the comments.