iPhone 6 vs Nexus 4: because why not?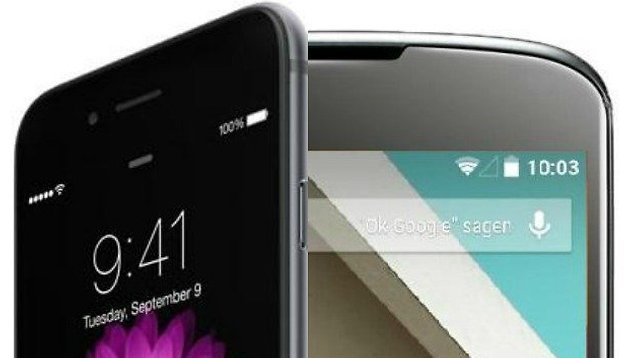 Some of you would have seen Ron Amadeo's flamebait post on Google+ just after the Apple live stream and announcement of the iPhone 6 and iPhone 6 Plus. It was pretty funny, comparing the iPhone 6 to a Nexus 4 and sticking one to Apple for being caught in 2012. I thought it was clever and even used it in an article about general display trends and Apple's attitude to screen sizes and pixel densities. But is there more to the story? Let's take a closer look.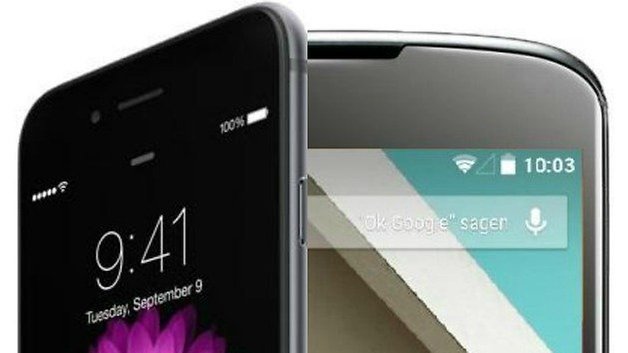 iPhone 6 vs Nexus 4: display
This is where it all started for me: you take a late-2014 iconic smartphone like the iPhone 6 and you adorn it with a decidedly 2012 Android display. Sure, you can spruce it up by calling it a Retina HD sRGB active display, but all this really means is it's a slightly-better-than-HD LCD. You know, exactly what the Nexus 4 has. The screens sizes are exactly the same and pixel densities are near equal.


iPhone 6 vs Nexus 4: design
The iPhone 6 certainly takes a few design cues from Android. If you look at the new Xperia Z3 from Sony or the early leaked images of the HTC One E8 you'll basically be looking at the iPhone 6 design. Apple can cry industrial espionage if it likes, but there's no denying that Apple is borrowing from Android design in their most recent offering.
The Nexus 4 is a slightly strange, but undeniably beautiful phone. The sparkling glass back may have been prone to breaking, but you'd be hard put to find anyone that didn't appreciate the unique design limb Google went out on with that choice. It instantly became one of the most identifiable Android phones around. So much so that you tended to leave it face down simply because it looked so good.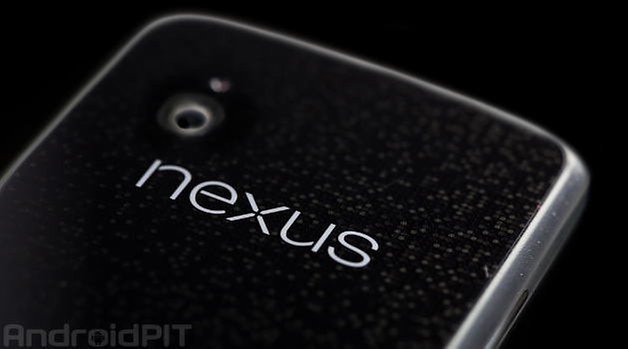 iPhone 6 vs Nexus 4: software
I wasn't at the Apple launch (surprise, surprise), so I can't comment on speed or stability, but I can tell you that the new iPhone ''introduces'' a bunch of software features that the Nexus 4 already had back in 2012: NFC and touchless payments, third-party keyboards and typing suggestions, widgets, notification actions, cloud backup for photos and full battery statistics for the power control freaks. Sure the iPhone will be faster, but its not all just about speed, is it?
iPhone 6 vs Nexus 4: specs
| | Apple iPhone 6 | Nexus 4 |
| --- | --- | --- |
| System | iOS 8 | Android 4.4.4 |
| Display | 4.7 inches, Retina HD LCD, 1,334 x 750, 326 ppi | 4.7 inches, True HD IPS+ LCD, 1,280 x 768 pixels, 318 ppi |
| Processer | Apple A8, dual-core 1.4 GHz, M8 motion co-processor | Qualcomm Snapdragon S4 Pro, quad-core 1.5 GHz |
| RAM | 1 GB (TBC) | 2 GB |
| Internal Memory | 32/64/128 GB | 8/16 GB |
| Battery | Talk time: Up to 14 hours on 3G, standby up to 250 hours | Talk time: Up to 15 hours on 3G, standby up to 390 hours (2,100 mAh) |
| Camera | 8 MP iSight (rear), 2.1 MP (front) | 8 MP (rear), 1.3 MP (front) |
| Connectivity | GSM, HSDPA, LTE, Wi-Fi 802.11 a/b/g/n/ac, dual-band, Bluetooth 4.0, NFC, USB 2.0 | GSM, HSPA, Wi-Fi 802.11 a/b/g/n, dual-band, Bluetooth 4.0, NFC, USB 2.0 |
| Dimensions | 138.1 x 67 x 6.9 mm | 133.9 x 68.7 x 9.1 mm |
| Weight | 129 grams | 139 grams |
iPhone 6 vs Nexus 4: battery
Two phones, two terrible battery lives. Ok, I don't know the capacity of the iPhone 6's battery but I wasn't exactly instilled with confidence when I heard ''as good as or better than the iPhone 5.'' The Nexus 4's weak battery is the stuff of legend, but then again, so is the iPhone's. Samsung didn't come up with their ''wall hugger'' campaign out of thin air. Let's assume both suck equally.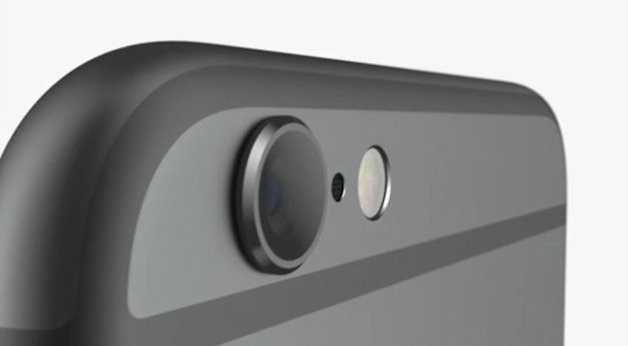 iPhone 6 vs Nexus 4: camera
There's no chance the Nexus 4 could survive this comparison forever. Heck, most Android phone cameras can't compete with the iPhone camera, so we shouldn't feel too bad. Apple wins this one.
iPhone 6 vs Nexus 4: coolness factor
The Nexus 4 became the sleeper hit of 2012 in the Android world. Nexus devices were nowhere near as popular as they are now, with the Nexus 5 sitting comfortably amongst the best phones of 2013. But the Nexus 4 was a near perfect phone (except for the terrible battery and camera, ahem!). Still, a Nexus 4 was like a badge of honor amongst Android fans, demonstrating how in-the-know you truly were.
The iPhone 6 is, well, the next iPhone. It doesn't need to be cool to be popular. Think about this though: the max price for a Nexus 4 at launch was 349 USD and the iPhone 6 is 399 USD. But the Nexus 4 was outright and the iPhone 6 is on a two-year contract...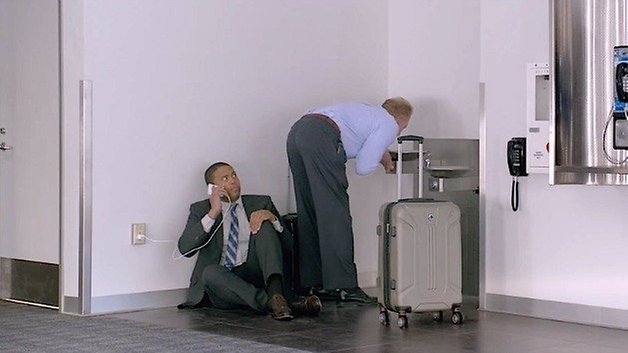 iPhone 6 vs Nexus 4: winner winner chicken dinner
If we had a time machine and found ourselves in a world where the iPhone 6 sat in shops alongside the Nexus 4, which would you choose? Assuming you weren't already indoctrinated into the Android Mafia or the Apple Cult, which device would catch your eye more, entice you more with its interface, show more promise than the other? Then, transport yourself back to 2014 and tell me, would you go for an iPhone 6 or a Nexus 6, because that's how far ahead Android really is...
Tell us your thoughts on the iPhone 6. Is Apple seriously that far behind, or is the iPhone 6 secretly brilliant?