If you're not careful, your smartphone may kill you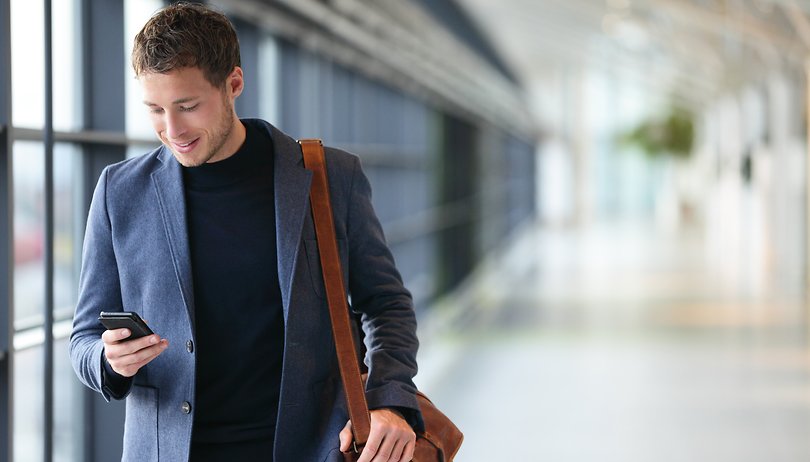 Traffic accidents are increasing, but the most surprising fact is that most pedestrians have been killed because of their distracted behavior. The culprit? Our smartphone addiction.
Not only is driving distracted by the smartphone behind road accidents, but pedestrians are mowed down in record numbers thanks to being distracted while walking. The abuse of smartphones in the midst of traffic has brought pedestrian mortality to levels never seen before since 1990.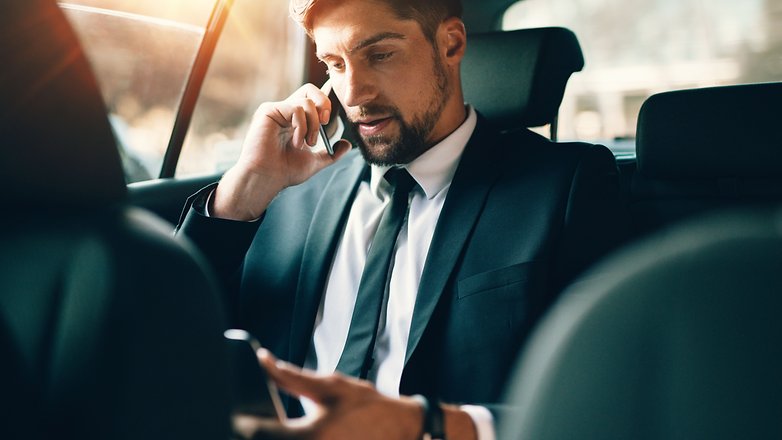 According to a report, last year the number of victims reached 6227 people killed in a road accident. The worrying part of this statistic is that 16% of pedestrians have been killed because of their distraction caused by using their own phone. "Too many pedestrians are killed, this must be a priority," launched the alarm Jonathan Adkins, executive director of the non-profit association Governors Highway Safety Association.
The number of victims began to grow in 2009, exactly when iOS and Android started to take hold. Some of the measures recommended in the report have already been implemented by many countries, such as increased lighting in pedestrian crossings. However, there is no better way to avoid the problem than by looking up and checking traffic before you cross the road.
Did you ever risk being run over because of a stupid notification?