Huawei patents AR glasses that physically connect with a smartwatch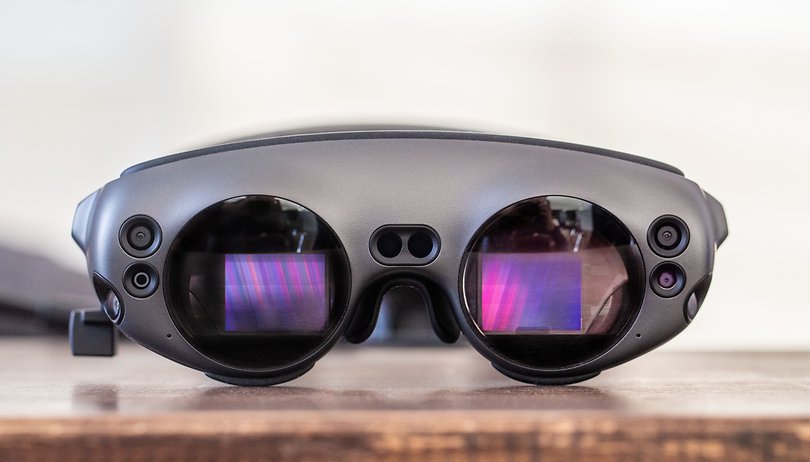 In recent years, more and more manufacturers have decided to invest in augmented reality. In contrast to virtual reality, AR images are literally layered onto the world around us. You can already test this technology in several ways, but Huawei seems to want to simplify it all. The company's latest patent is proof of that.
Huawei has registered a patent that clearly shows a pair of smartwatch. The device is called the Eyeglass Frame and is described as a lightweight and relatively inexpensive.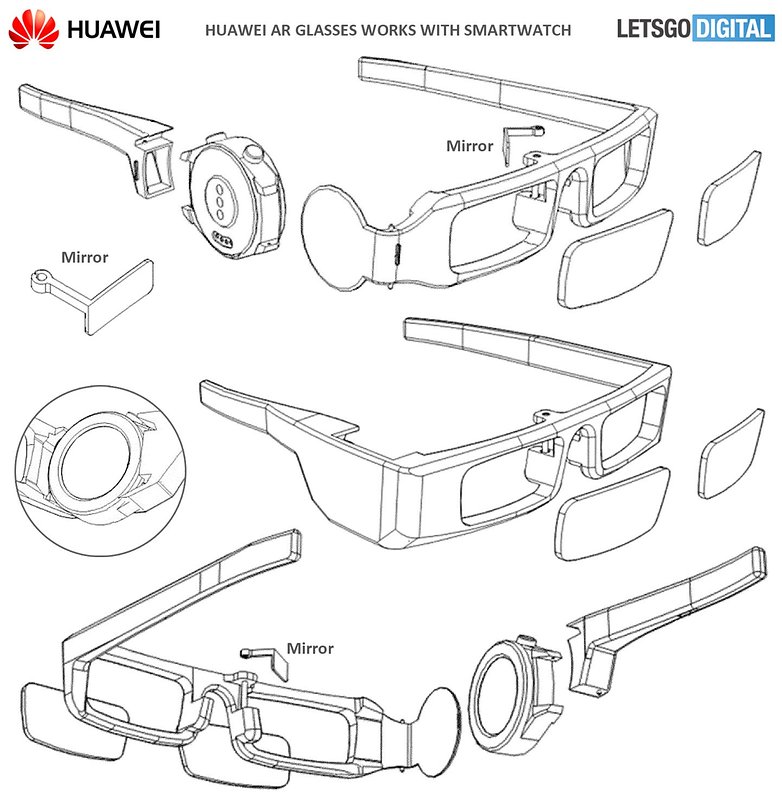 The next cheap glasses of the Chinese brand can therefore be used for augmented reality, but without a camera, a display or a microphone, they must be connected to a device. In this case, the patent clearly shows a smartwatch!
Through an adapter mirror, the smartwatch will be able to transmit the content to the lenses so that it is immediately reflected in the user's eyes. The watch can only be connected in one way, i.e. with the display facing inwards.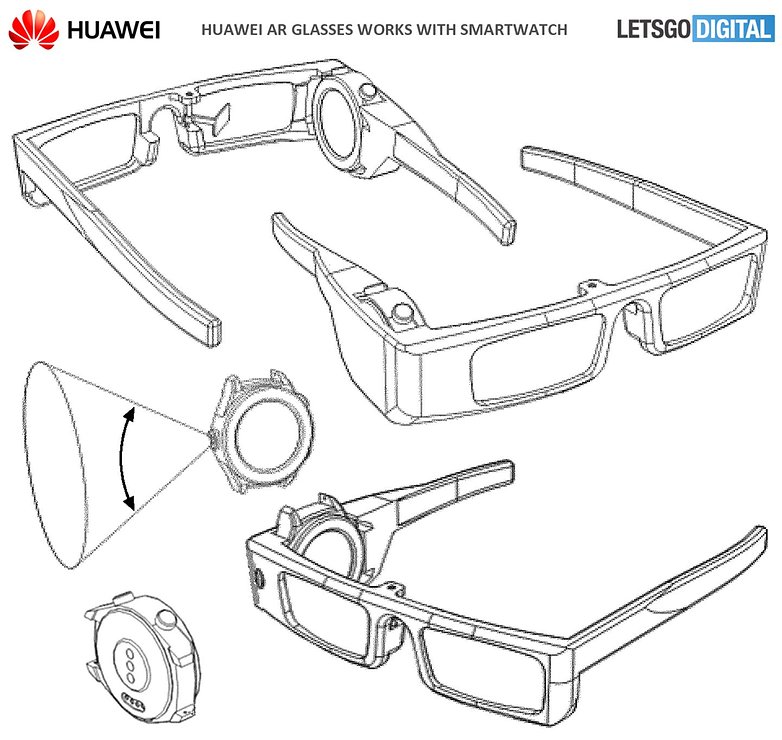 Already last November, Richard Yu (CEO of Huawei) announced in an interview that his company was developing AR glasses to be paired with a smartphone, but this goes far beyond what we would have expected.
What do you think of this idea from Huawei? Let us know in the comments.