Huawei P8 tips and tricks: new ways to boost your P8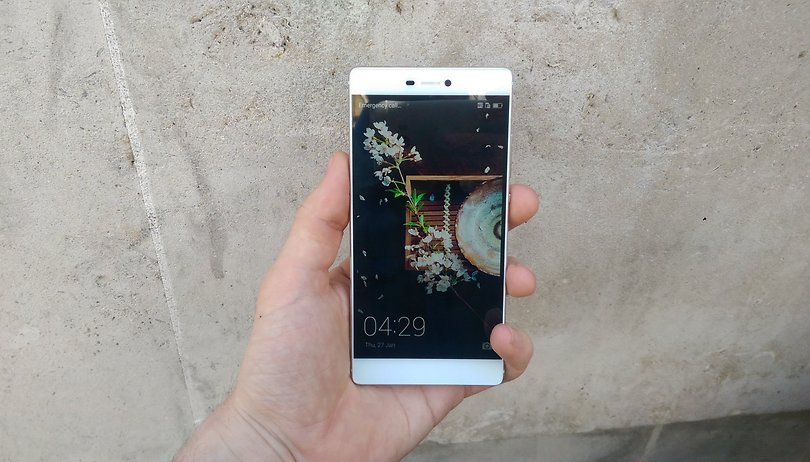 The Huawei P8 may just be the best flagship hardly anybody's ever heard of - but if you're one of those in the know, are you making the most of its many great features? These are our favorite Huawei P8 tips and tricks.
Huawei P8 Android 6.0 Marshmallow Update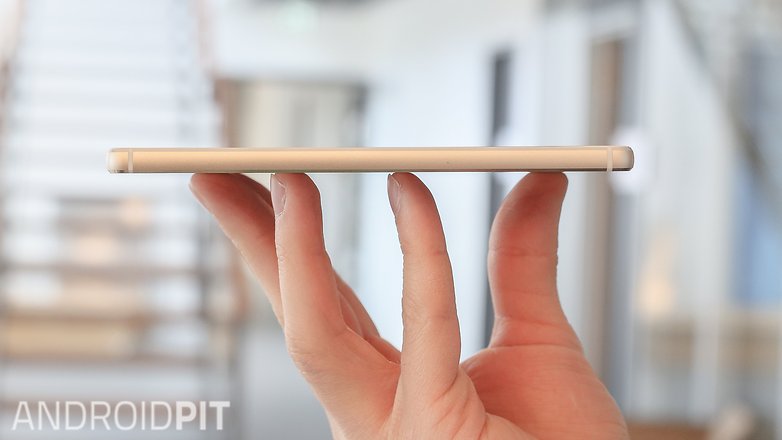 Huawei P8: find your phone by shouting at it
One of our favorite features of the Huawei P8 is its voice wake-up, which enables you to find a mislaid P8 through the magic of yelling. If you say "Hi Buddy, where are you?" (assuming you haven't changed the name of the device from the default 'buddy'; you really need to think carefully about changing the default to a silly, cute or offensive name if you're likely to be yelling it in public) the Huawei P8 will light up, vibrate and say "Here I am!".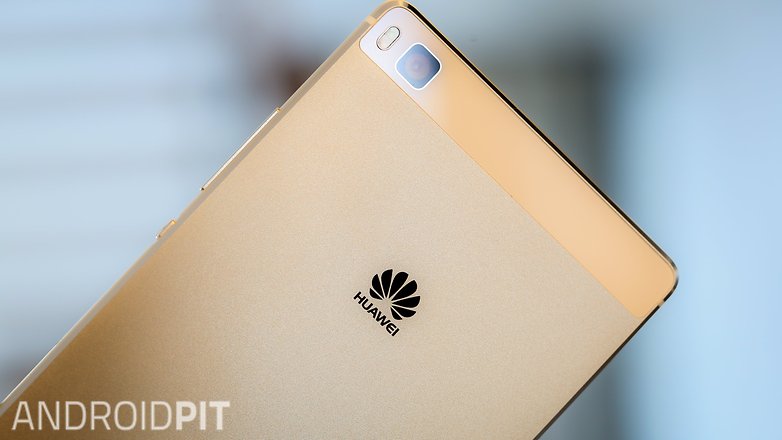 Huawei P8: use gestures to control your phone
If you take a peek at Settings > All > Motion Control you'll find some fun features for controlling your phone with gestures. They are:
Flip: silence incoming calls, notifications and alarms by turning your phone over;
Pick up: reduces the volume of calls, notifications and alarms when you lift the phone;
Raise to ear: automatically answer calls by raising the phone to your ear or, if you're looking at a contact, automatically call that person when you raise the phone to your ear;
Shake: shake your phone to rearrange icons in home screen editing mode;
Tilt: again, this one's in the home screen editor: tilt your phone to move icons between screens. Tilting also turns the on-screen keyboard into a one-handed keyboard.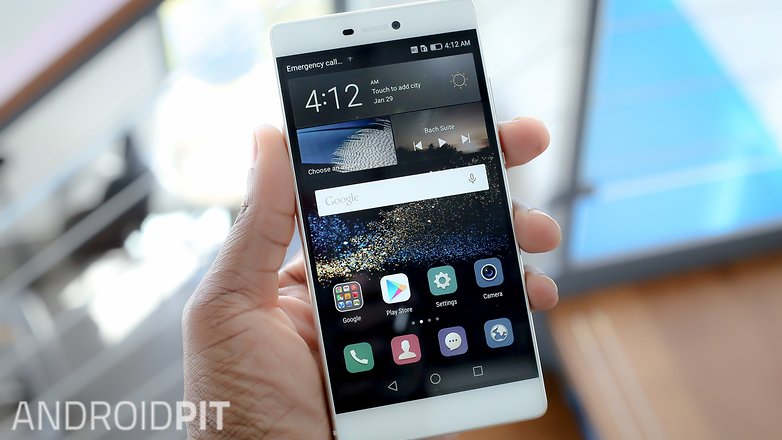 Huawei P8: use Power Saving to get longer battery life
Huawei provides its own power saving options inside Settings, and there are three options: Normal, Smart and Ultra. Just to make things nice and clear, Normal isn't for normal usage, which is what Smart Mode is for. Confused? Us too. Here's what each mode does.
Normal Mode: tries to strike the balance between high performance and reasonable battery life. Huawei says this is the best option for online video and playing games.
Smart Mode: this option automatically adjusts the processor and network usage to balance performance, and is recommended for everyday phone use.
Ultra Mode: this brings in the power saving features, slowing your phone noticeably and disabling any inessential features. It's not something you'd want turned on all the time, but it's useful if you're running desperately low on juice and need your phone to keep working for more than a few more minutes.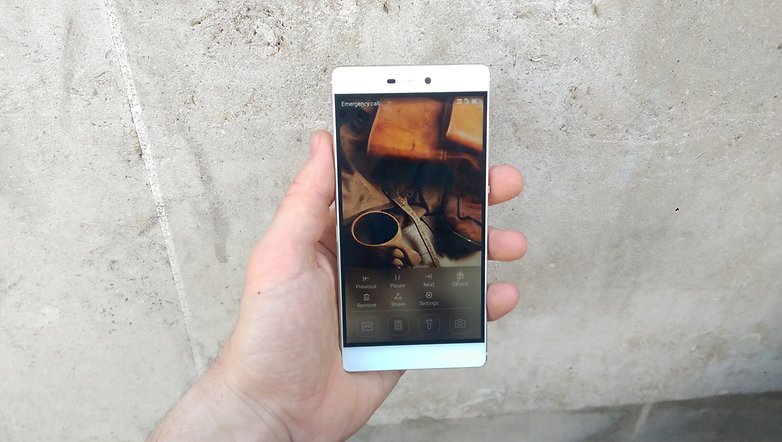 Huawei P8: how to factory reset the Huawei P8
Sooner or later we find ourselves factory resetting most phones. It's a great way to restore a device to factory-fresh condition, although it's essential to make a backup of anything important first: factory resetting removes all your data and apps. To reset the Huawei P8:
Go to Settings > Backup & Reset
Tap on Factory Data Reset
Select "erase internal storage" if you want that cleared
Tap Reset Phone
Confirm by tapping Reset Phone again
Your phone will now reset itself and should reboot as normal after a few minutes.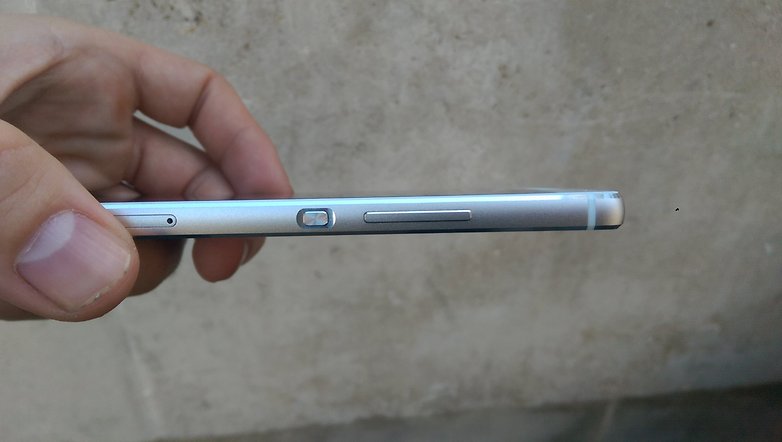 Huawei P8: take a screen shot with Knuckle-Sense
If you need to take a screenshot of something you're doing on your P8, you could do it the boring way by pressing and holding Power and Volume Down until you hear the feedback sound. Or you could do it the fun way with Huawei's Knuckle-Sense technology. As the name suggests, Knuckle-Sense can detect your knuckle - although for it to do that, you need to have Smart Screenshot switched on in Settings > Smart Assistance. Go into the app you want to screenshot, knock twice on the screen and you should feel the phone vibrate and see a preview on screen. Knock knock! Who's there? You, taking a screenshot! Ahahahahaha!
Do you have any Huawei P8 hints and tips we haven't covered here? Let us know in the comments below.