Use your Android device to control your smart home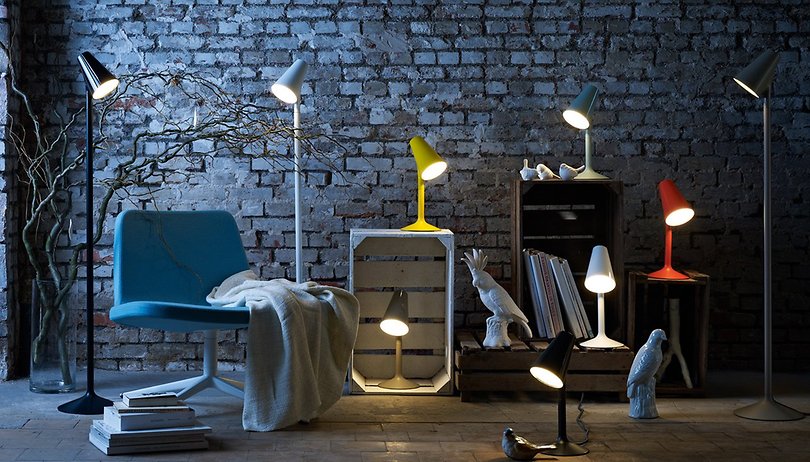 Get ready: the smart home is coming. In the next few years we're all going to have thermostats, lights, heating, garage doors, alarm clocks, washing machines, fridges and more hooked up to the 'Internet of Things'. And Android phones and tablets have got a big role to play in it all too.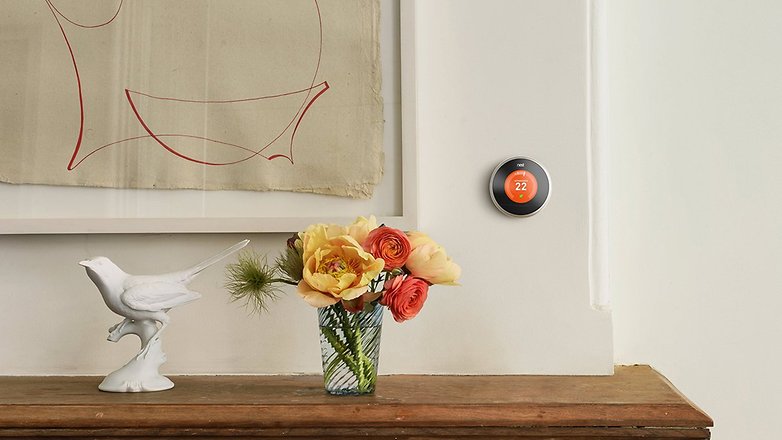 Here we'll guide you through some of the tools and the apps you can take advantage of to create an Android-controlled smart home today — we can't cover everything with so many products now on the market, but we can give you plenty of information about what's out there and how it works.
Smart devices
Before you can think about controlling your smart home with your Android device, you need to pick some kit — and make sure it's Android-compatible of course. New products are hitting the market on a regular basis and a lot of the big names now have at least some devices on sale.
In terms of lighting there's Philips Hue and Belkin WeMo to consider, for example, as well as several other smaller operations. Belkin actually has one of the most comprehensive ranges of smart home kit out there, covering power switches and video monitors as well.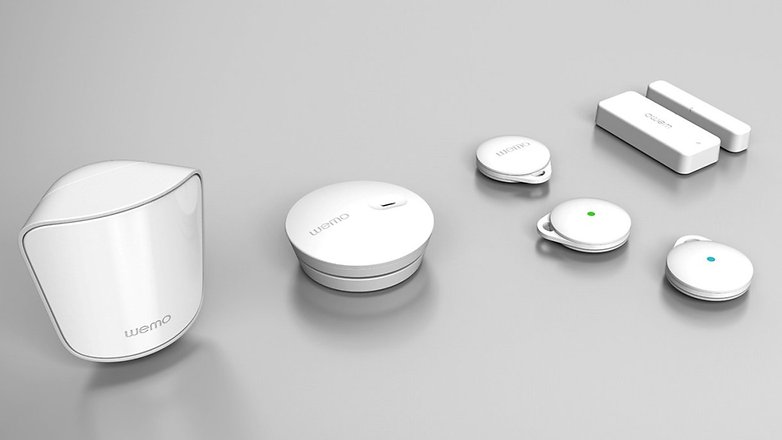 Google of course has its Nest thermostats and smoke alarms and it also owns the Dropcam video monitoring firm. In all of these cases there's the question of whether the kit is on sale in your country, but availability is improving all the time, so keep checking.
If you want to take your smart home operations into your own hands then there's the Smart Home Kit from LittleBits, which lets you add intelligent microchips to your existing appliances and then get them to do your bidding. Decide which parts of your home life you want to automate, then start shopping for the relevant kit.
Using native apps
The good news is that most of your smart home devices are going to come with accompanying apps that let you control them (you did check for Android compatibility, right?) Take the official Philips Hue app, which lets you control up to 50 lighting products from a single Wi-Fi Bridge.
There's an app for the SmartThings ecosystem (now owned by Samsung) and the app for Belkin WeMo products is present and correct too. From Honeywell to Archos, whatever brand of hardware you have, you should be able to find an official app to match.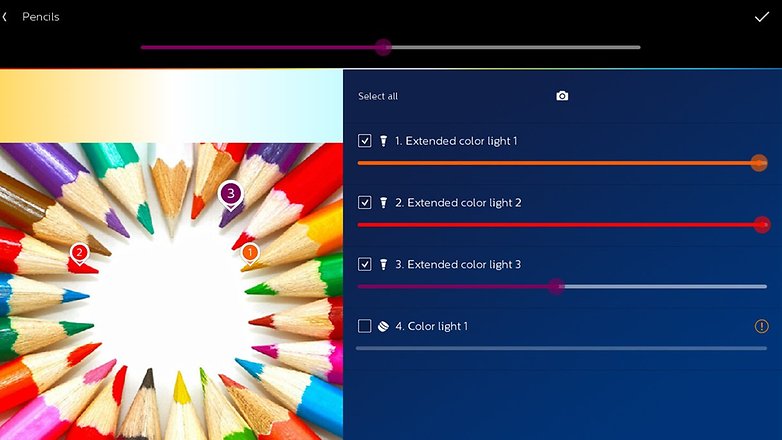 The August Smart Lock app is another example: It lets you prove your identity and get into your home via one of the company's smart lock devices, and you can even let people into the house remotely (such as cleaners or relatives who've unexpectedly turned up on the doorstep).
All of these apps are broadly similar in that they offer you remote control of lighting, heating and door locks from your smartphone or tablet. Some of them throw in security features — motion detectors for example, or the ability to see where your kids are at all times — but the emphasis is on controlling your devices over the web.
Using third-party apps
Besides the native Android apps that often come with your smart home kit, there are third-party tools willing to lend a hand too. One of the chief ones is IFTTT, the web and mobile service that lets you set up a series of triggers and actions between a whole host of different apps, platforms and services.
In the smart home space IFTTT supports Philips Hue, WeMo, ThermoSmart, HomeSeer, Harmony, Nest, SmartThings, Wink, Honeywell and more besides. You can use emails, mobile apps or locations as triggers (setting your heating to come on when you're leaving the office, for example).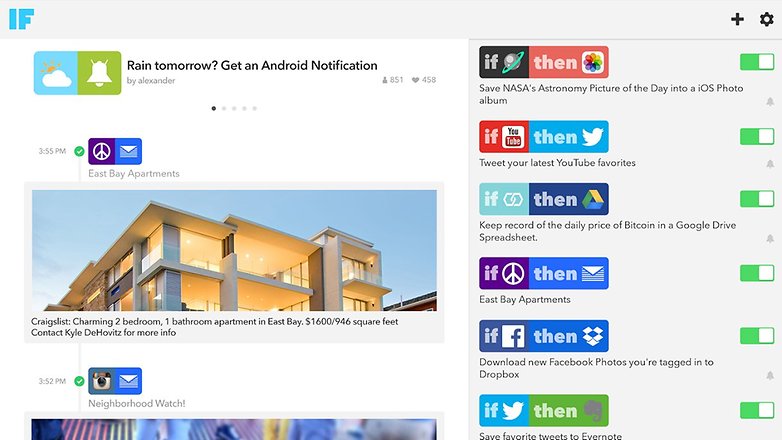 Every big player in the tech space wants a piece of the smart home action, including Google and Brillo and it's not yet clear whether all these formats are going to play nicely with each other. Something like IFTTT might eventually prove invaluable in getting different devices to talk to each other.
If hardware manufacturers release APIs for their products then of course developers can build new creations on top of them. Take Huey, which dramatically changes your Philips Hue lighting colors based on what you're watching on your television (blue for an ocean documentary, perhaps).
Again it's a question of checking with the manufacturer (or checking in advance) to see the sorts of apps that are available. An API and a strong community of Android developers might ultimately give you reason to choose one smart home system over another.