How to stop Samsung apps from auto-updating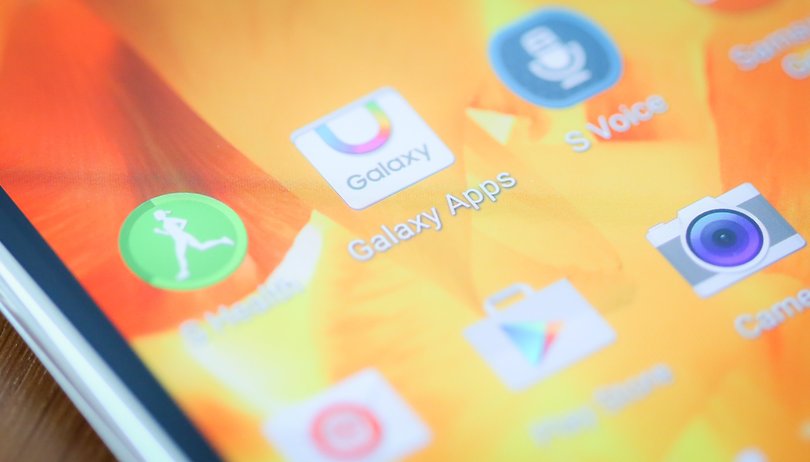 If you own a Samsung device and prefer to use Google apps (or others) rather than the Samsung versions, then you probably don't want them updating themselves all the time either. Today we'll show you how to stop Samsung apps from auto-updating.
You've got a few options for blocking auto-updating apps. The first is to use Samsung's own Galaxy Apps app, the second is to use the Play Store and the third is to disable the app entirely (assuming you never use it). If you wanted to go even further you could root your Galaxy and then remove the pre-loaded bloatware entirely, but that's a tutorial for another day.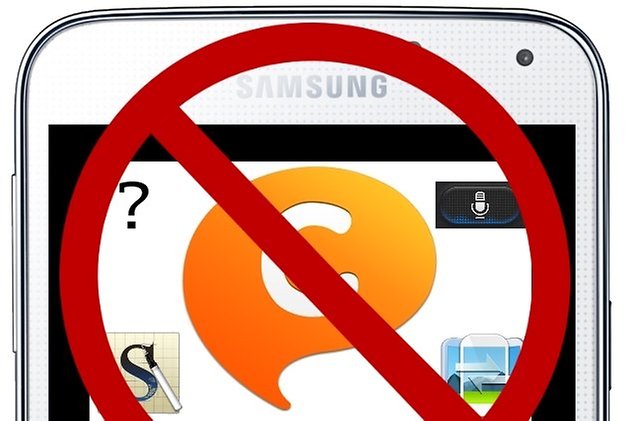 Galaxy Apps method
Not all Samsung devices have this app – previously called Samsung Apps – so if you can't see it in your app drawer just move onto the next option.
If you do have this app, open it up, and you can either tap the drop-down menu and select Settings (in the new version of the app) or tap the three dots in the top right hand corner and select Settings (in the old version). In the settings, simply tap the entry for auto-updating apps and disable it.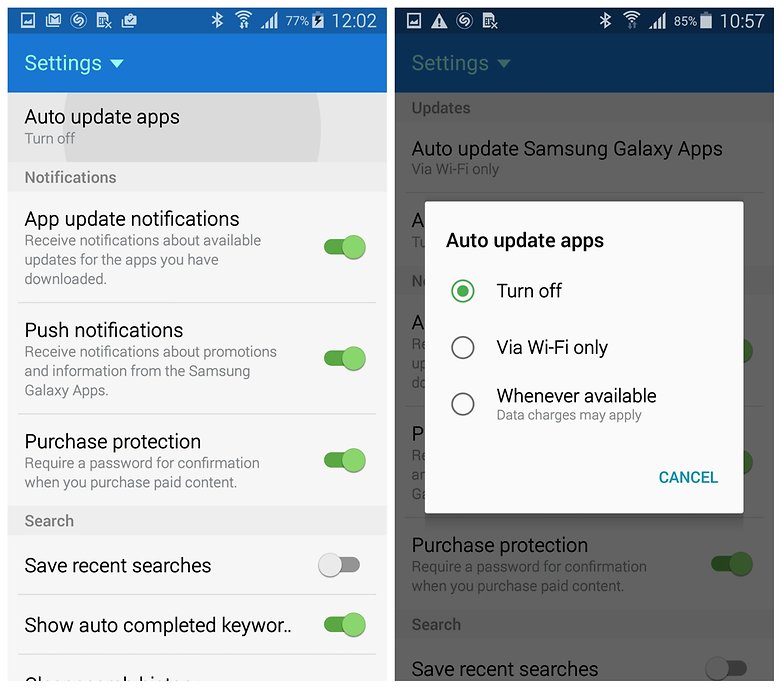 Google Play method
Google Play also provides good controls over what apps do, including whether or not they can automatically update themselves. Just got to the Play Store and swipe out the left hand navigation menu. Select My Apps and find the Samsung Apps you want to block from auto-updating.
Tap a Samsung app and in the top right hand corner you'll see that overflow menu again. Tap this and you'll see a check box next to Auto-update. Simply un-check this box to stop that app from updating automatically. You can always change this back in future or manually update an app whenever you want to.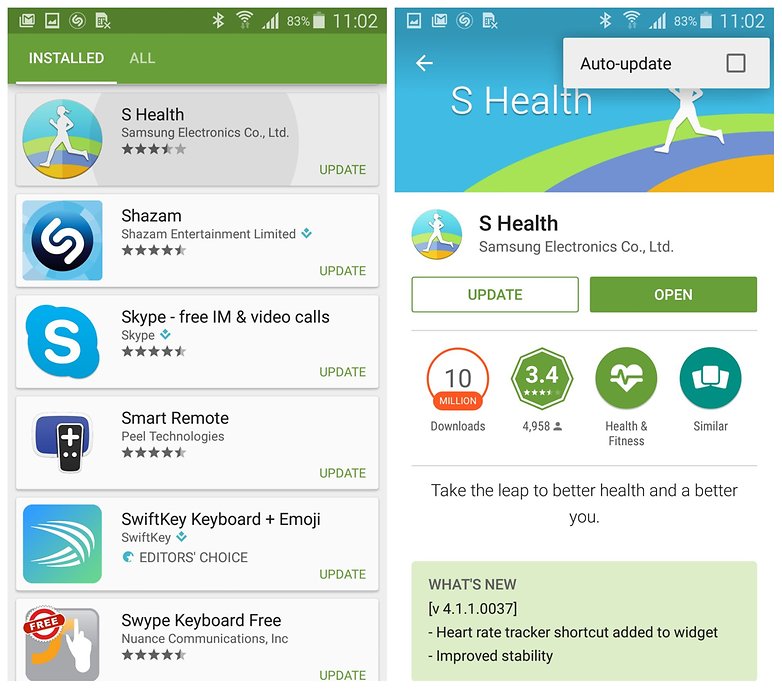 Disable apps entirely
If you're blocking apps from updating automatically you probably don't use them either. If you'd prefer to disable the app entirely, meaning it won't update, run background processes or otherwise consume system resources, then you can disable the app.
Go to Settings > Application Manager and find the apps you want to disable (they're probably in the All tab). Tap an app and tap Turn Off on the next screen. You'll get a notification telling you what will happen. Tap OK and the disabled app will now appear in a Disabled tab in Application manager. You can Enable it from here anytime you like.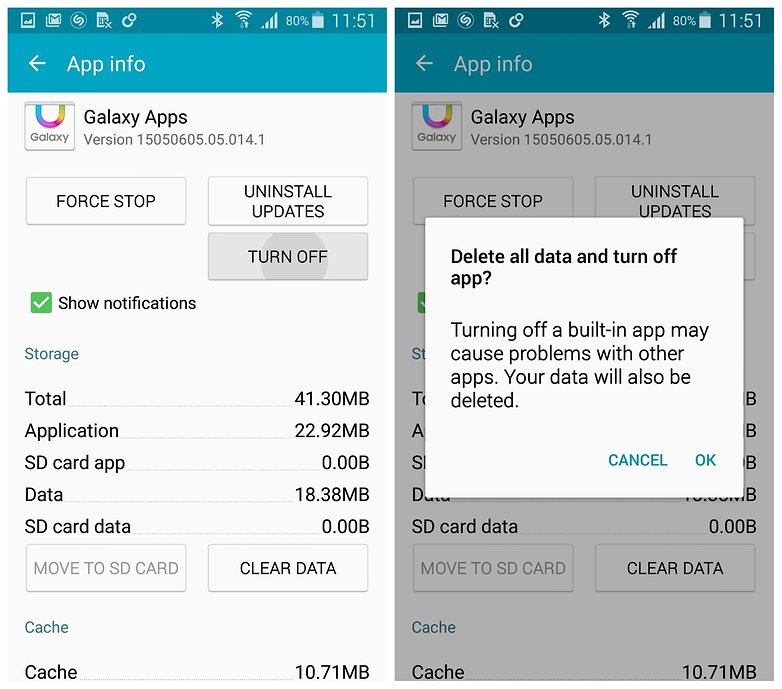 Do you use Galaxy Apps? How do you manage bloatware?