How to speed up the OnePlus 2 for faster performance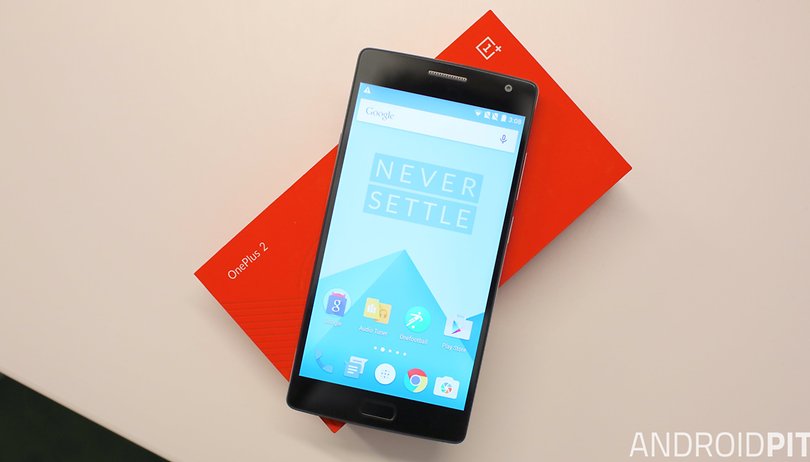 The OnePlus 2 is a really interesting phone, a high-end handset for a reasonable price. But like any smartphone, there's always room for improvement when it comes to performance. Here's how to speed up the OnePlus 2.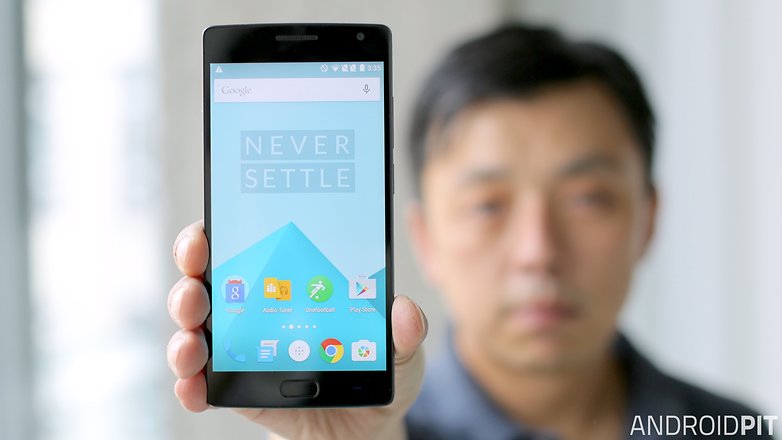 Make sure it's up to date
OS updates bring security fixes, bug fixes and performance improvements, so it's an excellent idea to ensure that you're running the very latest version of the OxygenOS. You can find out everything you need to know about OxygenOS updates right here.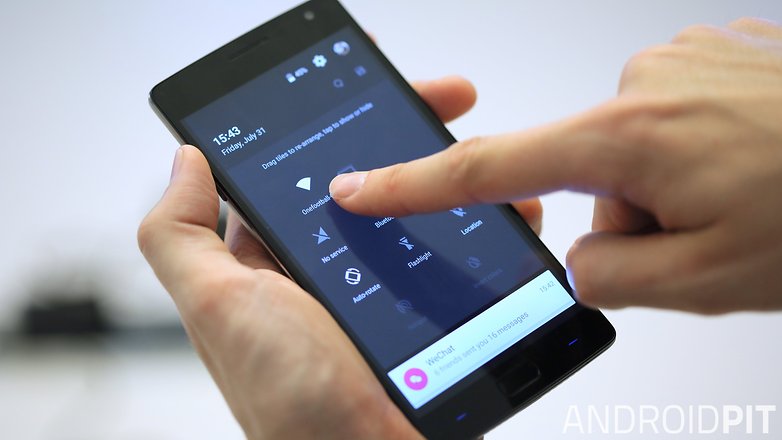 Speed up animations
Android's Developer Options include a handy trick that can make your phone feel much faster. If you go into Settings > Developer Options you can reduce the animation and transition speeds, so for example 0.5x is twice as fast as 1.0x. It makes a surprisingly big difference.
Do less
Cute but unnecessary widgets, apps checking for updates, social network apps keeping an eye on your location… it all adds up, and it's quite possible for your phone to be hammering away doing a whole bunch of stuff in the background even though you aren't using it for anything demanding. It's a good idea to disable anything you don't need and uninstall unnecessary apps; we'd also recommend an app such as Greenify to reduce what's going on in the background. If you're okay to do it manually, just bring up the running apps list by pressing and holding the Home button. Swipe the apps you want to kill and you'll feel your phone breathe a silicon sigh of relief.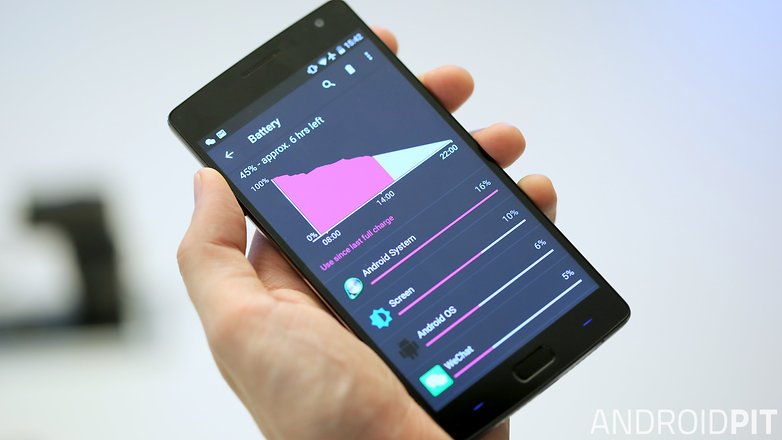 Restart it
We know, we know, "have you tried turning it off and back on again?" is the stuff of tech support cliche - but turning your device off and back on again does clear out the RAM, reset the radios and restart the OS without any apps (apart from ones you've set to load on boot). Just hold down the power button and tap Restart.
See what's doing what
A common cause of poor performance is a rogue app, which is an app that may be demanding more than its fair share of system resources, usually due to a bug or unexpected issue. To find out if that's the case on your OnePlus, go into Settings > Apps and investigate the RAM usage: if something is demanding way more than it needs there's a very good chance that it's the reason for any performance issues. While you're at it it's worth looking at the battery usage too, which is another indicator that something's misbehaving on your system. Get rid of the rogue app, reboot your system and feel the warm feeling of a phone that's running properly again.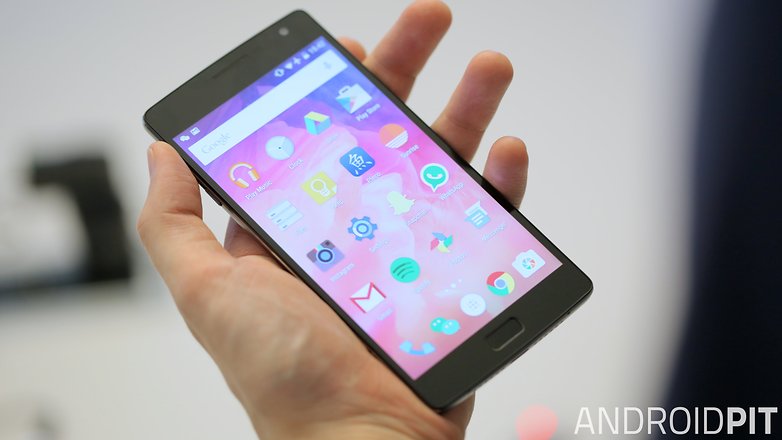 Check your connection
The performance problem may not be happening on your phone: many apps depend on data they're pulling from faraway servers, so any connection issues or network congestion will have a detrimental effect on their performance. Public wi-fi hotspots are particularly bad for this, because they're often sharing a fairly basic broadband service between quite a few people. Distance has an effect too: the further you are from a router, the slower your connection becomes. And we don't need to tell you how variable mobile data speeds can be.
If you suspect that the issue may be a connection problem rather than a system one, check it. There are stacks of network speed testing apps to choose from; we like Ookla's Speedtest, which enables you to see not just what speeds you're getting but how they compare to other users of the same provider.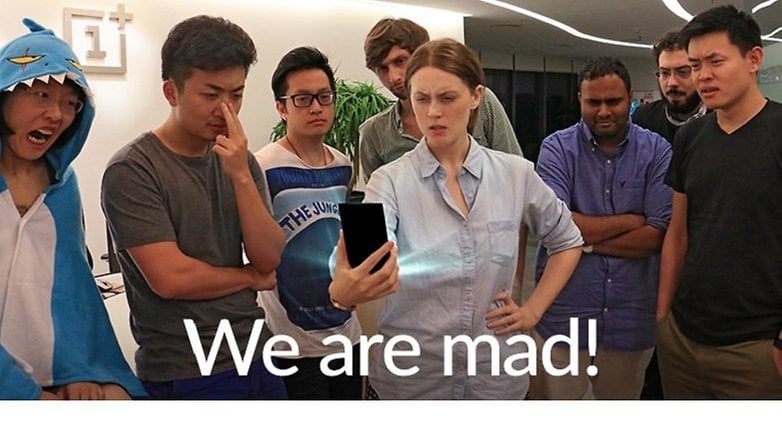 Reset it
There aren't any mechanical parts suffering real wear and tear inside your phone, but there is a digital equivalent: over time, as you use your phone and add and remove apps your device can begin to get bogged down with digital dust. Cache files can become messy and performance can start to feel a little sluggish. The good news is that a factory reset can tame that by taking your phone back to factory fresh condition. It won't delete any OS updates, but it will remove user data and apps so make sure you have a backup of anything important. Once you've done that, go to Settings > Backup & Reset > Reset Phone > Erase Everything.
What about you? Have you encountered anything that really bogged down your OnePlus 2? How did you solve it - assuming you did solve it? Let us know your experiences in the comments.