How to speed up the Nexus 6P for faster performance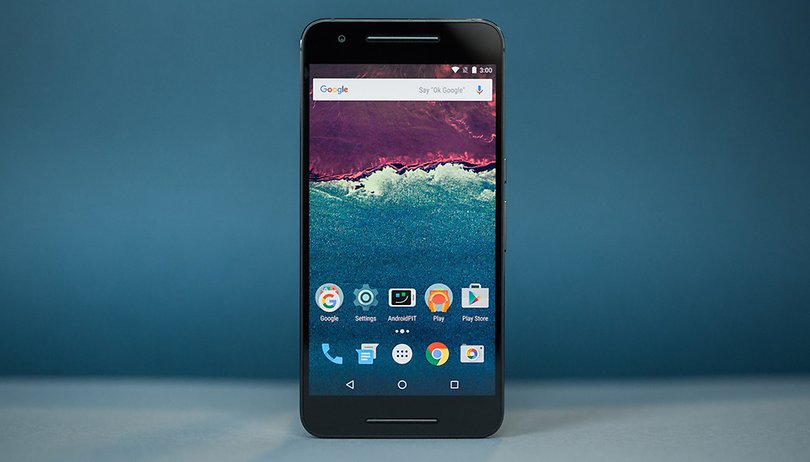 We reckon the Nexus 6P is the best Nexus ever, but that doesn't mean it's perfect: there are times when it feels a little sluggish despite its powerful processor and decent amount of memory. If you'd like to give its performance a boost or just make it do what you want more quickly, read on to discover six ways to speed up the Nexus 6P.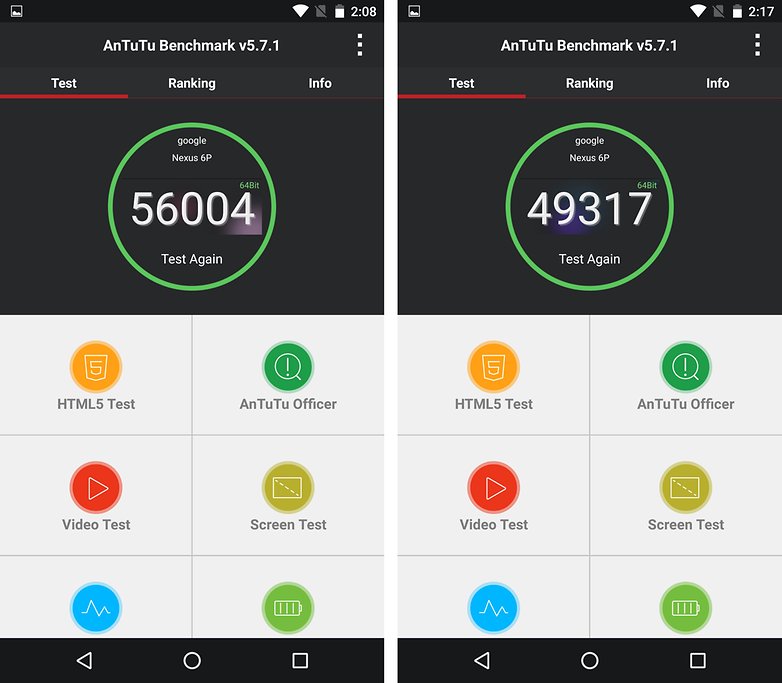 1. Use developer mode to speed up animations
One of Android's best tweaks is the Developer Mode. This is where you can reduce the amount of time animations take in order to make your device feel faster. It's hidden by default, and to enable it you need to use a special method.
To enable Developer Mode, go into Settings > About Phone and tap Build Number seven times. You should now see Developer Options at the bottom of the Settings page; go in there and change window animation scale, transition animation scale and animator duration scale to 0.5x each. The difference that makes is quite remarkable.
2. Unlock it with your fingers
The Nexus 6P has a fingerprint sensor, which for no good reason Google has lumbered with the daft name of Nexus Imprint.
Using the fingerprint sensor to unlock your phone saves valuable seconds, and while that sounds sarcastic we're serious: over the course of a week those little savings soon add up to something substantial, and if you also use your fingers to authenticate Google Play purchases that's a lot of passwords you're skipping. To enable the fingerprint sensor go into Settings > Nexus Imprint.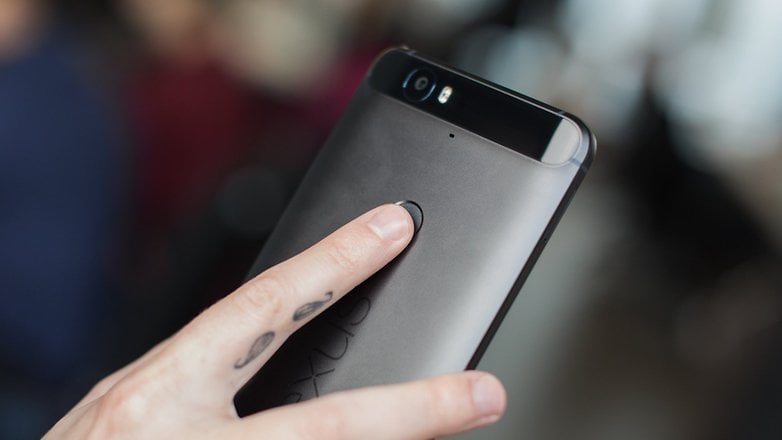 3. Launch the camera with the power button
Need to shoot something in a hurry? Forget unlocking the phone and finding the camera app, just tap the power button twice. That opens the stock camera app; you can set a different camera app in Settings > Apps > Camera > Open By Default > Clear Defaults.
Once you've done that, double-tap the power button and your Nexus will ask you to choose the camera app you want as the default. It's a simple tweak that will save you an enormous amount of time over the life of your Nexus, and it can make the difference between getting the perfect photo or missing it altogether.
4. Factory reset it
If you've noticed your Nexus slowing down over time, a factory reset may restore it to its original sleek self. Remember, though, that with the exception of firmware updates, anything you've put on it will be wiped. You can easily restore from your Google account, but of course, you'll need to ensure that's been synced before you do it. As with any major system thing, make sure you have a backup of anything important – not just files and photos but any login details you might need too.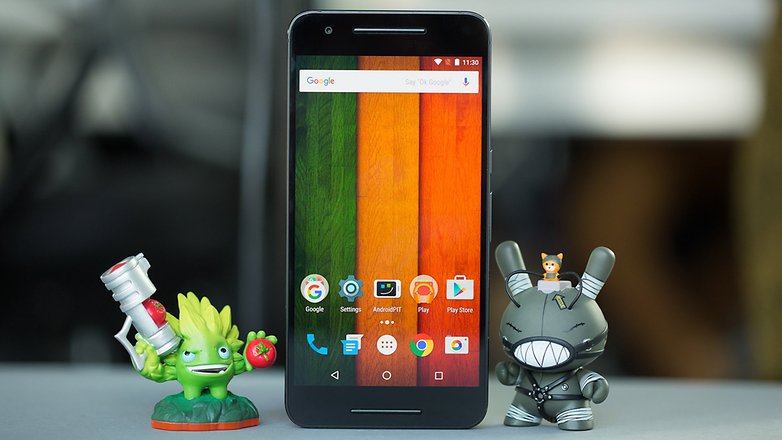 Factory resetting your Nexus 6P using the settings menu couldn't be simpler: just go to Settings > Backup and Reset and choose Factory Data Reset. This will delete the data and restart your phone, hopefully without any of the problems that you're trying to fix.
5. Use its own charger for faster charging
If you want to get the fastest possible charging for your Nexus, make sure you use the charger that came with it: while the Nexus 6P has fast charging, it isn't the Quick Charge technology that you'll find in some other Android phones.
That means if you try and charge it with a Quick Charge charger you'll get worse performance than with the Google-supplied charger. It'll still charge, but it won't charge as quickly.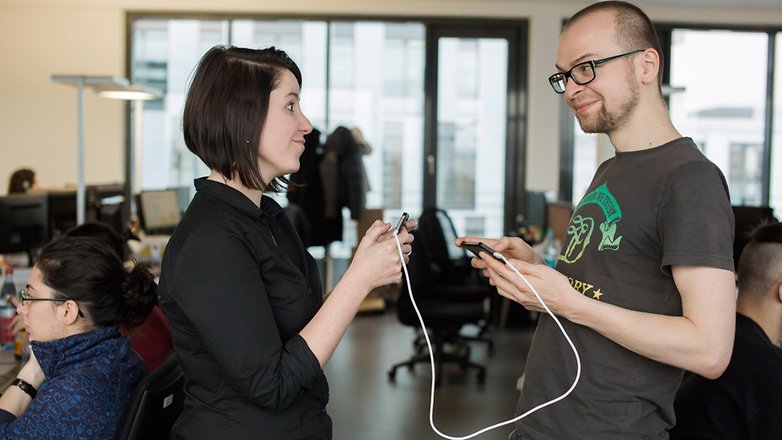 6. Customize Quick Settings
This is more about improving your performance than the phone's performance, but the end result is still getting things done faster.
If you swipe down the Quick Settings menu and then tap and hold the Settings icon, you'll see a pop-up telling you that System UI Tuner has been added to settings. In Settings, go to System UI Tuner > Quick Settings and you'll be able to tap and hold the tiles to rearrange them.
Do you have any top tips or favorite tuning apps for the Nexus 6P? Let us know in the comments below.