How to speed up the Nexus 5X for faster performance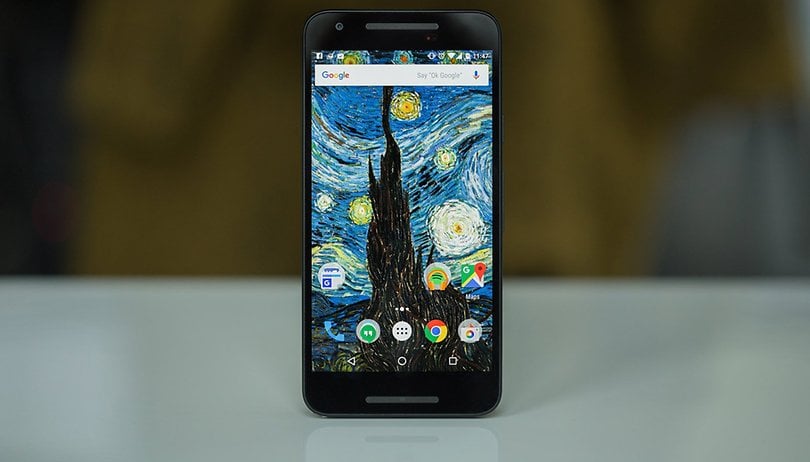 The Nexus 5X is a great phone with plenty of horsepower, but like any smartphone there's always room for improvement in the performance stakes. If your Nexus isn't as nimble as it should be or its performance has started to disappoint, here's how to speed up the Nexus 5X.
1. Launch the camera more quickly
Unlocking your phone and launching the camera app can take far too long if you want to take photos fast. Instead, just tap the power button twice and the camera app will launch. If you prefer a third party camera app to Google's, you can change the button default in Settings > Apps > Camera > Open By Default > Clear Defaults.
Once you've done that, double-tap the power button and your Nexus will ask you to choose the camera app you want as the default. It's a simple tweak that will save you an enormous amount of time over the life of your Nexus, and it can make the difference between getting the perfect photo or missing it altogether.
2. Factory reset it
Over time, all devices tend to slow down under the weight of everyday wear and tear: just because they deal in digital rather than mechanical movement doesn't mean they don't get as messy as any other machine. If your Nexus 5X is starting to feel sluggish and you've uninstalled unnecessary apps and eye candy, a factory reset can make it feel brand new again.
Factory resetting your Nexus 5X using the settings menu couldn't be simpler: just go to Settings > Backup and Reset and choose Factory Data Reset. This will delete the data and restart your phone, hopefully without any of the problems that you're trying to fix.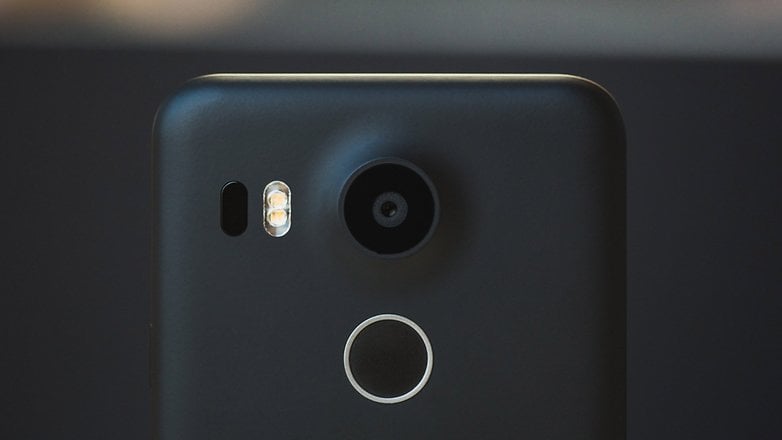 3. Speed up animations
Android's cute animations look good, but they also add a little delay to every movement. If you can do without the cute, you can drastically shorten the animations or switch them off altogether. First of all, you need to enable Android's developer mode, as the animation settings aren't supposed to be available to mere mortals.
To enable Developer Mode, go into Settings > About Phone and tap Build Number seven times. You should now see Developer Options at the bottom of the Settings page; go in there and change window animation scale, transition animation scale and animator duration scale to 0.5x each. The difference that makes is quite remarkable.
4. Let your fingers do the walking
The horribly named Nexus Imprint is the fingerprint sensor on your 5X, and using it to unlock your phone might not sound like a big deal but if you think of how many times you wake your phone in a typical week you'll see how it can add up to a significant time saver - and if you also use your fingers to authenticate Google Play purchases that's a lot of passwords you're skipping. To enable the fingerprint sensor go into Settings > Nexus Imprint.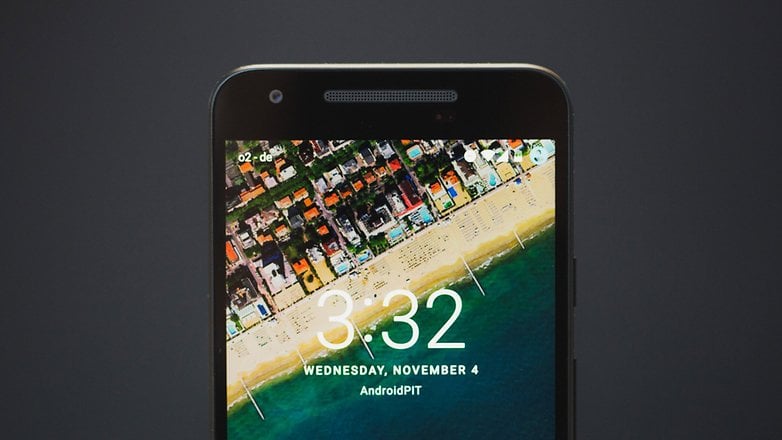 5. Customize the Quick Settings
This is more about improving your performance than the phone's performance, but the end result is still getting things done faster.
If you swipe down the Quick Settings menu and then tap and hold the Settings icon, you'll see a pop-up telling you that System UI Tuner has been added to settings. In Settings, go to System UI Tuner > Quick Settings and you'll be able to tap and hold the tiles to rearrange them.
6. Charge it faster
Again, this one's more about getting things done more quickly than making your phone work faster, but it's worth knowing: don't use a third party charger if you want to get the fastest possible charging for your Nexus 5X. While the Nexus supports fast charging, it doesn't use the same Quick Charge technology that you'll find in rival devices and third party chargers - so if you try and charge with a third-party charger you'll find charging is much, much slower than with Google's own charger.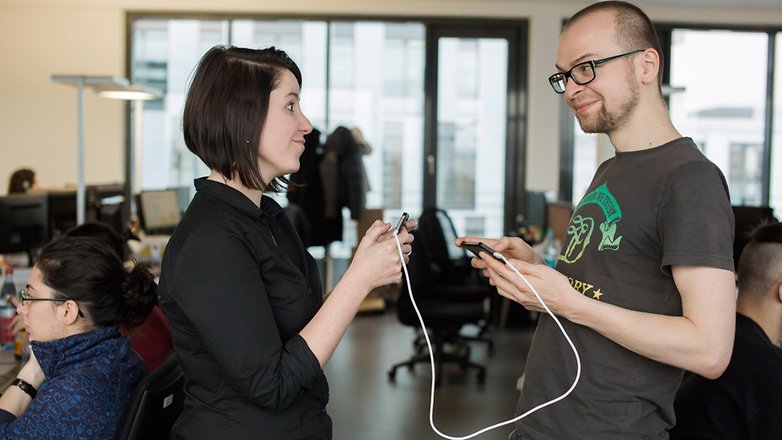 7. Do less
The more your Nexus has to do, the slower it's likely to become - so get into the habit of checking for apps doing things in the background when they don't need to be running, and disable any third party eye candy if you think it's having an adverse effect on performance.
You can see just how much difference third party apps and extensions make by booting your Nexus into Safe Mode: if it feels like it's twice as fast, you've almost certainly got third party apps slowing your phone down in normal mode.
Have you encountered any performance issues with your Nexus 5X - and if you did, did you find a way to solve them? Let us know in the comments.