How to factory reset the Nexus 7 (2013) for better performance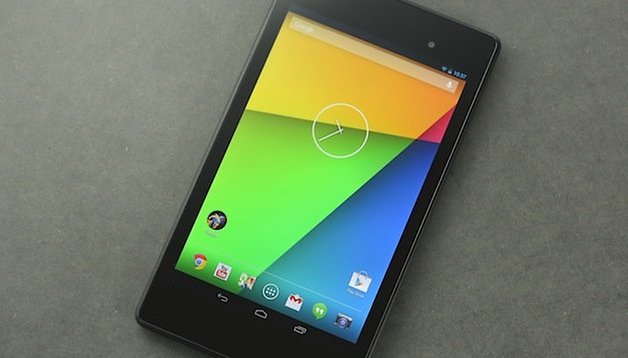 The Nexus 7 (2013) is a great little tablet, but over time - like any device - it can suffer from problems as a result of misbehaving apps and the digital wear and tear of everyday use. This is especially true if you're prone to installing and uninstalling stacks of apps. The results can be erratic behavior, slow performance, or both. Sometimes the best way to address those issues is to give your Nexus the electronic equivalent of a swift kick up the binary backside. With factory resetting or hard resetting your Nexus 7, you can restore it to peak performance and get rid of annoying crashes and other irritations. Here's how to factory reset the Nexus 7 (2013). NEXTPITTV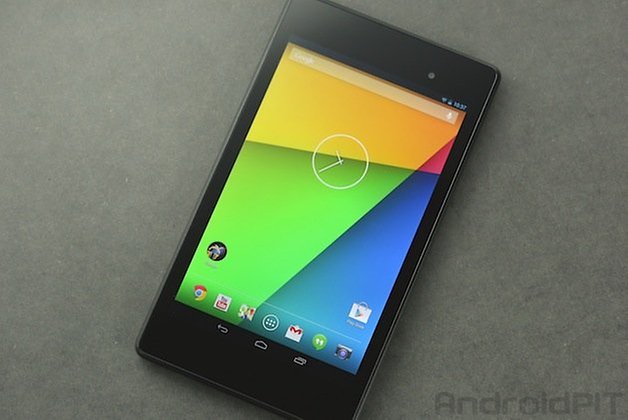 What to do before you reset the Nexus 7 (2013)
Backup, backup, backup: if it's important to you, make sure you've got a backup copy somewhere safe before you reset your Nexus 7 (2013). Also make sure you've got a note of any crucial app passwords, because post-reset you'll need to set them up again. Also, make sure you've synced with your Google account so that all the online data Google has for your tablet is up to date. That'll make restoring your Nexus much simpler.
Hard reset and factory reset. What's the difference?
There are two ways to reset your Nexus 7 (2013). The first option is a Factory Reset, and the second is a Hard Reset. So what's the difference? A Factory Reset erases all of the data from your device, and while any data stored in your Google Account will be restored, all of your additional apps and their data will be removed. A Factory Reset shouldn't touch any data stored on the internal SD Card, but a Hard Reset will wipe that too. Factory Reset is called from the Settings menu, while a Hard Reset is carried out in Recovery Mode.
Whichever option you go for, make sure your device is fully charged. You don't want your Nexus running out of power halfway through a crucial part of the reset process.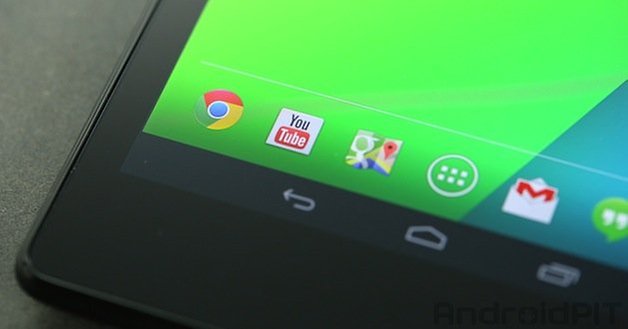 When you should reset your Nexus 7 (2013)
We'd recommend resetting your Nexus if it's messing you about, and it isn't a bad idea to do it if you're selling or giving away your tablet. It's worth bearing in mind that if you're a spy and use your Nexus for all kinds of secret stuff, it's still possible to recover some of your data using recovery software. If that's a concern, invest in a secure wipe app to cover your tracks.
How to reset the Nexus 7 (2013) using the Settings menu (factory reset)
Once you've checked your backup, you can reset your Nexus 7 (2013) via the Settings menu. To do that:
Open Settings
Under Personal, tap on Backup & Reset
Under Personal Data, tap on Factory Data Reset
Tap on Reset Tablet
Enter your PIN, pattern or password if prompted
Tap Delete Everything
Reboot your Nexus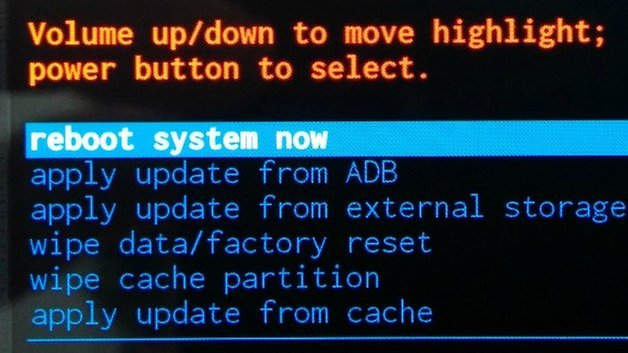 How to reset the Nexus 7 (2013) in Recovery Mode (hard reset)
There are a few key issues to bear in mind before you do this. If you've reset your Google account password, you can't do a factory reset for 72 hours after the change. And on Android 5.1 onwards, there's a security setting that means you can't re-activate a reset Nexus 7 without providing your Google username and password immediately after the device resets. Here's how reset the device, straight from the Google mouth:
Turn off the Nexus
Press and hold Volume Down and then press and hold Power until the tablet turns on. You should see the word "start"
Press Volume Down twice to highlight Recovery Mode. Press Power to confirm your selection
Hold down the Power button and press and release the Volume Up button once
Press Volume Down twice to highlight Wipe Data / Factory Reset and press Power to confirm
Press Volume Down seven times to highlight Yes - Erase All User Data. Once again, press Power to confirm
After the reset is finished, reboot your device.
If your Nexus appears to lock up during any of these steps, you can restart it by pressing and holding Power for a few seconds.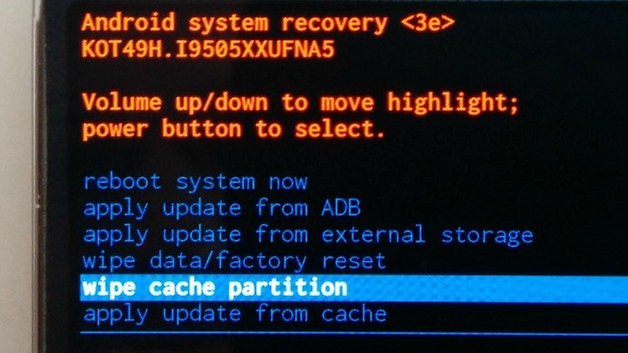 What to do if factory reset or hard reset don't work properly
For most people the reset process does exactly what it should, but if you find that a reset still leaves your Nexus with stacks of stuff you can manually remove things yourself by going into recovery mode and clearing data and the system and app caches. The AndroidPIT community has some additional tips for troubleshooting Nexus reset problems, and you'll find them here.
Have you encountered any issues resetting your Nexus 7 (2013), or have you found it's a great way to give your gadget a renewed lust for life? Let us know in the comments!