Best parental control apps to keep your kids safe in 2019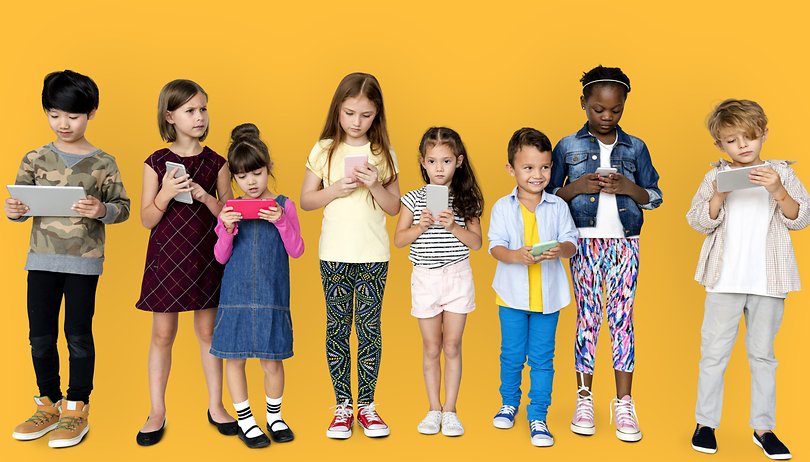 When it comes to children and electronic devices, it's better to be safe than sorry. Since you can't always be looking over their shoulder, there are a ton of parental control apps with features like usage monitoring and limits, location tracking and blocking content to make sure kids stay safe and responsible when using smartphones and tablets. Here are the free and paid apps from reputable companies which we think are worth considering.
Google Family Link
Google's own free parental control solution may not be as robust as the paid options we discuss later, but it gets the job done. With Family Link, you create a special Google account for your kid which gives them access to Google services but puts you in the driver's seat. Features include approving or blocking app downloads, monitoring screen time by app and setting daily limits, and remote device locking to enforce a dinner or bed time tech break. There are some notable limitations, such as a lack of location tracking and the fact that the app is only for Android devices.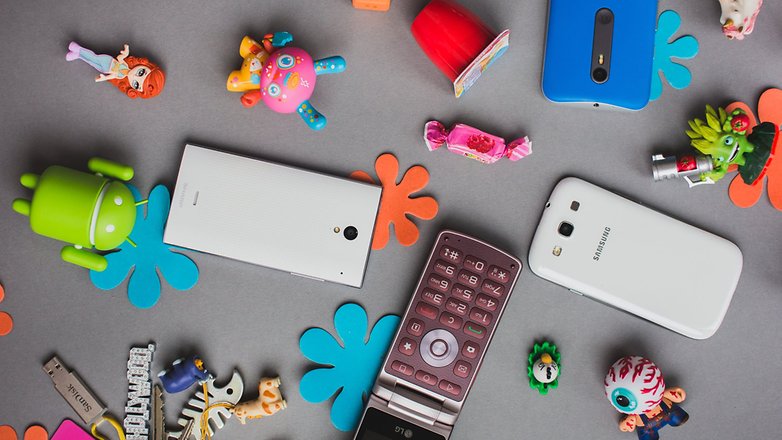 Norton Family Premier
The well-known computer antivirus software company also helps with security for your children online with Norton Family Premier. While there is no longer a free version available, you can make use of a free 30-day trial, after which the fee for the first year of subscription is $49.99. It offers features like blocking websites and tracking browsing history, tracking and scheduling time spent on devices, limiting which apps kids are allowed to use, text message supervision, 30-day location history and active location tracking, plus the ability to lock devices instantly to help your child focus on the real world. One of its main drawbacks is its lack of Mac support and limited iOS support.
Kaspersky Safe Kids
Kaspersky offers both a free and an affordable premium version of its Safe Kids software. The free version lets you filter online content, plus manage specific app usage and screen time in general. The premium version, which costs just $14.95 and offers a free trial, also lets you track location and uses geofencing to alert you when your child leaves a predefined safe area, plus it includes battery level, call, text and social media tracking. As with the Norton app, iOS support is limited, but it does work fully with Macs, PCs and Android devices.
Zift
Zift is an attractively designed app with a well-rounded feature set that includes Net Nanny's web-filtering technology and the ability to track your child's location, both in real time and with location history. You can also set time limits and schedules for device usage and block the apps of your choice from functioning at all. It also has a kill switch to cut off your child's Internet and offers advice on unknown apps your child is using.
Zift doesn't let you monitor calls or texts, but aside from that, it's a good overall parental control app that is great if you're worried about Internet usage in particular. The basic version of the app is free, but you can pay $4.99 per month or $59.88 per year to unlock all the features for as many devices as you want.
Get it on the Play Store
Qustodio
Qustodio offers child protection and monitoring software for Macs, PCs. iOS and Android devices and Amazon Fire tablets, so it's a good option if you want to control a child's use across multiple platforms and devices. You are able to you set time limits for specific apps and devices.
With Qustodio you can also monitor your child from a web portal if you prefer that to an app. The service is actually more powerful on Android, since it allows you to manage all apps and enables you to monitor texts and calls. You can read our full review of the Android version ourselves find out our detailed impressions of its feature set, but in short, we found it to be an effective service, but it can get expensive if you want to monitor several devices on the go. The premium family plan for five devices starts at $54.95 per year.
Other great tips for Android:
Do you know of any other good parental control apps? Tell us about your experiences in the comments!
---
This article is periodically updated with new information. Comments below may refer to a previous version of the article.