How to get Android 4.4 KitKat Emojis on your smartphone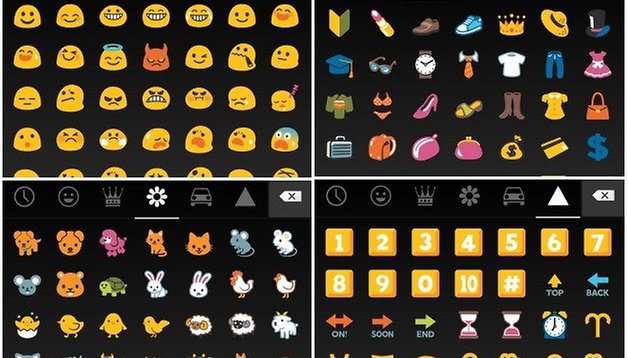 Adding smilies to your online conversations is now an integral part of today's messaging culture, whether it be in your SMS, on Skype, the new funny cats and characters of Facebook and the cute animals, objects and my personal favorite, the smelling poo, from WhatsApp. They're used to give some life and color to the otherwise boring text appearing on-screen - they back up your 'lol' with a smile, giving that emotion just a little more value...and they are just fun! What does emoji even mean? Well Emojis comes from the Japanese word of 'e' meaning picture and 'moji' meaning letter and and is an ingrained part of the Japanese texting culture. The Android 4.4 KitKat keyboard has these emojis on board.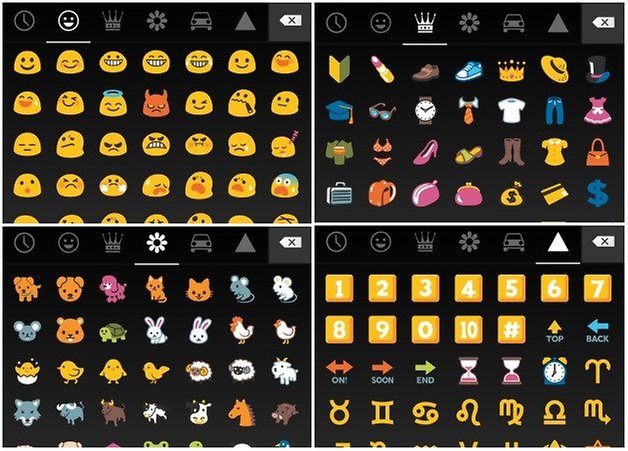 If you don't own a Nexus 5 which already stocks Android 4.4 and all the perks that comes with the new operating system, you can still download and install the APK for the Android keyboard. Before we get started, always be cautious when installing any third party software, neither AndroidPIT nor I will take any responsibility for damages incurred to your smartphone.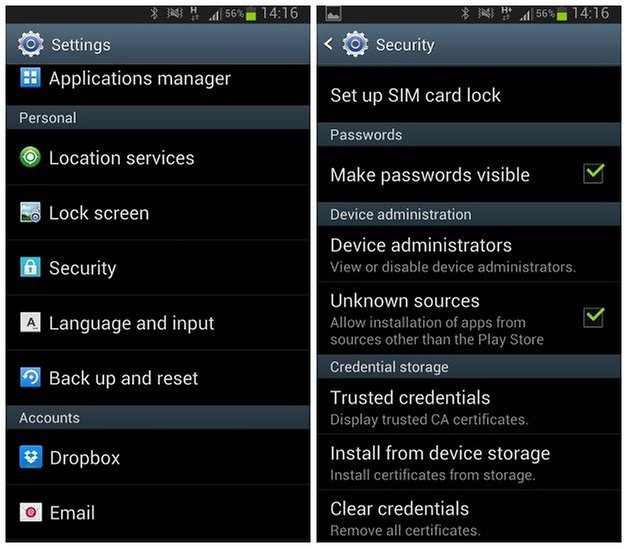 First, you have to make your smartphone open to installing software that isn't from the Google Play Store. To do this, you go to the settings of your phone, then into security and finally check the box that says ''Unknown Sources''. The Android 4.4. Keyboard APK should be installed next, which you can do directly onto your phone. If you want to check it out on your PC first, you are able to install it there and transfer it to your handset at a later point in time.
Next, you'll need to open the downloaded file on your smartphone and follow the prompts to install it. You are able to do this from Google Drive or another cloud service such as Dropbox if during the installation process it asks you to use third party and unrelated programs. Once the APK has been successfully installed, you need to complete Google's setup tutorial.
Done! Now you can launch the Android 4.4 Keyboard and find the many new and funny-looking emojis that it has on board and decorate your SMS and messages with them till the cows come home!
We also have a tutorial on how to get the complete Android 4.4 KitKat look on your smartphone, either with a custom ROM or launcher.