How to factory reset the LG G3 for better performance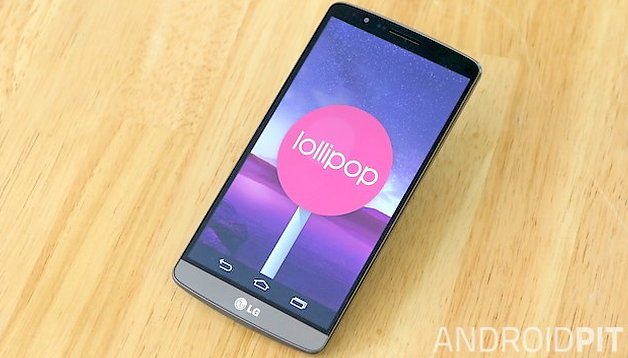 If your LG G3 is acting erratically, it might be haunted - but it's more likely to be suffering from a technical glitch that's easy to solve than any interference from the spirit world. Read on to discover what to do with app and Android issues, and how to factory reset the LG G3 for better performance.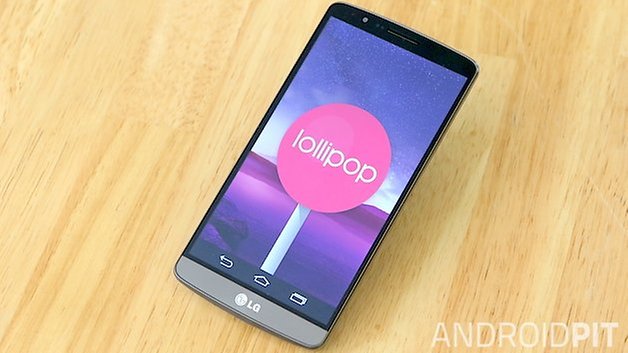 Before you do anything
You do have a backup of anything important, don't you? This is something every smartphone and tablet user should do as a matter of course, even when their device is working reliably: you never know when disaster, small children or hardware failure may strike, so it's essential to make backup part of your regular routine. The more it matters, the more copies of it you should make, just in case.
The alternative solutions we'll discuss here won't wipe your data, but a factory reset will - so if you don't have a backup, make one now!
What a factory reset does to your LG G3
A factory reset, sometimes known as a hard reset or a factory data reset, restores your phone to factory-fresh condition - so the software should be as fresh as the day your LG was made. The reset won't wipe out any Android updates you've done, so for example if you've installed Lollipop it'll still be there after the reset, but it will remove your apps and data.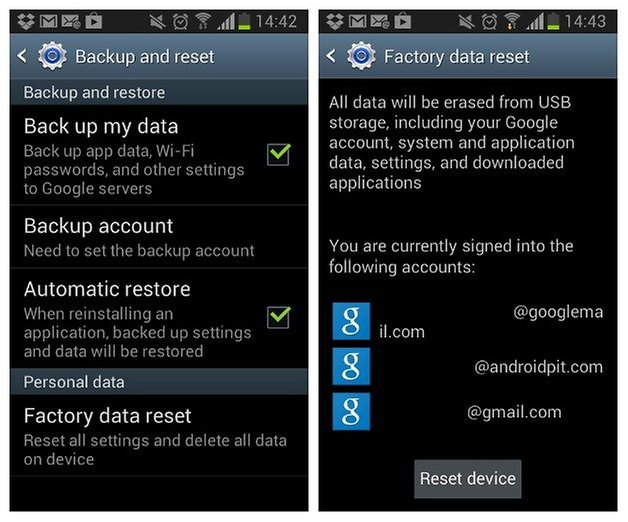 When you should do a factory reset on your LG G3
If you're selling your phone or giving it to somebody else, you should factory reset it; that way you'll remove all of your personal data and your Google account details.
You should also factory reset your LG G3 if you're encountering problems such as crashes and freezes, but before you go for the nuclear option you should try clearing the app cache, clearing the system app and removing, rebooting and re-installing any troublesome apps first. In many cases that will solve your problems without requiring a full reset.
If you like the sound of that, we've put together a comprehensive guide to cleaning up your Android device that tells you what to do and what apps will do it for you. We've also put together a detailed tutorial on how to fix common LG G3 problems such as camera lag and overheating. Think your problems may be with Lollipop itself on your LG G3? We've got a guide for that too.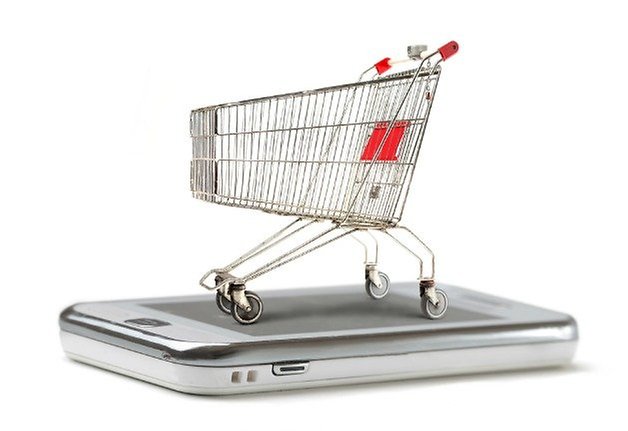 How to factory reset the LG G3
There are two ways to factory reset the LG G3. You can do it via software, or you can do it via the hardware buttons. The latter option is for when you can't get into the software options, for example when the phone has frozen. Whichever option you use, always make sure you've got a good amount of battery life remaining - or better still, plug your LG into the charger so it can't run out of steam half-way through doing something important.
To carry out a factory reset using software:
Back up your data
Go to Apps > Settings > General
Tap Backup & Reset
Assuming you've already backed up your stuff, you can uncheck Back up my Data. Leave it checked if you haven't backed up yet.
Select Automatic Restore if you want to restore from your Google Account after the reset is complete
Tap on Factory Data Reset
Select Erase SD Card if you want to clear that too.
Tap Reset Phone
Tap Erase Everything
Tap OK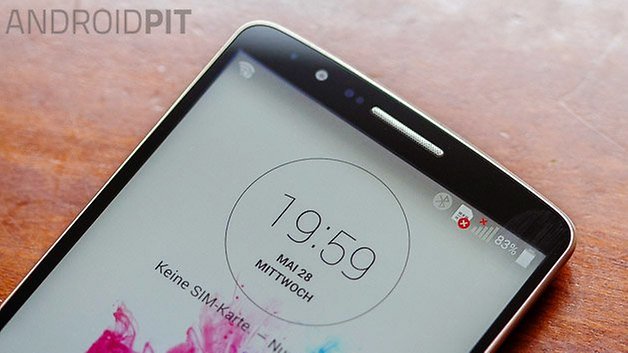 If you can't get into the software option, here's how to do it with hardware. This option doesn't give you the chance to backup your data before proceeding, and it doesn't let you specify that you want it to restore from your Google Account on completion, so make sure you really can't get into the software reset options before taking this step.
Press and hold Power and Volume Down on the back of your G3
Wait for the LG logo
Keep holding the Volume Down button and release then re-press the Power button
You should now see the Factory Data Reset screen
Use Volume Down to navigate to Yes
Press Power to confirm
You should now see the Erase All User Data and Restore Default Settings screen
Navigate to Yes with the Volume Down button
Press Power to confirm
Now you've done a factory reset to the LG G3, it should now restart and restore itself back to factory settings. You'll need to re-enter your Google Account details and start the process of re-downloading everything afterwards.
Have you found problems magically disappear with a factory reset, or does cleaning the app and system caches fix 99 percent of all known irritations? Let us know in the comments!