Nexus 6P: how to enable double tap to wake (knock on)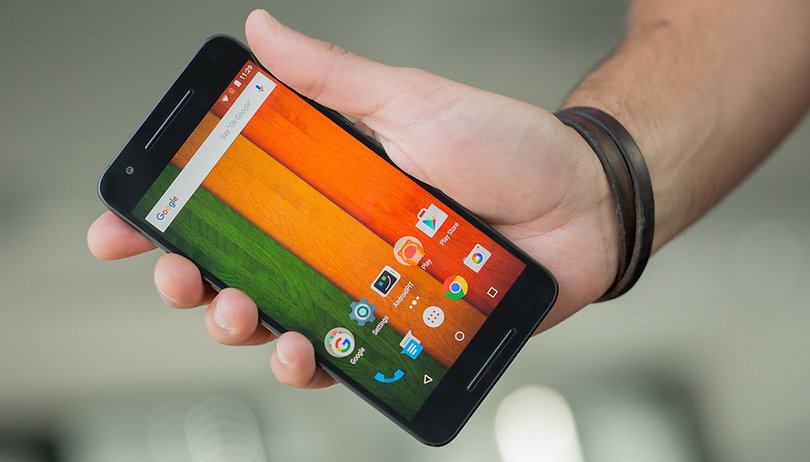 Double tap to wake makes accessing your device quicker and easier, allowing you to wake your device simply by tapping the screen. Some people – me included – find this feature so useful that they won't buy a phone that doesn't have it. Tap to wake is missing from the Nexus 6P by default, but it is possible to add it to this device. Read on to find out how.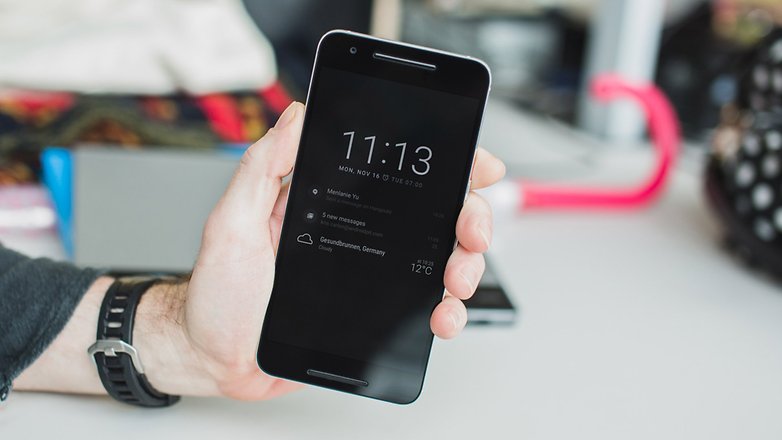 What is tap to wake (knock on)?
Tap to wake is an Android feature that lets you wake your device by double tapping on the display instead of pressing the power button. It's also known as knock on. The idea is that it makes it easier and more convenient to check the time, see notifications or unlock your device.
How do I get Tap to wake on the Nexus 6P?
Getting tap to wake on the Nexus 6P is easy, so long as you have root privileges. If your Nexus 6P isn't rooted, you can find a guide for how to make it so at this link (please note that this will void your warranty).
Once you're rooted and booted and ready to do, download and install this app on your 6P.
You will need to give it permission to activate on your device, but once this is granted, you're good to go.
Let us know in the comments if this worked out for you, and whether you're enjoying Double tap to wake on your Nexus 6P.