How to clear the cache on the LG G4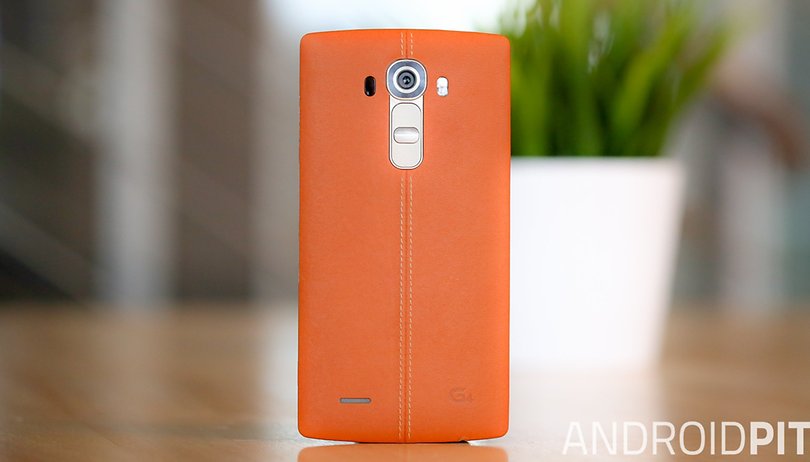 Is your LG G4 starting to misbehave? Are apps getting crashy? Does the performance feel patchy? Then clearing the cache might just help: it's a simple job that can have a surprisingly big effect on the way your LG performs. Here's how to clear the cache on the LG G4.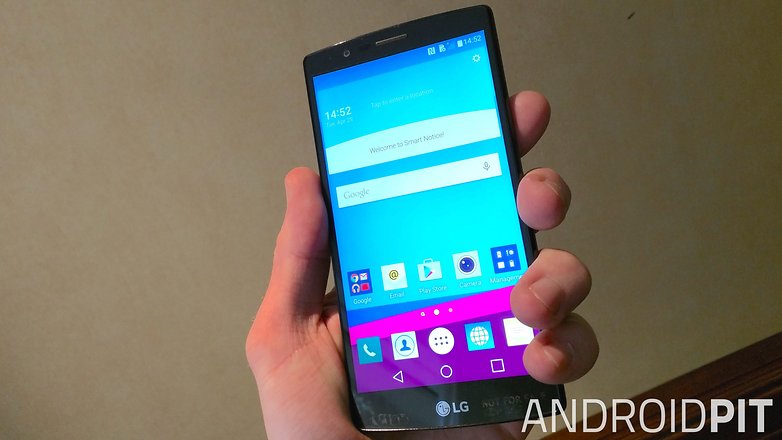 Cleaning the LG G4 cache: what are we talking about?
Every smartphone is like a digital duck: things may appear calm on the surface, but underneath the little legs are kicking like crazy. It's like a freeway in there, with data whooshing around between your phone's storage, your processor and your RAM. As you can probably imagine, in a typical day your phone makes an incredible number of transfers, so anything that shaves even the tiniest fraction of a millisecond off each transfer ends up making a really big difference to everything from your phone's performance to its battery life. And that's where the cache comes in.
A cache is a kind of storage, and its job is to keep commonly used data where it can be accessed as quickly as possible. For example, if you're streaming a movie the cache keeps the bit you've just watched in case you decide to rewind; if you're browsing the web, the recently viewed pages are cached and so on.
Caching is something that happens invisibly, and it works flawlessly most of the time - but from time to time the cache can get messed up, with data staying when it should be deleted or getting corrupted. If that happens, it can cause crashes and performance problems - so cleaning it can solve those issues.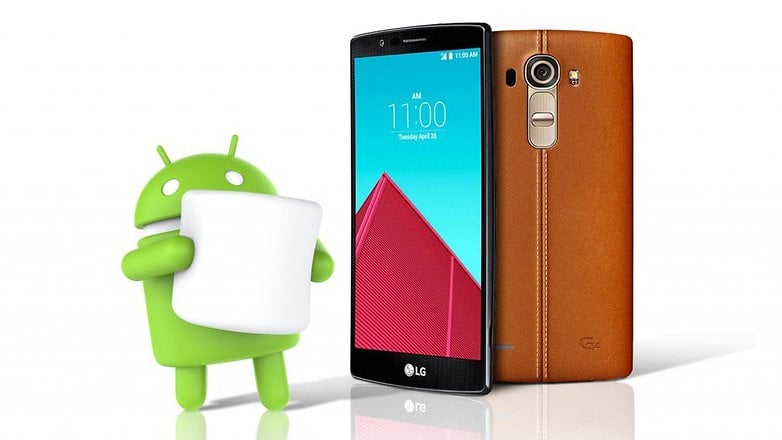 What to do before you clear the cache on the LG G4
Clearing the cache isn't a dangerous procedure - it's not going to destroy your contacts' details or electrocute your relatives - but once you clear the cache it can take a little while to rebuild, which means your phone may feel a little slow for a bit until the cache has restored itself.
It's always worth checking the troubleshooting basics first, especially if you've recently installed a new app: if your problems began immediately after downloading a new app, it's not hard to guess what's causing your troubles. And of course, it's always a good idea to keep Android itself up to date as that means you have the latest bug fixes and patches.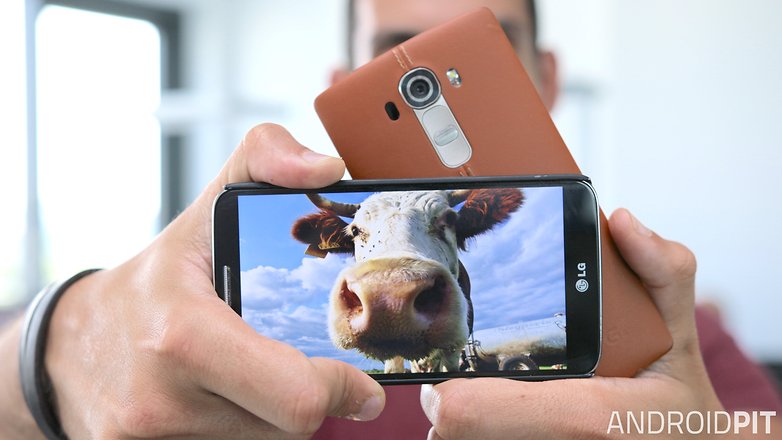 How to clean the cache on the LG G4
Cleaning the cache on the LG G4 couldn't be simpler. Go into Settings, scroll down to and tap on Storage, then tap on Cached Data. You'll be asked if you want to clear the cache; tap to confirm and let the LG G4 do its thing. You don't have to reboot afterwards but it's a good idea to do so.
What to do if cleaning the LG G4 cache doesn't solve your problems
If your Android's up to date and you've just cleaned the cache, ongoing problems are usually the fault of a third party app. You can test that fairly easily: all you need to do is to boot into Safe Mode, which launches Android without any third party apps; if your problems persist in Safe Mode then it's time to factory reset your device to get it back into factory fresh condition (after you've backed it up, naturally). If the problems go away in Safe Mode, however, then clearly the culprit is a third party app: it's now a matter of disabling or removing apps until you discover which one has been messing with your mobile.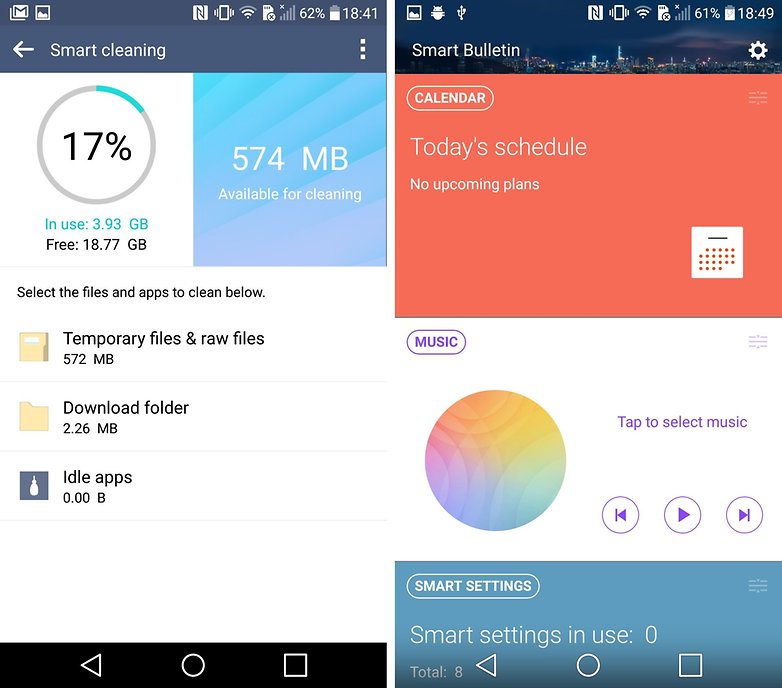 To enter Safe Mode, pick up your LG and unlock it. Press and hold the Power button until the power menu appears, then tap and hold Power Off. You'll now be asked if you want to reboot in Safe Mode. Tap on OK and wait for your phone to reboot.
Have you encountered any persistent problems with your LG that a hard reset or cache clear didn't solve? Let us know your experience in the comments below.