Google to Offer A Self-Repair Option for the Pixel Fold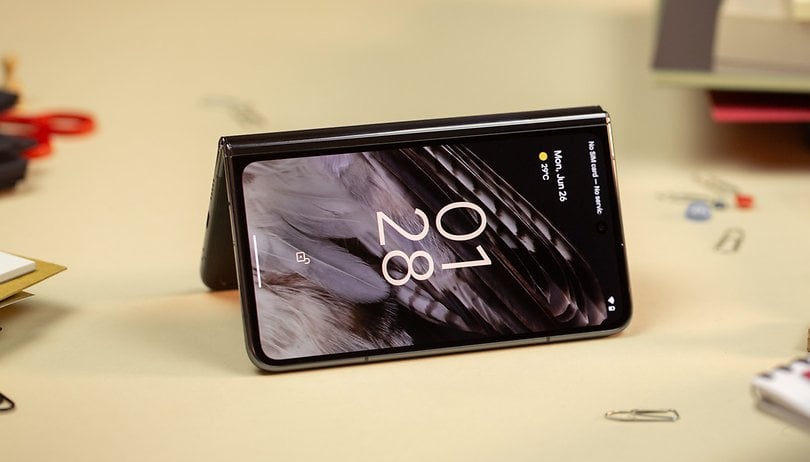 Although Samsung has been making foldable phones for years, they have not been able to offer self-repair for such hardware until today. This might be due to how complex the manufacturing process of these devices are compared to brick phones.
First self-service repair for a foldable phone
As for Google, they are apparently taking a step ahead of the South Koreans with plans to support the Pixel Fold with its self-repair service. This was confirmed by a Google spokesperson by 9to5Google, and it plans to roll out the service later this year. However, they have not specified when exactly this will kick off.
Similar to its current Pixel Repair initiative, they will team up with iFixit. The latter will supply the replacement parts, which would possibly include batteries and ports, as well as the necessary tool kits and how-to manuals on its website. It remains unclear what are the conditions for damaged screens and glass panels to be fixed given these are the most fragile components in a folding device.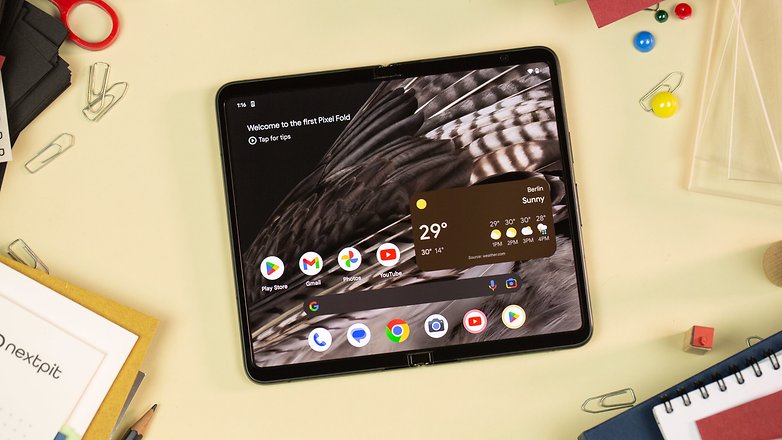 In addition to the self-repair program, Google mentioned that it will offer an extended warranty under its Preferred Care program for Pixel Fold devices that come with expired warranty coverage. It added this plan will be in the form of a monthly subscription or a one-time payment while broken parts could be repaired or replaced for a certain fee. Customers can either send their device via walk-in or a mail-in option.
Google's Pixel Repair is currently available in most countries and regions where the Pixel devices are sold. These include, but are not limited to, the USA, UK, Australia, Canada, and selected regions in Europe.
Are you willing to repair a foldable phone if you are provided with How-To guides and tools? Conversely, do you think it is better to have it sent to a service center? Let us know your thoughts in the comments.