Google Play Store no longer supports Android 4.0 Ice Cream Sandwich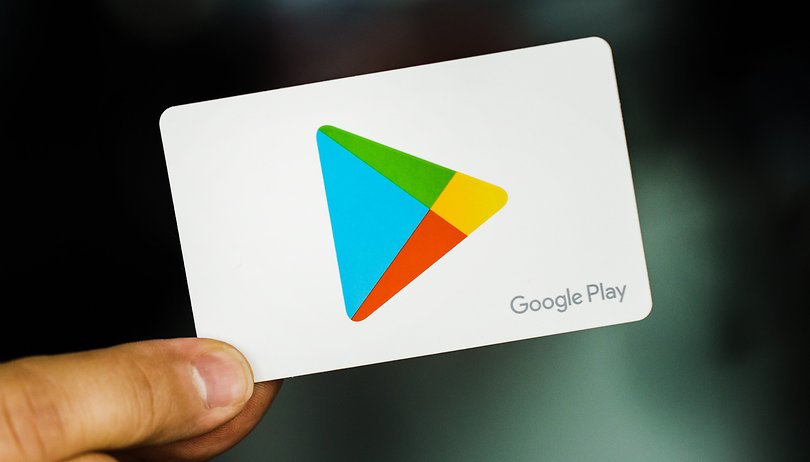 The information is official. Google, via a message on its blog, announced the end of support for the Google Play Store for smartphones and tablets running Android Ice Cream Sandwich. In other words, the owners of such devices will no longer be able to update their applications.
It's not really a surprise. After seven years of good and loyal service, Android 4.0 Ice Cream Sandwich is leaving the Play Store. With this change, all users of devices using Android 4 will no longer be able to receive any updates from applications installed from the Play Store that require the latest versions of Google Play Services (version 14.7.99).
According to Google, Ice Cream Sandwich is currently being used on only 0.3% of active Android devices (smartphones and tablets combined). This decision by the Mountain View firm officially ends this version of Android launched on October 19, 2011 with the Samsung Galaxy Nexus.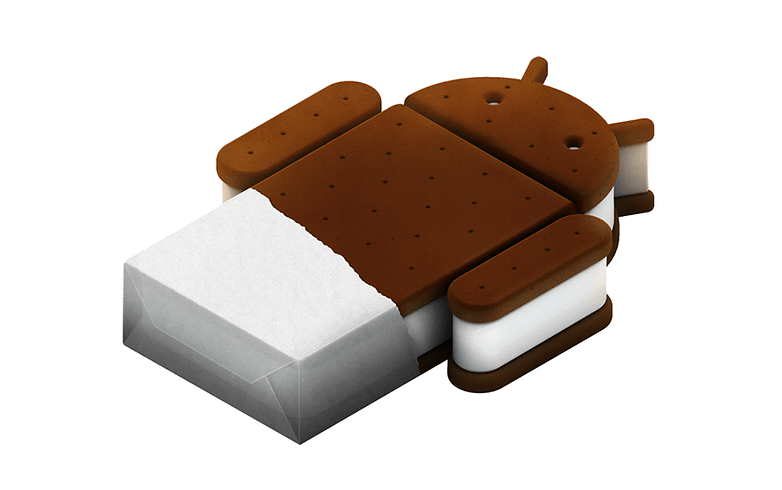 If you are still in this minority, you may have some concerns. To continue to use old devices, it is possible to update the smartphone with LineageOS for example. If you are an application developer, however, there is good news. Google has asked them to target APIs at level 16 and above.

Do you still use a smartphone under Android Ice Cream Sandwich? Let us know.