Google's Pixel Fold May Have Superior OLED Display Over the Fold 5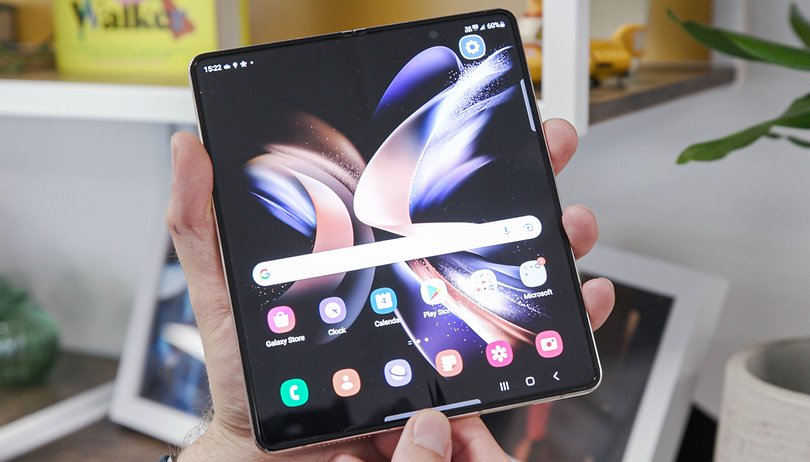 The Elec reported that Google's first Pixel Fold would benefit from Samsung's M13 OLED components. In addition, the publication believes Samsung may opt to include the current M12 OLED on the Galaxy Z Fold 5 and clamshell-like Galaxy Z Flip 5 rather than fitting it with the next-generation OLED.
The reason behind Samsung's decision was not specified, but it could be due to how Samsung's foldable devices will ship earlier than the Pixel Fold. Alternatively, it may also be due to the insufficient supply of new materials to cater to the expected Galaxy Z Fold 5 and Galaxy Flip 5 sales volumes.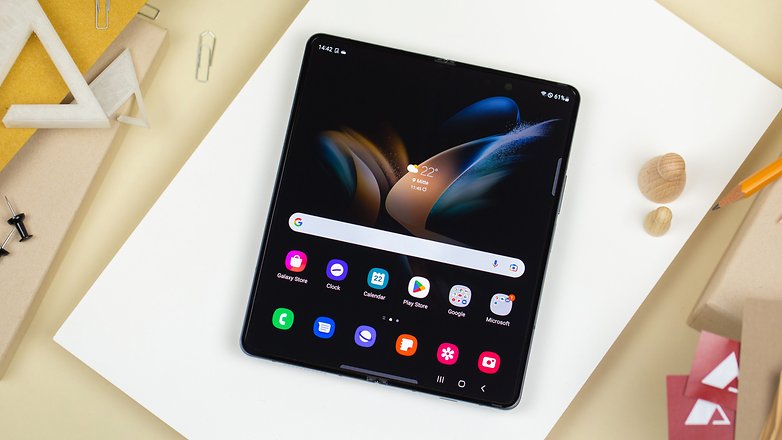 How will the Google Pixel Fold be superior to the Galaxy Z Fold 5?
At the time of publication, it remains unclear what the differences or advantages of the M13 OLED are over the previous generation. Take the Galaxy Z Fold 4 which we reviewed for instance. It came with a more efficient and brighter panel compared to its predecessor. Presumably, the newer model would most likely offer improvements in these two key areas, although this needs to be confirmed when the Pixel Fold arrives.
Apart from Google, Apple also utilizes OLEDs from Samsung. The iPhone 14 Pro duo (review) features the advanced M12 display, and it is rumored the entire iPhone 15 series will be equipped with a similar technology based on an information source. Moreover, it is widely expected for the iPhone 16 to make the shift away from the current OLED version.
As for Samsung's Galaxy Z Fold 5 and Galaxy Flip 5, these are planned to be announced in August alongside the Galaxy Tab S9 series tablets and the Galaxy Watch 6. A new pair of Galaxy Buds 3 headphones could debut alongside these devices. The latest developments surrounding Google's Pixel Fold do seem to point to a similar timeline.
Do you think the Google Pixel Fold will be a better buy if it features a better screen than the Galaxy Z Fold 5? We'd like to hear your answers in the comments.