Google is too late to the party on tablets, Nocturne won't change that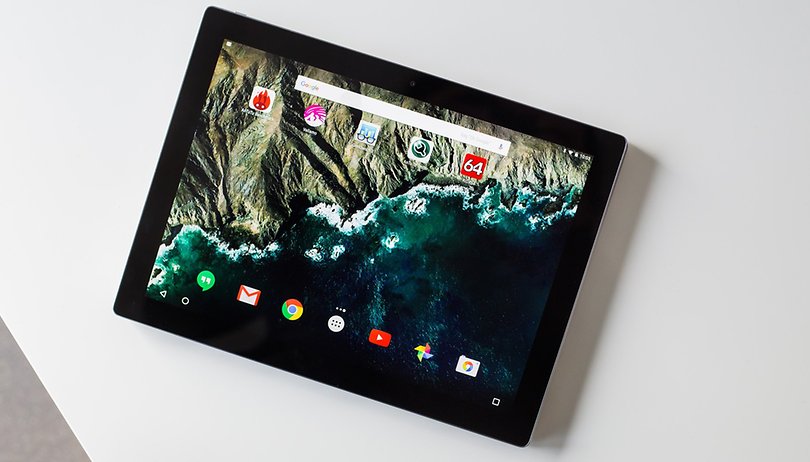 Google will unveil its latest hardware at an event on October 9, but rumors are building about a new tablet, or at least a Chrome OS device with a detachable keyboard. I suspect that Nocturne will really struggle to turn the tide on this one. The ship has already sailed!
We are expecting Google to announce a new Pixelbook next month and we've already seen some leaked ads showing smaller bezels, but buzz is building that we may be in for a second ChromeOS device that's more like a tablet - or a tablet with an attachable keyboard.
We already know Google is working on something similar to the Microsoft Surface Pro, but is this it? Engineers have dug into the source code and the language in the commit leads to a Made by Google tablet. Several hints were uncovered and reported by Chrome Unboxed, including confirmation that devs are adding Nocturne to the tablet lists. Another file cited a tablet list that features Nocture and the only other available ChromeOS tablet, the Acer Chromebook Tab 10.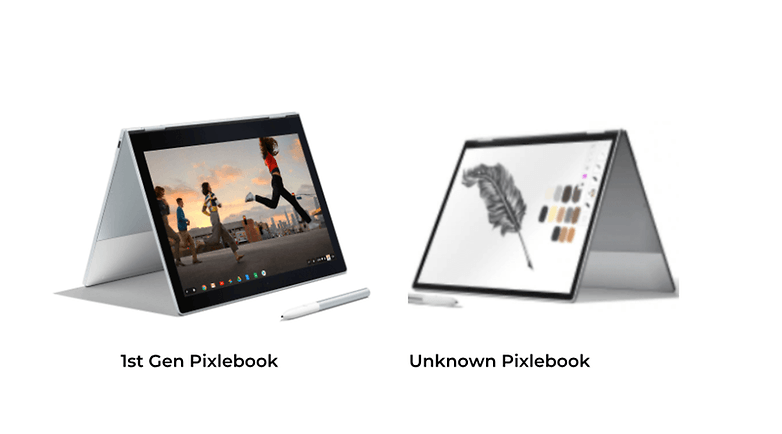 I'm excited for a new Chromebook and would love to see a proper Pixelbook 2, but the tablet or detachable stuff… meh. We've been here before, with the Pixel C. Google's own tablet was great, but it was a largely deemed a failure, and the company quietly stopped selling late in 2017. At the time, the URL that used to point to the Pixel C was redirected to the Pixelbook page. Sure, the OS is much better now, but, again, the ship has already sailed.
Other Android tablets have failed to make a huge impression on the dominance of Apple's iPad range, and now might be the time to give up on the true ChromeOS tablet venture as well.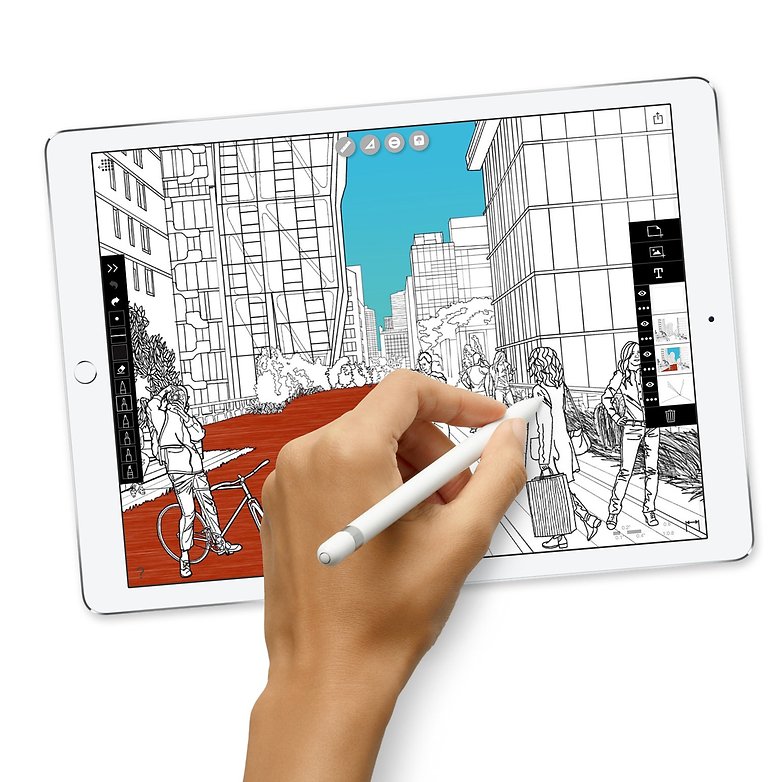 With Android app support for ChromeOS and Linux virtual machines on the horizon, Chromebooks are shaping up to become the ultimate productivity platform, but in order for it to be successful, it needs to be able to completely replace your laptop. I am almost there, and when my MacBook Pro is eventually laid to rest, I am going to replace it with a high-end Chromebook.
The detachable thing, and tablets in general, still feel like an awkward in-between for me, even with a souped-up ChromeOS. They sit in this no man's land between my smartphone and my notebook. Impressive tech, sure, but ultimately redundant. The success of the iPad contradicts my own personal preference, of course, but Apple customers are different. I don't see Google replicating that success, even with all the amazing things that ChromeOS is doing right now.
I really want to see Google go big on a next-gen Pixelbook and not spend too much time on October 9 talking about whatever Nocturne turns out to be. Do you agree? Let us know in the comments below.