Google is Enabling Automatic Android Apps Sync in the Play Store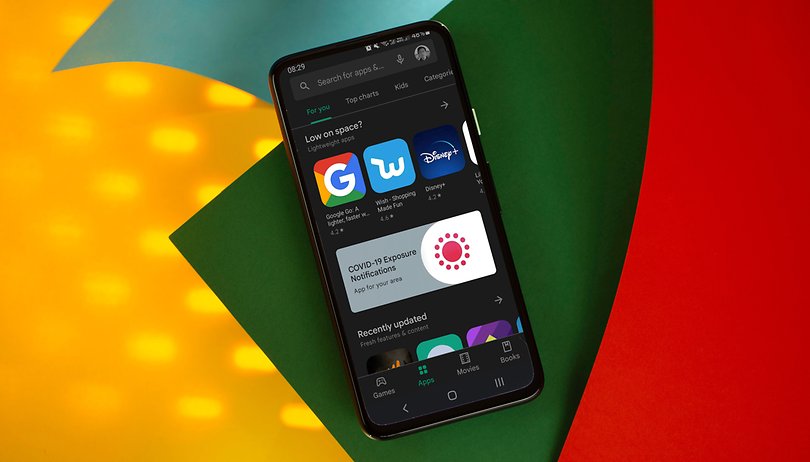 One of the best advantages iOS has over Android is the ability to sync almost all content between iPhones and other Apple hardware. Google could be taking cues from Cupertino with plans to introduce app syncing across Android devices soon.
App syncing for multiple devices on Android is not as extensive compared to iOS. You can only see installed apps from your other devices on the app management section on the Play Store. It also requires extra steps if you want to download and install it on a preferred Android smartphone or tablet.
How to enable syncing of apps between Android devices via the Play Store app
New evidence has been uncovered, with Google finally introducing automatic app syncing in Android. Screenshots shared by debugger AssembleDebug to Android Police's Artem via Twitter showed a new option to sync apps in the Manage apps and device setting. Subsequently, tapping it will give you a list of available devices that can be selected and which apps will be automatically synced.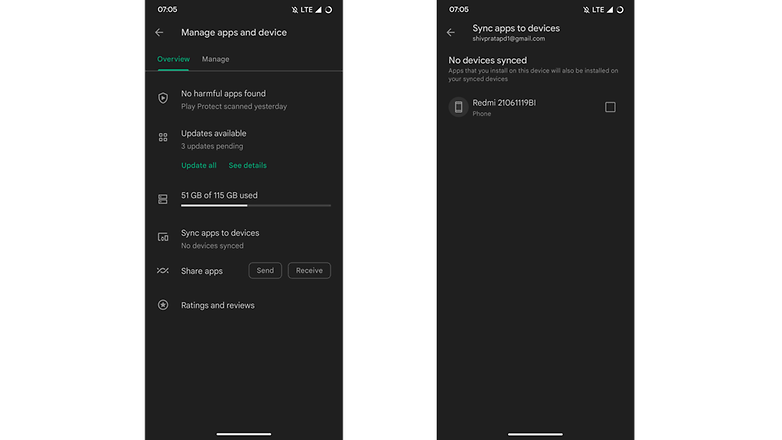 The tipster noted that this is found on the upcoming 34.9.14-21 version of the Google Play Store app and there are already clues from the current 34.8 build. Furthermore, it remains unclear when the updated app along with the new ability will be released. Availability might also depend on your device's model and brand.
It seems that not only Google is improving the Android experience. Xiaomi, Oppo, and Vivo have announced this week that they will add support for third-party app data migration. It will work by transferring content such as recorded chat messages when a user switches from an old to a new phone between any of these Chinese manufacturers.
Until then, what are your thoughts on the apps syncing on Android? Do you also own multiple devices? We're listening.