3 cool new things you can do with the HTC One M8 Dot View case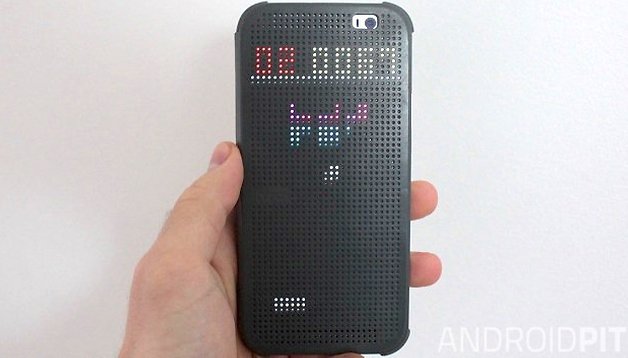 HTC has released an updated Dot View cover for the HTC One M8 and M9 which lets you play games, draw doodles, and write messages right through it.
Best HTC One M8 cases, accessories and more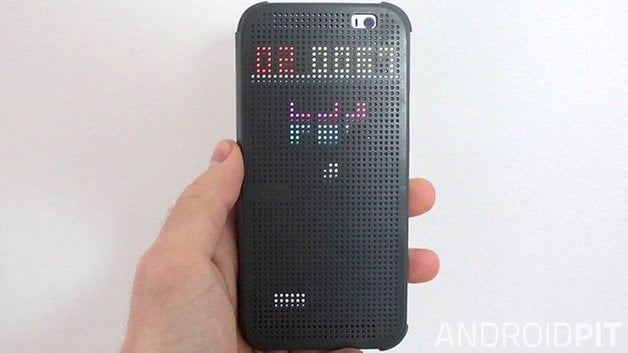 The update lets you download three new apps for Dot View, which you can find and download by tapping the navigation menu button in the HTC Dot View app, then tapping Apps. Here, you'll be able to download Dot Design, which lets you create your own Dot View drawings; Dot Breaker, an Arkanoid/Block Breaker-style game which you control by tilting your phone; and Dot Message, which is pretty self-explanatory.
HTC also added more live themes to the Dot View app.
The HTC Dot View cover, originally released for the HTC One M8 last year, garnered praise for its unique design, which lets you carry out basic tasks such as answering calls and controlling your music player without having to open the cover.
The HTC One M9 will use its own variant of the Dot View cover when it gets released April 10. Will you be getting one? And if so, will you be getting it with the Dot View cover?