Galaxy Z Flip: first hands-on video shows the new folding mobile phone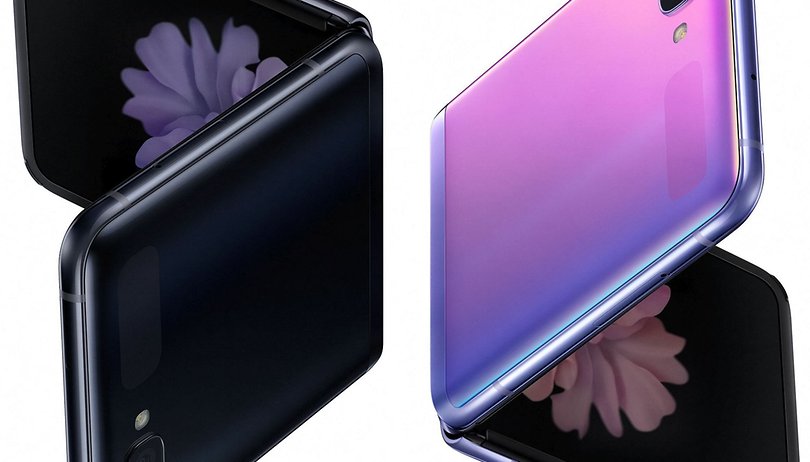 A well-known technology leaker showed the Samsung Galaxy Z Flip in a hands-on video on Twitter before the public launch. The video looks real if you look at the leaks of the last week.
A surprise before the Super Bowl Night: while we are all eagerly waiting for the kick-off, a video that was published on Twitter has attracted our full attention. Ben Geskin, actually known for his own leaks of new technology, released today, Sunday, via Twitter the first hands-on video of the alleged Samsung Galaxy Z Flip.
Samsung Galaxy Z Flip - First Hands On Video pic.twitter.com/4b8Uzt5kRB

— Ben Geskin (@BenGeskin) February 2, 2020
Folding smartphones were a big topic here with us last week. Without mincing my words, I talked about them; the guys have published videos about the Galaxy Fold and their likes and dislikes - and you've been discussing with us diligently. What we see in the now released video is really promising. In contrast to the Samsung Galaxy Fold, the new Z Flip can be folded upright. When folded it is super compact and handy. When opened, it looks like a narrow, elongated mobile phone.
We are very curious to see how Samsung has designed the display and folding mechanism this time. It is also noticeable that the smartphone only has a small, thumb-sized display on the front for notifications.
What do you think of the video? Do you think it's real? And what do you think of the design? Discuss in the comments.